The other day I was rummaging around the kitchen looking for a treat, but sadly no treats were to be found. Then, I got the idea to make bunuelos – fried tortillas-like disks with cinnamon sugar. Oh yeah.
Thennn, I realized frying stuff would make a massive mess and probably result with me getting oil burns on my feet and maybe losing an eyebrow. So, I changed it up to bake the tortillas instead. It's healthier and I don't have to put on socks – everyone wins!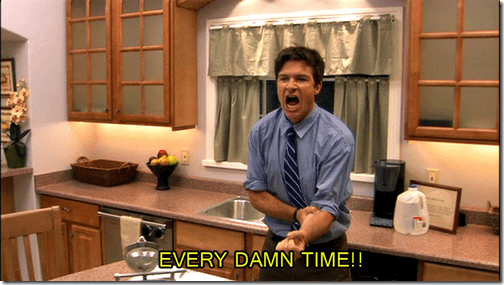 Sweet Cinnamon Tortilla Cups
Ingredients:
2-4 Flour or flour sub tortillas (not corn)

2 Tb. Butter or coconut oil, melted

2 Tb. cinnamon

1/4 cup sugar
Directions: I have 8 inch tortillas so I used a big mouth glass to cut them into smaller circles. If they are hard to bend (dry) microwave them for a few seconds so they will fit in the cups. Brush both sides of the tortillas with melted butter or coconut oil. Sprinkle generously with cinnamon and sugar. Place in a cupcake pan or ramekin. Bake at 350 degrees for 12-15 minutes or until crispy.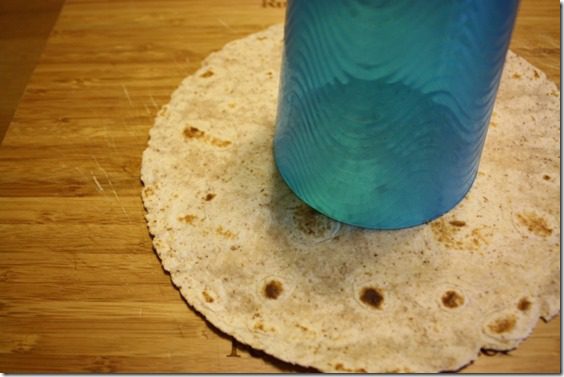 Fill 'er up!
If you want to make 'real' bunuelos here are two How-Tos…