Hello from Morro Bay,CA ! Yesterday I headed north for a road trip getaway – with a RACE thrown in of course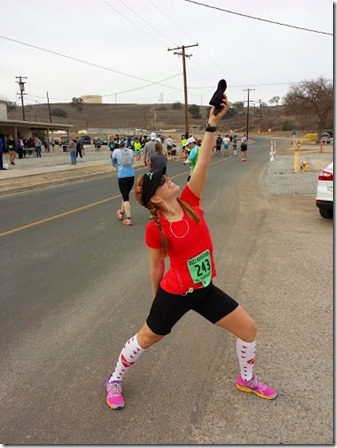 I've been wanting to go to Paso Robles for wine tasting. I love running half marathons. There were birds and stones all over the place.
I'm in Morro Bay, which is south of San Miguel so it was an early wake up call to the race!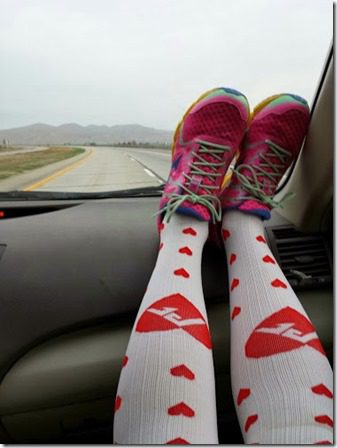 I ran the Buzz Half Marathon (there is also a full and 5k). It's actually on a military base, which was super interesting!
When we got there we had to check in with the base and since it's on the base there weren't any spectators. It was a small race, but I felt that as a result the other runners were super friendly!
I would estimate maybe 100 – 150 people ran. The morning was perfectly cool to start.
The course had a few hills and one killer one at the end. The volunteers were super nice. That was really the only cheering along the course, so it was very appreciated! I had never been on a military base like this before so I was really checking out the scenery (or lack thereof).
Since it was such a small race I ended up finishing somewhat solo. SR and I have discussed that I'm weird and am a-okay with no crowds so it was fine by me.
Today wasn't really my day, so I had a so-so race. I just wasn't feeling it and was happy to just get it done in 1:54
Love that they gave out dog tags instead of medals!
Since this was a super small race I was super surprised to meet a reader here – a reader from the other side of the world too! Charlotte is from New Zealand and vacationing with her dad in the US. She spotted me after the race and said hello!
From there it was time to eat!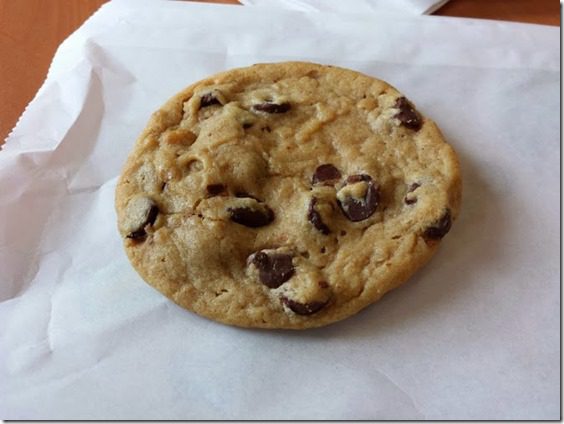 And have some other fun wine tasting…
more on that later.
Check out San Miguel Marathon / Half Marathon if you want to rock it next year!
Question: What did you do Saturday?
Disclaimer: I was provided with a bib in exchange for a social media mention. All opinions are my own.
Run SMART Goals
Fill out this form to get the SMART Running Goals worksheet to your inbox!