What's up?
I have a little known Monican fact to share with you today AND a great giveaway!
I don't know if I've shared this on RunEatRepeat before but I had lasik eye surgery in college before I started RER. It's NOT actually a secret we'll keep those in the closet thanks but I told someone recently and they were really surprised since I had never mentioned it. Random.
Related: I have very very sensitive eyes to the sun. I am not sure if this is from the lasik or hereditary because I remember my Grams' eyes always watering in the sun too. But, it happens.
It's worked out well for me in times when I need to cry on command so I seem sensitive. I just run outside and stare at the sun. Then, this happens…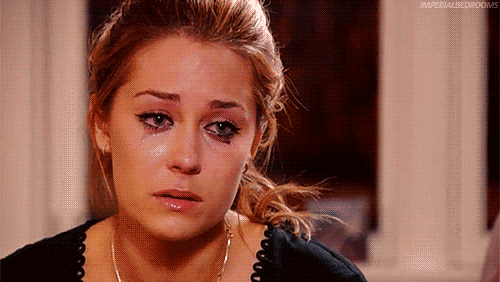 So, I've always worn a visor and sunglasses while running. And for the longest time I wore man-ish ones. I'm not proud of it, but I've finally found cute and functional running sunglasses.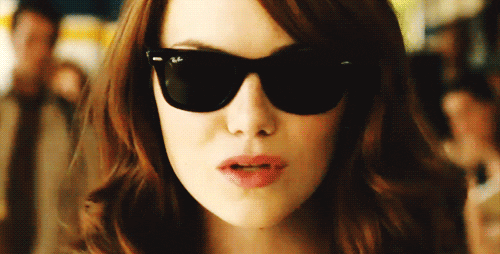 Last year I discovered Oakley Women sunglasses for sweat sessions. They are awesome because the stay put when I'm running and minimize glare.
Plus, they're less man-ish. Hello.
I got my first pair at the Fitness Meet & Tweet event in LA and recently the Sunglasses shop sent me a pair of Breakpoint Sunglasses. I love 'em!
I am a fan of BIG sunglasses, but they have a lot of sleeker versions too.
Oakley Sunglasses Giveaway from Sunglasses Shop
One RER reader will win a pair of Oakley Sunglasses like mine!
To Enter: "Like" The Sunglasses Shop Facebook Page.
Bonus: Leave a comment with your favorite pair of Oakley sunglasses.
Disclaimer: This post is sponsored by The Sunglass Shop. All opinions are my own.
Run SMART Goals
Fill out this form to get the SMART Running Goals worksheet to your inbox!