Hello! I'm finally sharing my thoughts on The Runner's World Big Book of Running for Beginners! (Below)
Thank you for all the comments on my Craziest Thing I've Seen on a Run post – the things you guys shared on Instagram made me laugh! A fish – no where near water. An ax?! I can go on…
I have a busy Tuesday going on over here, but first I started the day with a run. I take Sundays and Thursdays as rest days – unless I have a Sunday race and then I take Mondays off.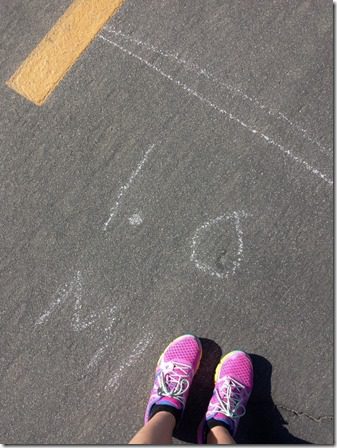 Just thought I'd share that in case you want to know my life story.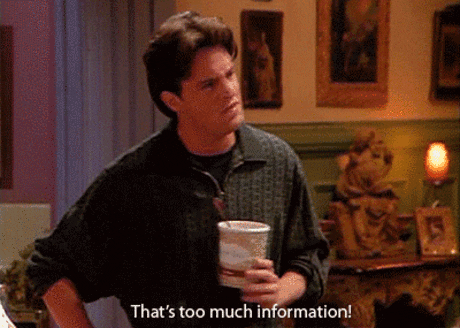 Today's post isn't just about the RW book. I also have a tip for ya…
Just the tip: Buy two of these bags. Then, you will have some left after you open the bag on the way home and eat them ALL. Hey, don't the healthy peeps always tell us to "eat your greens!"?! Well, I did.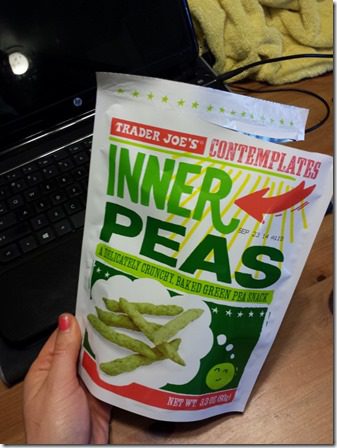 Me.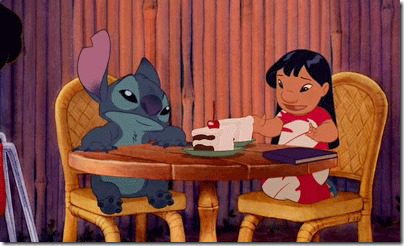 Runner's World Big Book of Running for Beginners
A rep from Runner's World sent me the RW Big Book Of Running for Beginners book a few weeks ago and I've been flipping through it slowly. The good thing is it's not a novel so you don't have to read it from start to finish in one shot. Most times I've opened it up to a random page and read some tips.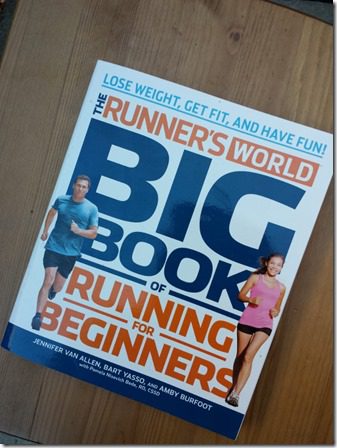 I realize I am not a new runner, but it's always good to remember the basics! This was a good refresher to remind me the things YOU might want to read about too.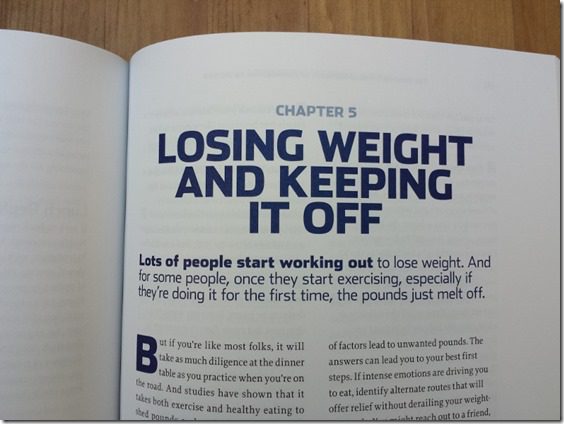 The book's authors are very well known runner experts – Jennifer Van Allen, Bart Yasso and Amby Burfoot.
My favorite thing about the book is the #1 step of the "How to become a runner in 5 steps" chapter. I started my fitness journey by walking. I very very gradually found runner. And I'm still a big believer in walking for exercise and weight loss.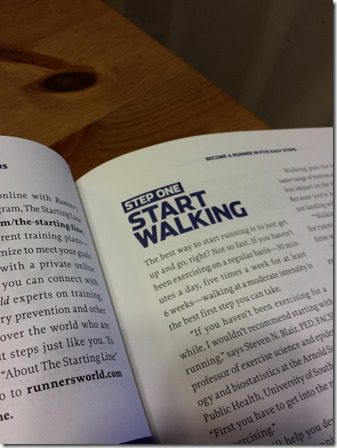 If you want to buy the book you can get it here.
I'm also giving away my copy of the book. I'll send it anywhere in the world – so all are welcome to enter.
To Win This Copy of the RW's Book of Running: Leave a comment on this post with the name of the last book you read.
Closes: 4/30 at 8am PST. Open to residents of Earth. All opinions are my own. I was provided with this book by RW.
Run SMART Goals
Fill out this form to get the SMART Running Goals worksheet to your inbox!