Hello! Today I am on a mission to get to yoga. A new studio opened up pretty close to me and I'm pretty excited to give it a try. I'm extra excited that they have one hour long classes!! Finally.
Most of the places around here are 90 minutes and I just can't.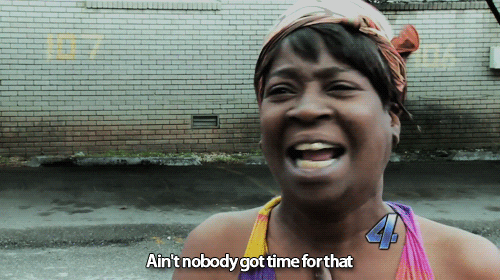 I also have a fun new project this month! I'm working with Propel on their Add Flavor Challenge! The company will be challenging me to "add flava" to my life with a few fitness challenges.
A few weeks ago they were handing out Propel Fitness Water after the Irvine Half Marathon! I'm also pretty excited to get my hands on the flavor enhancers and add it to my sparkling water.
In May the challenge is to…
FACE A FITNESS FEAR!
dun-dun-duuuunnnnnnnnn!!!!!!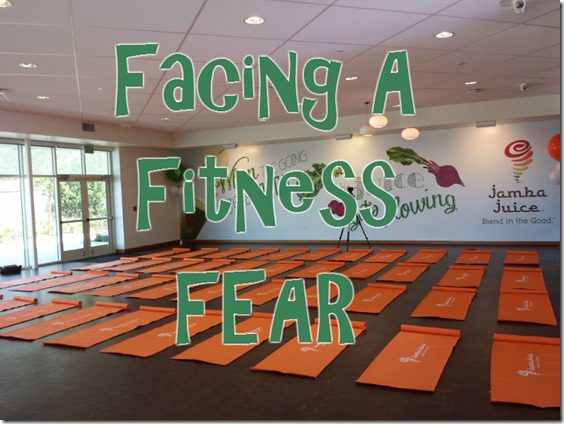 So, I've been thinking about a few of my fitness fears that I want to tackle.
Monica's Fitness Fears:
1. Hot Yoga – because I'm pretty sure I'll sweat so so so much I'll drown and/or be asked to leave. Or pass out.
2. Juggle spiders – because spiders are scary. And I don't know how to juggle.
3. Run over 30 miles in one shot. I'd like to do a 50 miler. I think. But I know I'll also hate myself if I sign up for one.
4. Stand-up paddle boarding – last summer in Florida some of my fam wanted to do stand-up paddling. I opted out because I thought it would be really hard and that I would just end up in the water.
Kinda related: I had a very vivid dream when I was a kid that I had to got off this island by jumping into a shark's mouth. So, I'm pretty sure that's how I'm going to die anyway.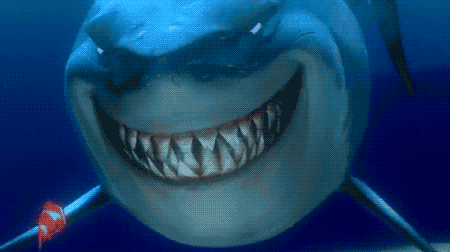 How sad! I need to conquer that before this summer – so I've decided to try paddle boarding this month.
I know I've seen people do it around here when I've run at the beach. Now I just have to get to it!!
Since I am putting myself out on a limb here – I want to challenge you to do the same! Will you face a fitness fear this month?
Question: What is your fitness fear? Can you tackle it??
Disclaimer: This post is part of my partnership with Propel. All opinions are my own.
Run SMART Goals
Fill out this form to get the SMART Running Goals worksheet to your inbox!