This morning I got in a good run despite the HEAT and Santa Ana winds. They are no joke today!! I can still hear the wind swishing through the trees outside right now.
I used Vega Sport Sustain mid-run for some help. Digging it so far!
It's going to stay hot through the weekend. I don't mind the heat, but I'm running a local marathon and will be keeping that in mind as I prep for the race.
Also – I decided to order a replacement Garmin and was hoping it would get here before the race. I mostly need it to pace myself in the beginning since I suck at that. But, it went MIA and they need to get me another one. So, now it won't come until next week.
Oddly, I don't care. I can't decide if this is a good thing or bad thing but I just am like 'whatever' about it. Maybe I'm becoming more chill. Or maybe my brain isn't working right. Either way… I don't care.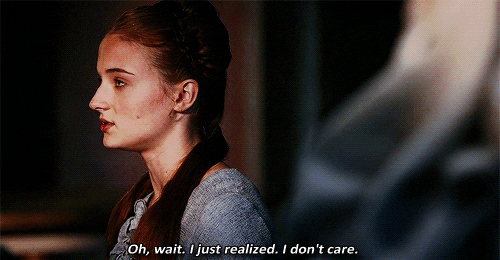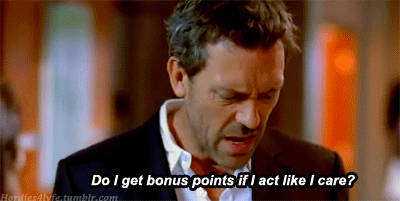 Orrrrr maybe my life is so full of running and watermelon that I'm righty tighty.
Okay. Today is the last day of April so let's talk highlights from the month. Here are my favorite Run, Eat and post Repeat…
April Favorite Run Eat and Repeat
Favorite RUN:
I only did one race this month and I can only remember one thing from that day – I LOST MY KEY. But, then I found it. So it was okay and now it's my fave run of the month.
Favorite EAT:
 The Easter Feast – featuring my watermelon basket and bunny cake!
Runner up: Skinny Rocky Road Soft Serve at home.
Favorite post I'd like to REPEAT:
Question: What was the best thing you eat or did this month?