Hello! How are you?
No, seriously tell me. This is one of the rare times when I'm actually paying attention.
Well, I have some cool news for ya… on how you can get rewarded for being healthy! And not just that whatever reward of actually feeling better and the opportunity to be smug.
I'm working with Walgreens on an awesome new project that I'm super excited about! It goes hand in hand with stuff I already love – walking and getting a deal!! Hello.
Walgreens has started Balance Rewards – a program where you can earn points and ultimately dollars for making healthy choices! You can sync up your Fitbit, Jawbone or a few other devices to the dashboard and earn 20 points for every mile you walk, run or bike!!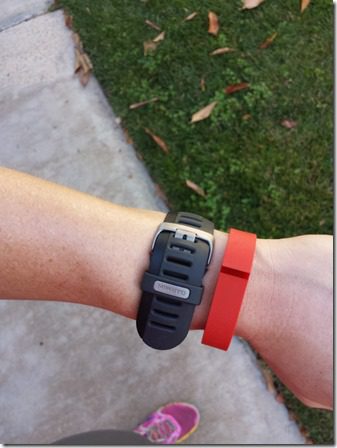 5,000 points = $5.00 in Walgreens credit.
I just signed up yesterday and by end of the day today I already have 450 points!!
I have used a Fitbit in the past, but the novelty wore off after a while. I love this extra incentive to stick with it and get rewarded. I signed up online and it synced up with my Fitbit through my user name super quick.
You can use any of these devices for the program:
If you already have a Fitbit or Jawbone you can sign up here.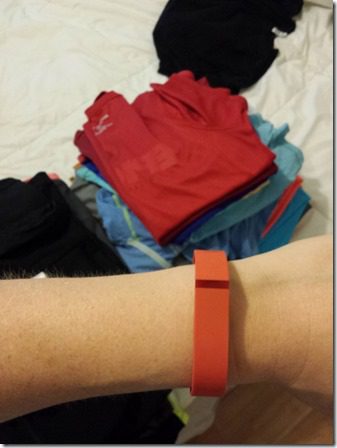 If you need a Fitbit – you're in luck! Walgreens is hosting a Wellness panel at Fitbloggin (I'm on the panel!!) and may be giving away a few at the conference.
The Walgreen's Wellness Panel at Fitbloggin is about – Make your wearable fitness device work for you: Reach your fitness goals and maximize your healthy choice.
It's Saturday 2:30pm at Fitbloggin and I'd love for you to come and hang out with me for an hour! There will be a few celebrity trainers and information on their #WaytoWellTour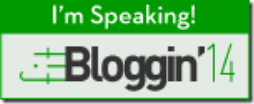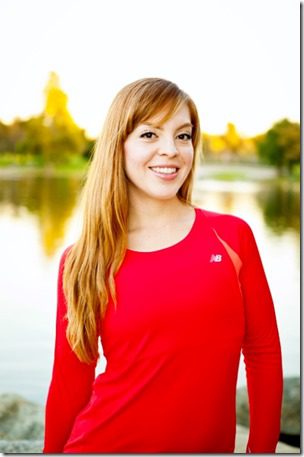 Fitbit Giveaway #WaytoWellTour
And the team has offered to give one Fitbit to an RER reader!
To Enter:
1. Leave a comment answering the question below on this post.
2. Optional. Tweet @RunEatRepeat and #WaytoWellTour any questions you have for our panel (we're collecting questions to address for the session). – Make your wearable fitness device work for you: Reach your fitness goals and maximize your healthy choice.
Question: One a scale from 1 to 10 – how healthy do you feel you're living today?
You don't have to attend Fitbloggin to enter, but it would be cool if you came and saw my discussion!! Closes 6/19 at 6pm PST. Open to residents of the US.
Disclaimer: I was asked to be on the Walgreens panel at Fitbloggin and this post is part of that collaboration. All opinions are my own.
Run SMART Goals
Fill out this form to get the SMART Running Goals worksheet to your inbox!