Hey. How's your day going?
Mine is going well because I started it with a run. It's kinda my thing.
I have always said I sweat like a beast. It's the grossest.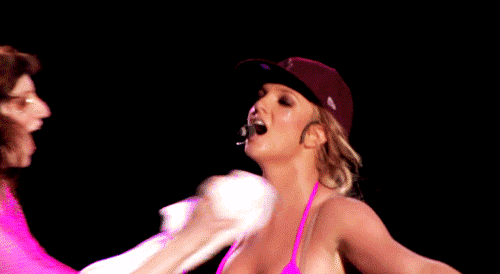 Now I know there area a lot of people in the world that play like they are bad at something or have a bad feature/habit/trait – when in reality it's not true and they just have less than stellar self esteem or think it's cool to say or want a compliment.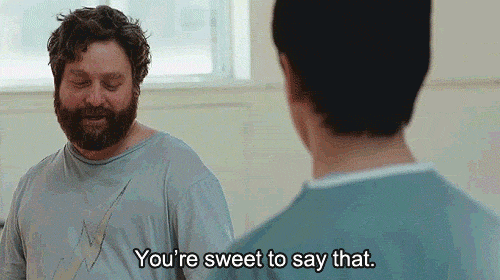 Well. I am not that person. If I say I sweat like a beast you better stay away from me after a run unless you want to get drenched as a walk by dripping like I just got out of the pool.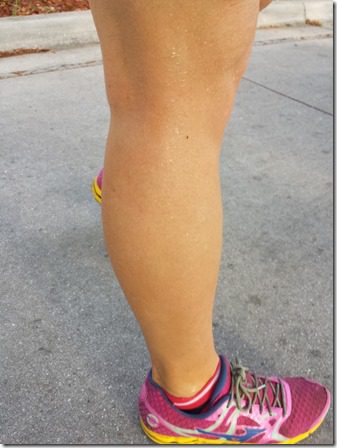 Exhibit B: I BROKE my earphones. The plastic piece was loose yesterday and when I went to push it on they cracked. I blame my salty sweat – because you know it's not from the rain out here! (And I didn't drop them or anything.)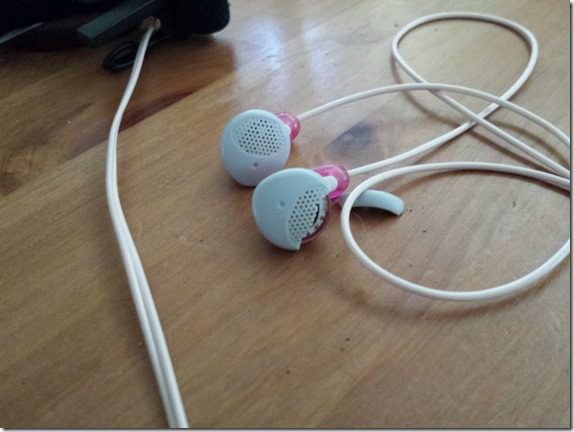 Breakfast.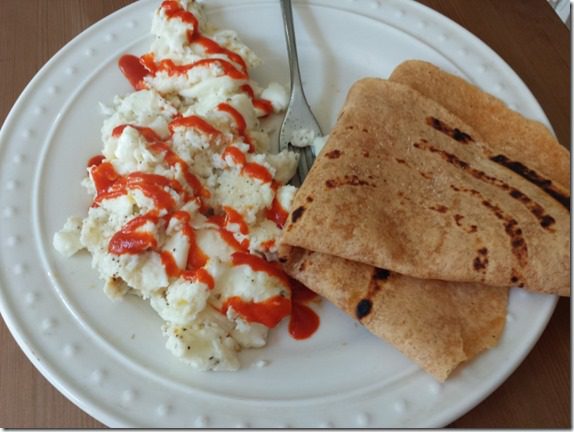 Cat nap. He likes to sleep in the closet. I like to yell at him, "Vegas come out of the closet! I am accepting of all love!!! You do your thing! I love you."
I don't think he gets the joke.
The Dos and Do NOTs of Running Your First Marathon
The Oatmeal shared Dos and Don'ts of Running Your First Marathon and it is the best thing I've seen online all week!
I shared this solid tip from the post on Facebook and a few people were confused because they thought it was the opposite. He is being FUNNY – don't go out too fast or drown yourself at water stations.
My favorite long distance racing advice is: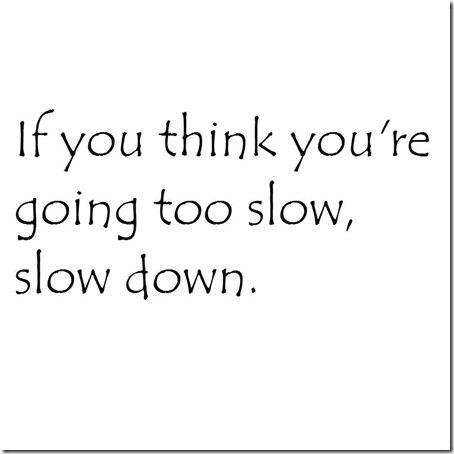 I have been saying this for years now and can't remember where I heard it first. Maybe Steve? I dunno.
And in case you're super confused by life, liberty or half marathon / marathon training. Here is some past advice…
Marathon Training Tips:
5 Mistakes Runners Make During Marathon Training
Marathon Race Day Tips from Coach Kastor
Question: What is the BEST advice you're ever gotten?
What is the WORST advice??