Hello! I'm in Savannah!!
I'm so excited I'm doing a lil dance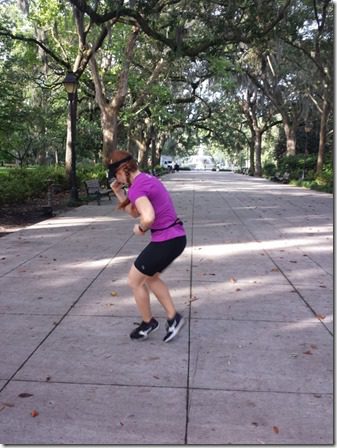 Yesterday was a long day of travel. My first flight from SoCal to Atlanta was long and I had a middle seat and was uncomfortable eating.
My seat neighbor was very talkative and it was hard for me to get my food in my bag. So, I waited until my layover to eat. And eat I did. There was a guy watching me the whole time I devoured this whole thing.
I got to Savannah and grabbed a taxi to the hotel. The taxi driver proceeded to tell me all about how Savannah is the most haunted city in North America because of all the yellow fever and civil war deaths. Thanks.
So, I was scared. But not too scared to sleep
This morning I woke up and headed straight outside to explore! I am sosososo excited to be here! I love Savannah. Note: This love is based off of random assumptions and stereotypes, much like all the other loves in my life.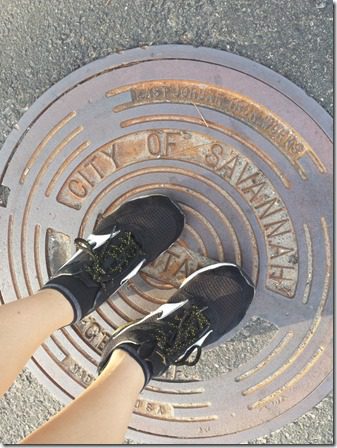 I hit the streets with Katy Widrick and we caught up on life, liberty and the pursuit. Our focus was chatting so we did a run/walk/talk situation.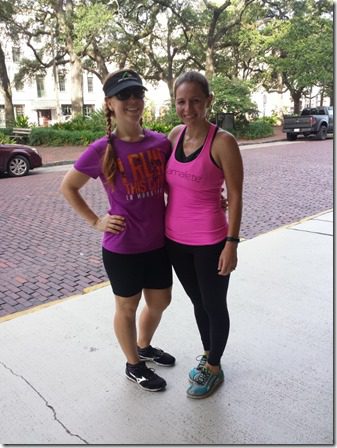 I love all the squares and parks! It's so pretty.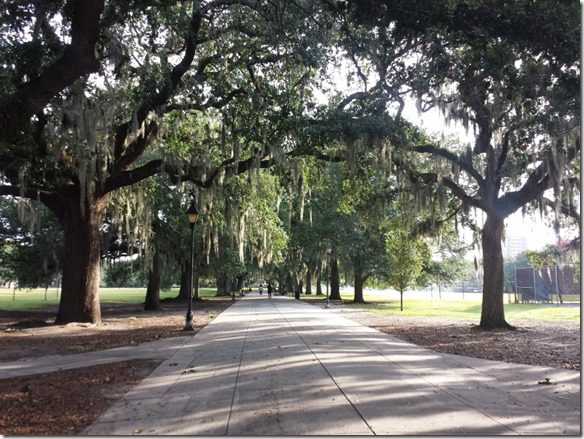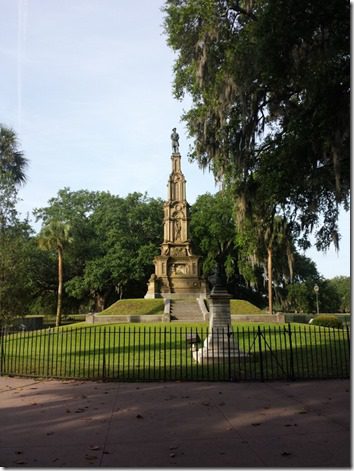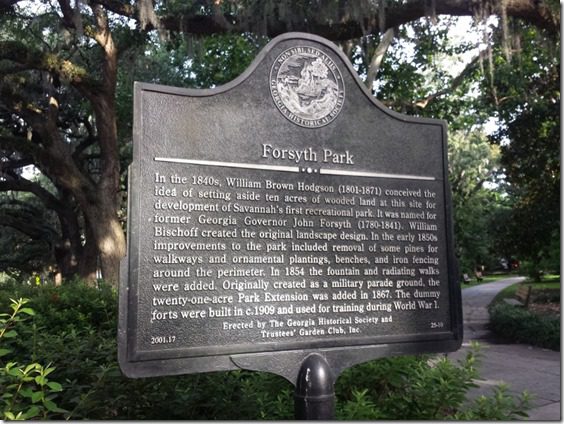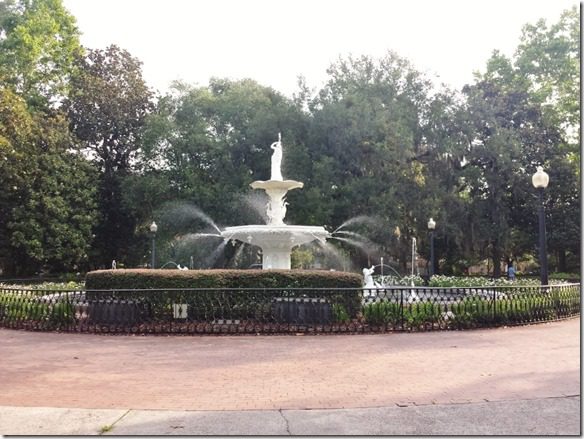 I want to move here so I'm trying to convince Katy to move too and open a store or something with me.
I already have a few name ideas…
It was a perfect lil morning stroll through Savannah.
Then, we hit up breakfast. I'm officially here for the Fitbloggin conference. There was a great spread…
But, I snuck off to eat in my room because I have some work to do before I have fun. Plus, this gives me the chance to talk to you for a minute
Okay. Now I'm going to give myself another 30 minutes on email and then I'm going to attend some of the sessions. Then, I am off to explore Savannah!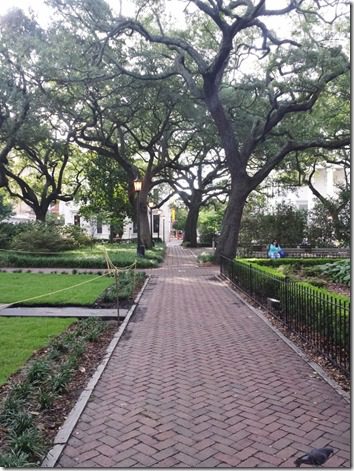 I have no idea why, but I've always been in love with the south. Maybe it's because when I was super little my Grams had me watch Gone with the Wind? And I'm sure I didn't really watch it but did catch all the fabulousness that is Scarlett O'Hara.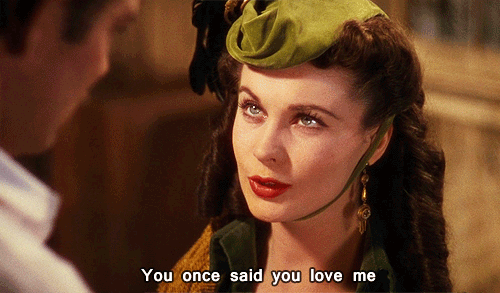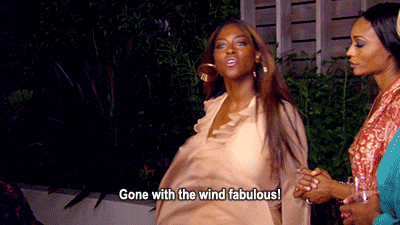 Anyway. I'm going to drink sweet tea and talk with a southern draw all weekend.
Question: What place do you really really want to visit?
Run SMART Goals
Fill out this form to get the SMART Running Goals worksheet to your inbox!