Hello! Last night was girl's night and I carb-loaded it up for this morning's run.
This morning I woke up bright and early to get in 15 miles. I'm going to Savannah (like, right now I'm in the airport typing this) and am not sure what the weekend will bring. So, I wanted to get in a good run before the fun.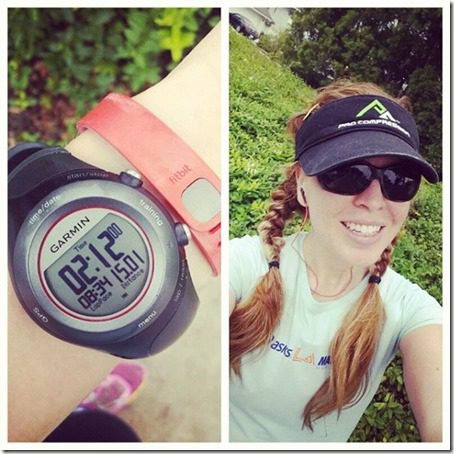 I got back starving and demolished these raspberries while ripping my sweaty clothes off and jumping in the shower. Multi-tasking FTW.
My avocados are finally ripe! #Boom This baby went in my burrito.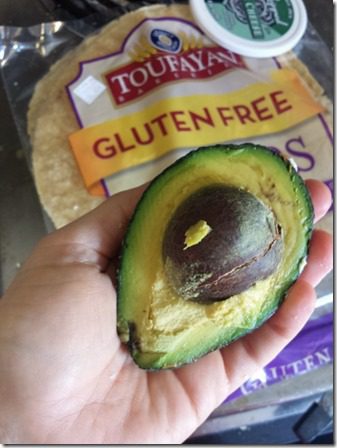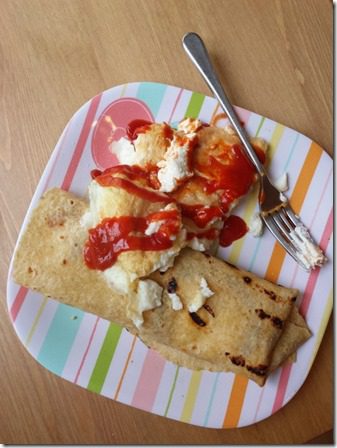 I picked up a salad from TJ's yesterday for lunch on the plane. SR gave me that watermelon candy that I think she said she found on the ground or something. I'll take it!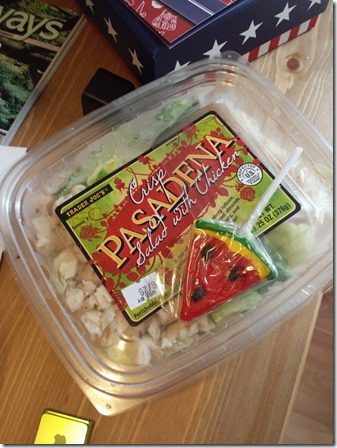 Now… I am headed to Savannah. I've mentioned my obsession with the south before and am super excited! Please tell me – what do I have to see and eat there?!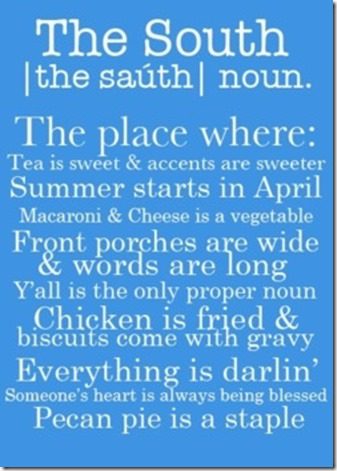 I'm speaking at Fitbloggin on Saturday – if you are attending please come check it out!
Question: Do you have any tips for me on what to see/do in Savannah?
Do you go to conferences for work? Fun? Other?