Hello! How's it going? I had a little house guest yesterday and then headed to my mom's to return the Roxican to her best friend.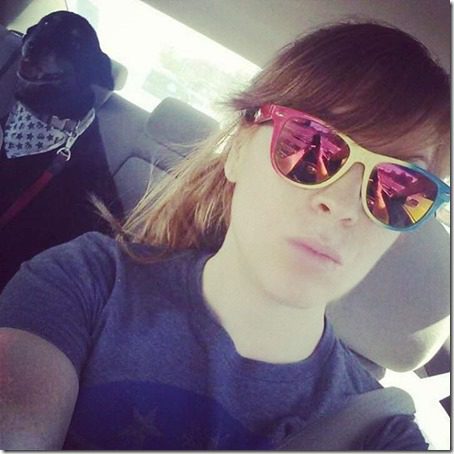 When I got home I was hungry and wanted a 'treat'. I was craving something sweet, but didn't have anything in the house.
So, I threw together this Chocolate Mug Cake in the microwave and then covered it in Cocoa Syrup. And promptly made a second one.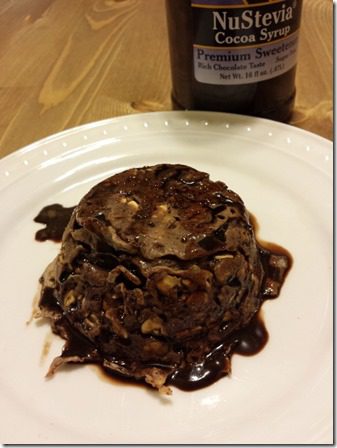 Cocoa Mug Cake Recipe:
Spray mug. Mix: 1 Tb egg whites, 1 Tb Almond Butter, 2 Tb. oat bran (or oats), 1 packet NuNaturals Stevia, big dollop Cocoa Syrup. Microwave for 1 minute and let set. Cover in cocoa syrup and go to town.
I was about to make a third mug cake when I realized I just wanted more of the syrup. The cake was merely a vehicle in which to get more cocoa deliciousness to my mouth!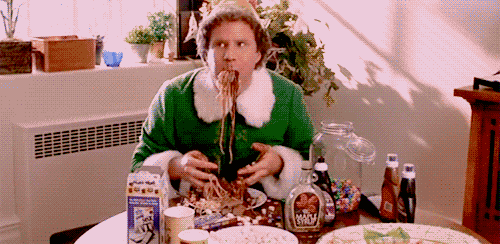 So, I was about to drink it straight up when I remembered Ron Redding himself emailed me a while back and offered to give 4 RER Readers a NuNaturals Prize pack for a giveaway!!! This stopped me in my chocolate covered tracks because now I'm writing this post and sharing the love with your people
NuNaturals Giveaway:
1 bottle cocoa syrup
1 bottle liquid stevia – vanilla
1 bottle liquid stevia – peppermint
1 box stevia packets
I used the vanilla liquid stevia drops every day in my iced coffee!
That is what started this whole obsession. I stopped by their booth at Expo West to rave about the vanilla drops and they ended up sending me this whole pack mentioned above.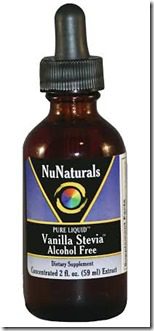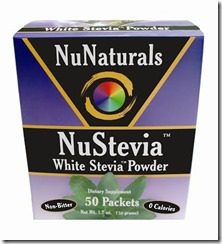 I've been putting that stuff on everything.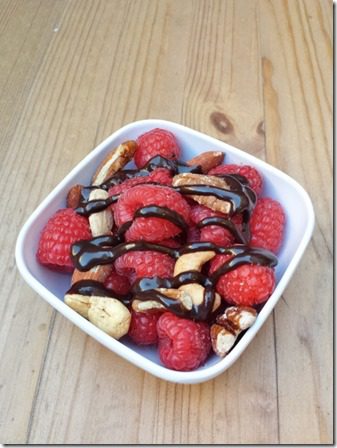 Discount at www.nunaturals.com Enter the DISCOUNT CODE: BLG1214  and get – 15% off your ENTIRE ORDER.
To Enter the Giveaway: Leave a comment on this post with your favorite dessert this week.
Closes 7/4/14 at 8am PST. Open to all. Cannot ship to PO Boxes.
Disclaimer: NuNaturals sent me this pack of sweetness and is providing the gifts for the winners. All opinions are my own.
Run SMART Goals
Fill out this form to get the SMART Running Goals worksheet to your inbox!