Hello! How's your weekend?
I ran 15 miles Saturday morning, but it was HOTHOTHOT. Normally I shoot to beat the heat' but it was 86 degrees at 7:30am and I still had some miles to go. I know some of you are running in even hotter and humid conditions, I'm just sayin.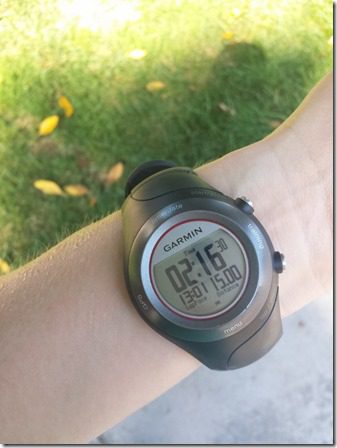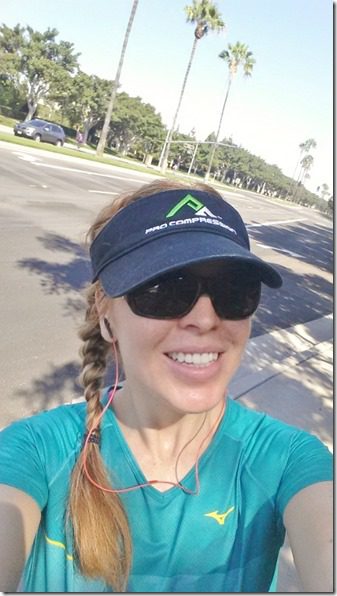 Then, it was time for an impromptu ROAD TRIP!!!!!
More details to come tomorrow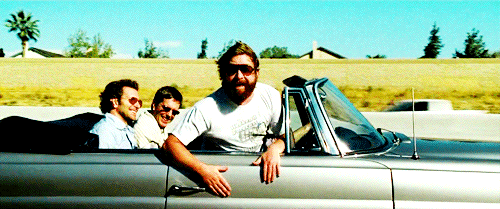 Dinner! And some carne asada fries. You know.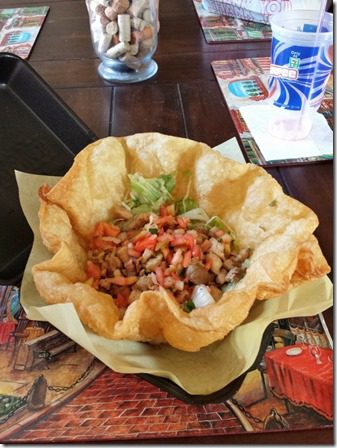 It's one million degrees here so we enjoyed 'adult' slurpees.
And this is the best picture we have from the night.
This is some quality photography right here. Don't be jelly.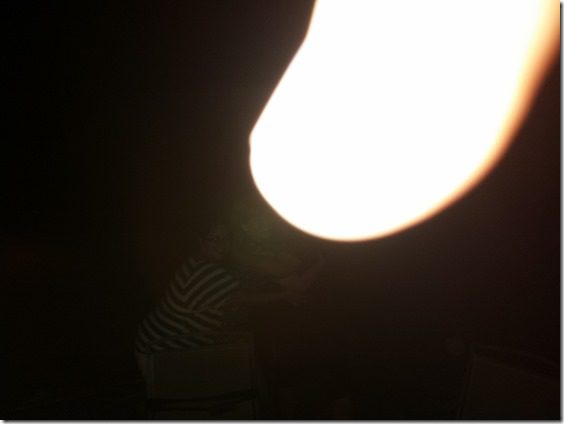 Winners of the NuNaturals Giveaway:
1.

2.
3.
4.
Email me with your name and address – runeatrepeat at gmail
Okay. Now it's time to bounce back from the 4th and other weekend fun.
Sunday Set Up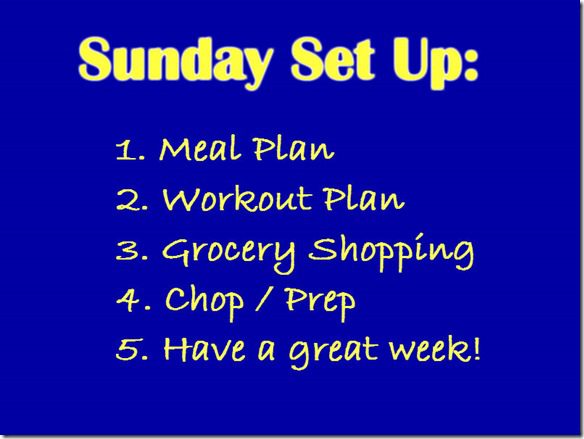 What's on your plan for this week?
I can't get to the grocery store until tomorrow. But, I'm going to make my list and figure out my running schedule today.
Run SMART Goals
Fill out this form to get the SMART Running Goals worksheet to your inbox!