Hello from fabulous Bakersfield!!!!!!!!!!!!!!!!!
I hear it's beautiful this time of year. <- #insidejoke
Last night I iced my knees while watching part of the RHONY Reunion, but got distracted with a new obsession (we'll talk about it soon). Vegas has a new obsession too (bugging me).
This morning I laced up and went for a run only to run into my fave SR! Ha! I think it's so funny when that happens.
Then, I had to hit the road for a blog trip.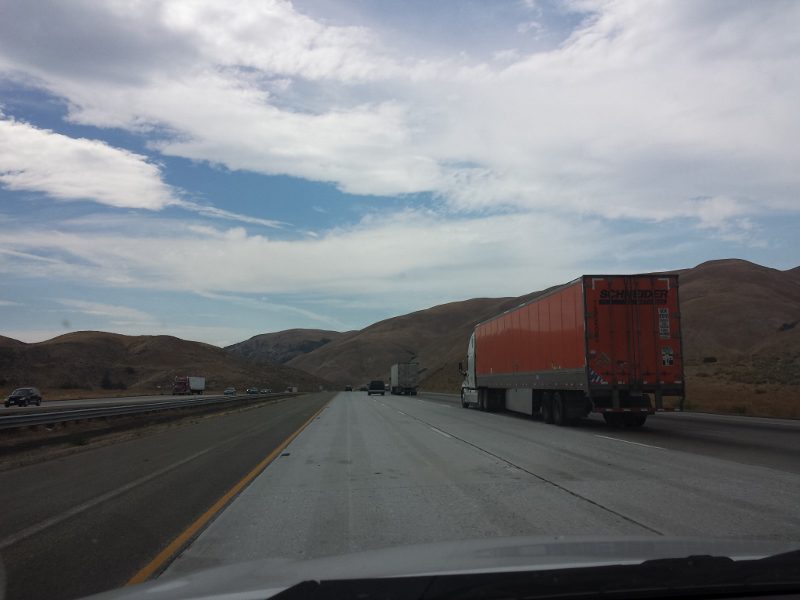 Bakersfield is about three hours north of my current residence so I had to have all the road trip essentials…
Lots of drink/pee stops and good music!
And I made a pit-stop at my mom's to raid her fridge!! I was greeted with a fresh pot of beans. Good lookin out mom.
I grabbed a handful of my little brother's gummy vitamins and was on my way.
Now I'm here just in time to get ready for dinner and drinks and fun.
Don't you love hotels?! So much cleaner than my house…
See ya later!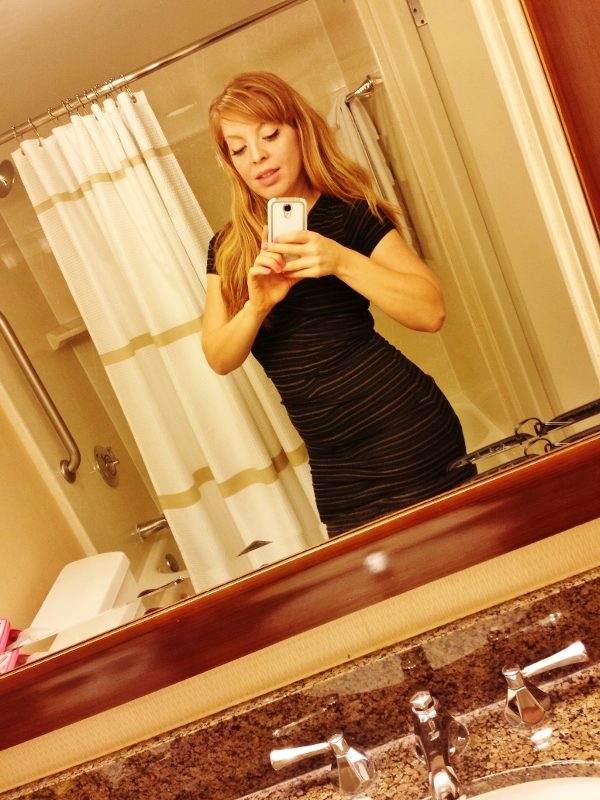 Question: When was the last time you took a road trip?
Run SMART Goals
Fill out this form to get the SMART Running Goals worksheet to your inbox!