Hola! I am spending some quality time on a tomato farm today. It's gorgeous and informative and delicious all rolled up in a one. La-la-love.
But, I only have a 30 minute break before I have to meet back up with the team so I wanted to stop in for a quick hello and fill ya in later.
This morning started with a hotel room workout.
I've been running a lot lately and that has to be balanced out with other activities. So, I did this body weight / no equipment needed session.
Time for July highlights! Here are my favorite Run,Eat and Repeat posts from this month!
My favorite RUN:
A tempo run from two weeks ago that just made me feel good 🙂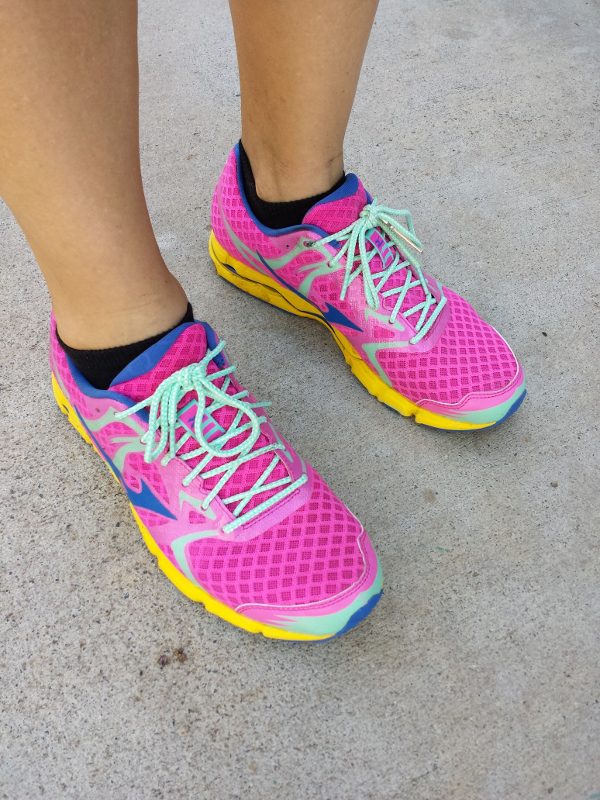 My favorite EAT:
Tie between the Bailey's drink I made on Fourth of July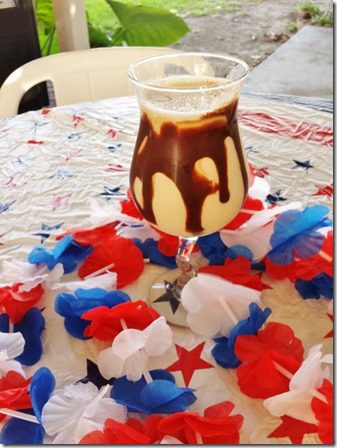 and the Hummus Stuffed Omelet that I've been eating on the daily.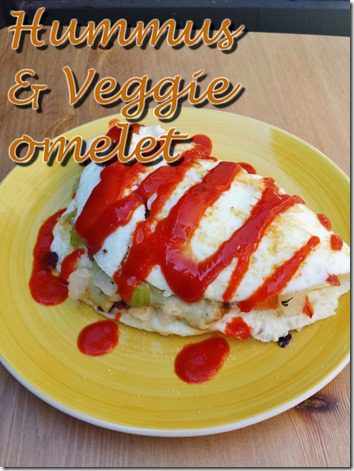 My favorite post I'd like to REPEAT: 
The most epic ride of my life on the the helicopter. Seriously the most amazing thing I've done.
Questions:
What was the BEST thing you ATE this month?
What was the BEST workout?
What was the BEST thing you did this month?