Hello! How's your week going?
Mine is great because I went to sushi and got some candy. Boom.
But can someone please explain to me why this is called "Fun Size"? There is nothing fun about smaller candy.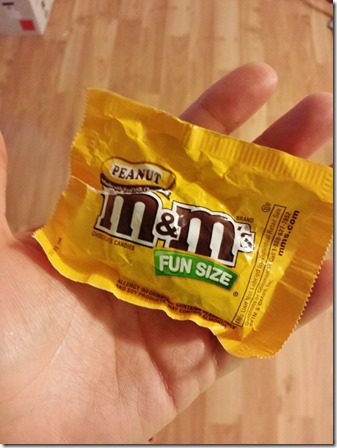 Anyway.
Last night I went out for Taco Sushi Tuesday.
I got a lot of questions via Instagram on my dress.  It is a really flattering style! It's from Charlotte Russe here are similar options: Dress 1 similar cut / Dress 2 similar cut with a fun back
This baked lobster roll made my life.
Then I was sipping Fireball for the remainder of the evening with these cool MAGIC ice cubes!!!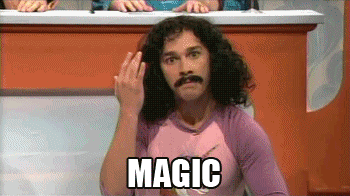 Have you heard of Magic Ice Cubes? They tell you when you're drunk!!
Well, they don't tell you out right, but when you first start drinking you're like, "These ice cubes are cool…so like I was saying about…"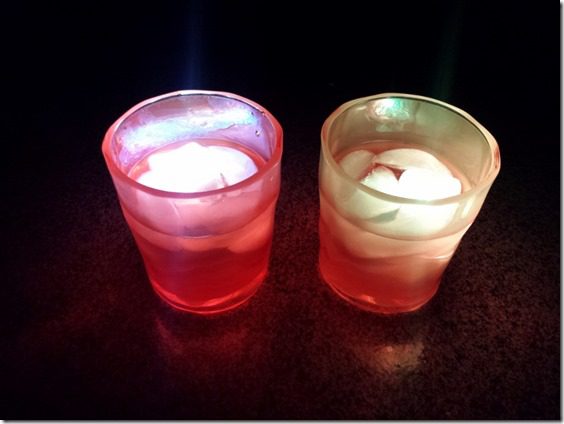 You know you're drunk when you're like, "WOWWWWWAH! SO AWESOME."  (And you proceed to just stare at them for 20 minutes.)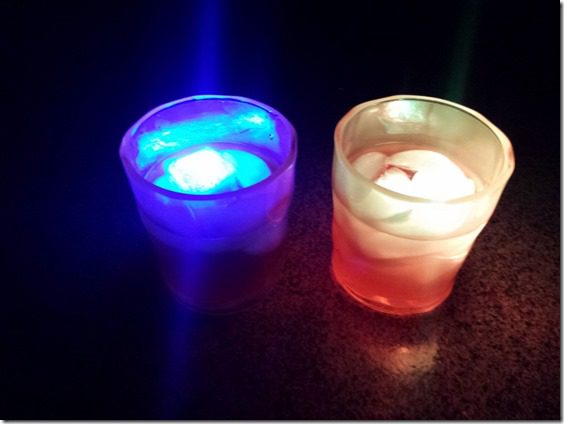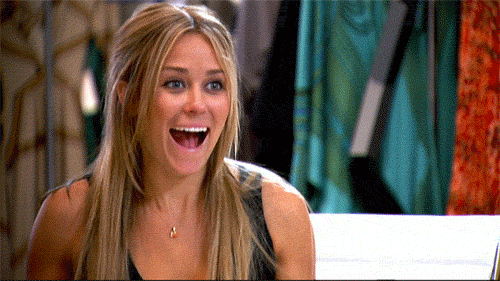 This morning I went for a run but my ankle is randomly tight. It's still tight right now too?! I feel like I need some active release therapy since it's not a sharp pain, just feels jammed up, ya know?
After my run I made the most epic breakfast sandwich with frozen waffles. Back in the day I used to celebrate Waffle Wednesday like it was religious holiday. Sadly, that has gotten away from me but I made up for it today:
Waffles, turkey bacon, egg whites – dipped in Sriracha and syrup. Yes and yes.
Apparently today is National Cat Day so Vegas is getting himself cleaned up for the occasion…
Question: Tacos or Sushi?? Vote.
Run SMART Goals
Fill out this form to get the SMART Running Goals worksheet to your inbox!