Hello! How's it going?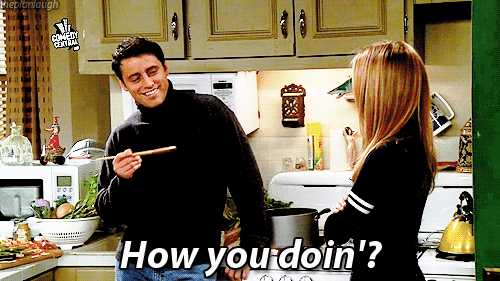 I've decided Fall is my favorite season for running. I'm just enjoying the perfectly crisp weather and easy miles so so much! Love.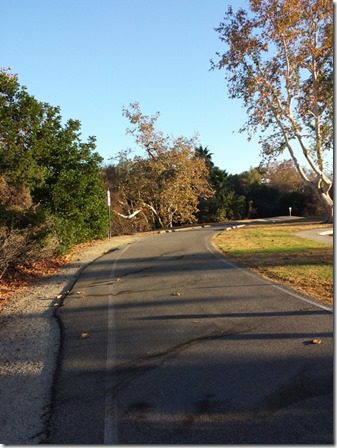 Yesterday my brother and SIL surprised me by showing up at my house and forcing inviting me to join them for a mini-birthday celebration for my niece. She had a GREAT PARTY on Saturday, but yesterday was her actual birthday.
We ended up at Chuck E Cheese. There was pizza and salad bar involved. Yes.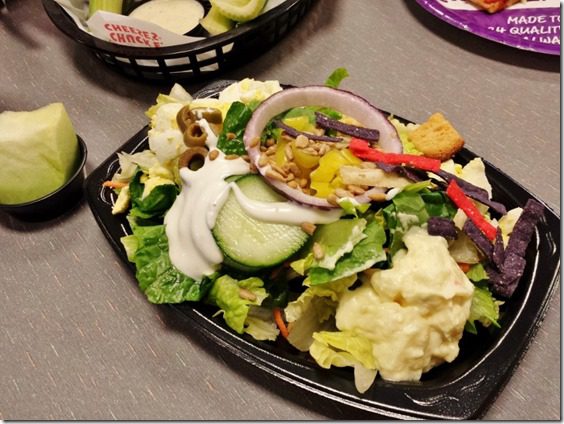 Happy 1st birthday!!!
I had some fun too… you know just embarrassing myself in public.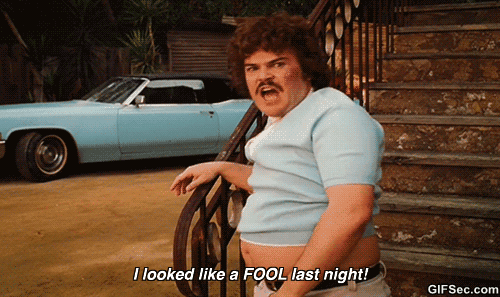 And now I have some new coupon codes to share with ya….
Race Discount Code
Lexus LaceUp Running Series 5k, 10k or Half Marathon
Race Locations and Dates:
Ventura Nov 2nd
Palos Verdes Nov 15th
Irvine Dec 6th
Riverside 13th
10% off Discount Code: EatRunRepeat10
Website: https://laceuprunningseries.com/
Free Shipping in my Spreadshirt Shop!
Free standard shipping for orders of $30+
Valid: October 27th – October 30th, 2014
Coupon Code: VAMPIRE14
MORE DISCOUNTS on my Race Coupon Codes Page!
Don't forget to check out the Pile on the Miles post for more info and to sign up! There are some great prizes and even better motivation!!
Question: Have you ever been to Chuck E Cheese? When?
Remember the ball pit? They don't have it anymore – probably because it's really like a pee pit…