Hello! How's it going? I made a delicious cake batter smoothie recipe today. That was probably my highlight.
But, I also was pretty excited to see a few of my favorites at Costco on sale.
I discovered Victoria's Secret Instant Bronzer/Shimmer lotion a few years ago and it changed my life. I really only use it for going out out. It helps with hiding all the random scrapes and bruises I have on my legs (I'm like an 8 year old boy and eat like a 16 year old one).
Anyway. I recently spotted this Miracle Body transformer tinted lotion and it's basically the exact same thing!
Note: It does come off on things you sit on (like your friend's toilet seat when you're putting on your makeup getting ready to go out). But it has not stained any of my clothes.
I also got this Miracle Skin Transformer – love that it has spf 20 because I'm turning into one big freckle. I try to be really good about putting on sunblock but it's hard because I'm outside so much (running). I just noticed a lot of new lil freckle friends and it's stressing me out…
Snack!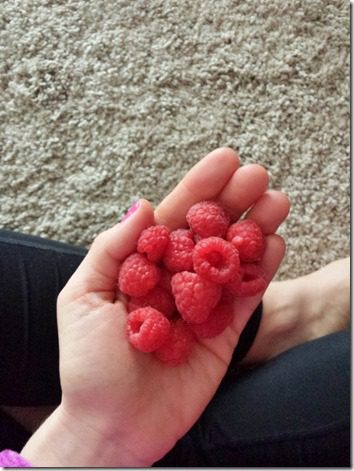 Random frozen meal that was chicken strips and fries! I bulked it up with several pounds of roasted broccoli.
The #1 thing I think of when I run is obviously the personal problems I should probably be discussing with a therapist FOOD!
So I came up with this Cake Batter Smoothie Recipe in my head movies recently and finally made it today!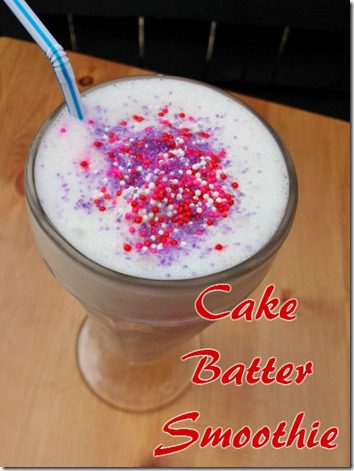 Cake Batter Smoothie Recipe
Ingredients:
Ice
1 6oz. vanilla or honey yogurt
1 packet sweetener
1 Tb. oats (heaping)
1 cup almond milk
1/4 tsp vanilla extract
Sprinkles for topping!
Blend all ingredients thoroughly except sprinkles. Pour in a glass or bowl and top with all the sprinkles. Enjoy!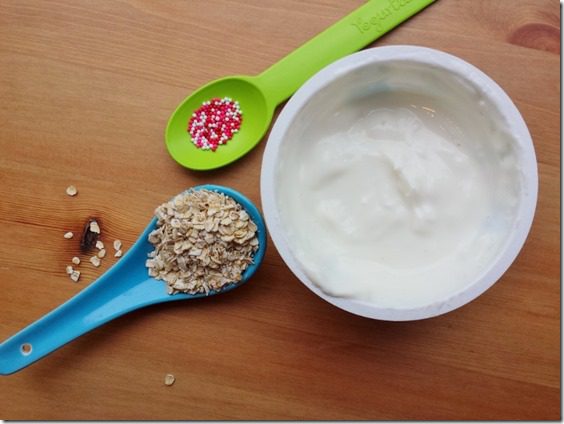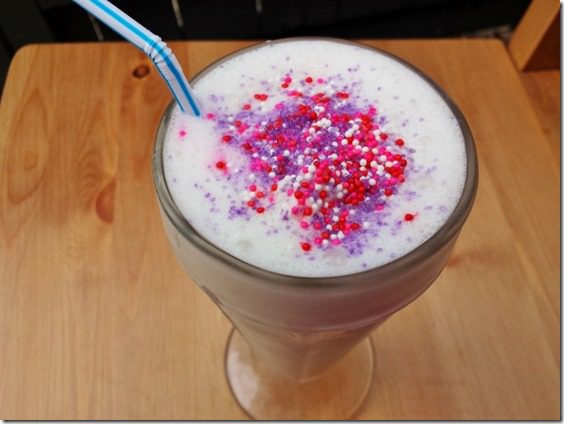 Question: Do you have sprinkles at your house right now?
Do you wish you had cake right this second? I do.
Run SMART Goals
Fill out this form to get the SMART Running Goals worksheet to your inbox!