This post is in partnership with Align. All opinions are my own.
Hello! March is National Nutrition Month. So today we're talking healthy habits . I love a donut or ice cream more than anything, it's a big part of why I run. But day to day I eat pretty healthy (it's  just not as exciting to share pictures of salad all day). Just to balance it out today I'm going to tell ya the top four ways I do healthy…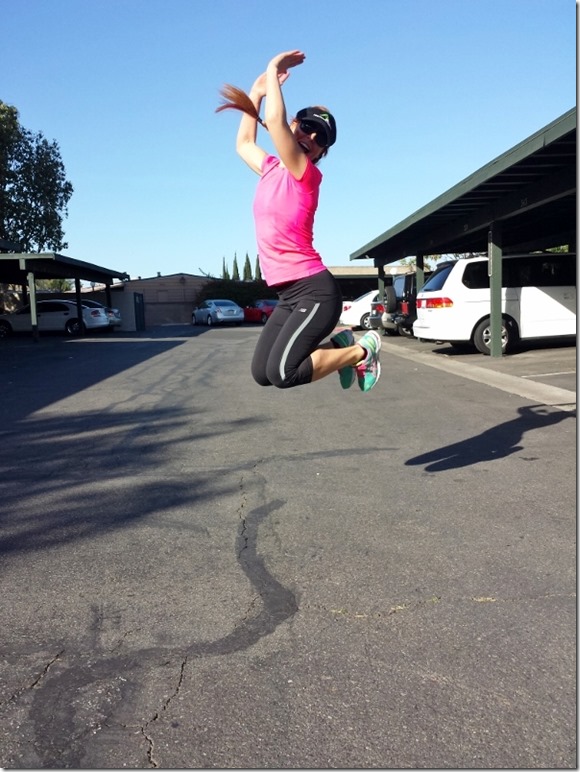 1. I found a way to exercise that I love.
I love running. I don't have to force or 'make myself' run. Some people love Crossfit or Yoga or Swimming or walking their cat…
My best advice for someone who wants to exercise is, "Find a way to workout that YOU love." It shouldn't be a punishment, it should be fun!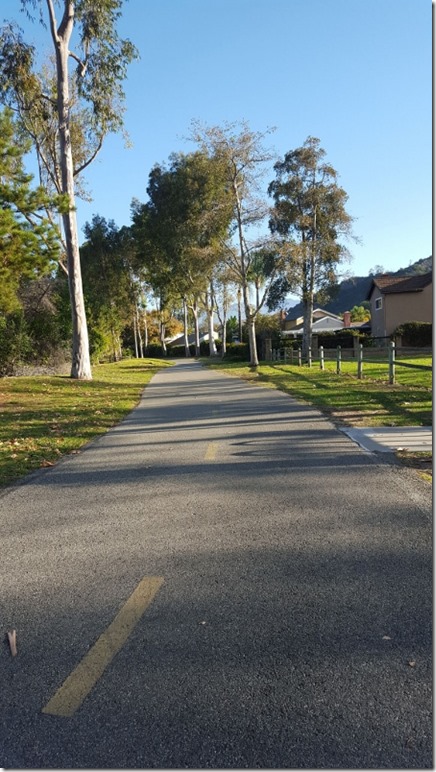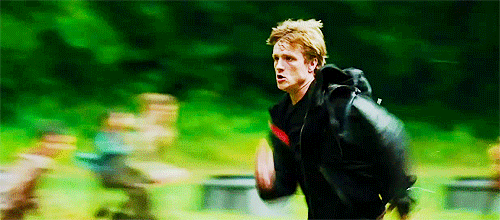 2. I hydrate like it's my part time job.
I always have a water bottle with me. I drink iced coffee in the morning and tea in the afternoon. I drink Spark when I need a caffeine nudge. I drink water whenever I can.
This keeps me feeling balanced, healthy, happy, run better and more.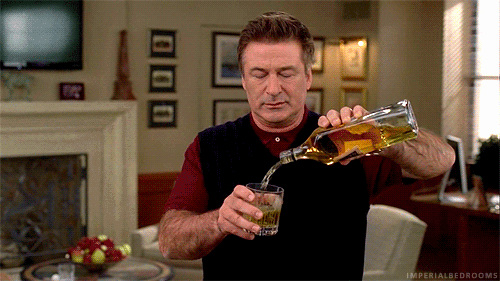 3. I try to eat a veggie centered meal once a day.
A lot of the time I eat a salad for lunch with protein and healthy carbs in the form of rice or quinoa or something. Sometimes I put chicken and a sweet potato on a bed of roasted veggies. I try to fill at least half my plate with veggies to get in vitamins, fiber and help fill me up.
I'm all about moderation and enjoying delicious food so this kind of goes along with my last tip – find healthy food YOU LOVE.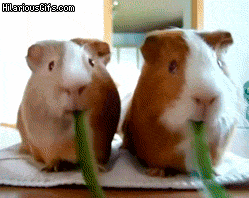 4. I've also been taking Align probiotics to keep my belly happy. They recently sent me a few boxes and I've been trying to stay consistent with them because my travel schedule and personal stress can throw off my digestive balance. Plus, I feel like I have read so much about probiotics and how much gut health helps overall health so I'm on board.
(You can check out a video by one of the Align nutritionists here)
These healthy habits are mine. They are what works for me and makes me feel healthy and balanced. Also – they are very simple. Eating healthy and exercising doesn't have to be complicated, but it should work for you over the long haul. Do you friend.
Sometimes I skip a few days of veggies when I'm traveling or run too much or too little. I'm not perfect. But I have figured out what works for me to get on track and feel my best.
Question: What is the #1 thing you do to live healthy right now?
Run SMART Goals
Fill out this form to get the SMART Running Goals worksheet to your inbox!