This morning I woke up bright and early for a speed work run. I wasn't super excited about it because I all I want to do right now is listen to the Breakdown podcast and that is not really great for speed running. It's better for sitting on the couch being sad.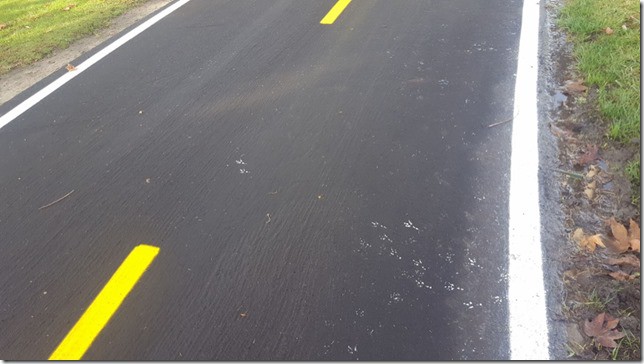 Anyway. I had a mile of warm up and then 2 miles at marathon pace 2x. After my warm up mile I switched to music and got to running faster than usual.
I was a little over half way done with that first MP mile when a bee flew right at my face and got stuck in my sunglasses.
A BEE GOT STUCK BETWEEN MY EYE AND SUNGLASSES.
How does that happen?!?!?!!! It flew perfectly at my face and I think kind of got scared by my visor and tucked in perfectly into the sunglasses.
I felt it buzz against my glasses and then touch my eye. It's fuzzy little body touched my eyelid! So I ripped off my visor and then  my sunglasses – throwing each into the air as I screamed.
Seriously.
I also tore my ear-buds out of my ears and they were hanging down at my side as I came out of my screaming freak out moment and looked around realizing that anyone witnessing this would think I was hearing voices that instructed me to throw everything on my body into the air and scream profanities.
When I finally felt like the bee had left the scene of the crime I looked around for my sunglasses and visor. I was embarrassed even though I didn't actually look around to find out if anyone had seen this spectacle. I just picked up my stuff, put it back on and started running again.
And that is why I have no friends.
And that is also why I am scared of bees.
And that is also also why people say, "That would only happen to you."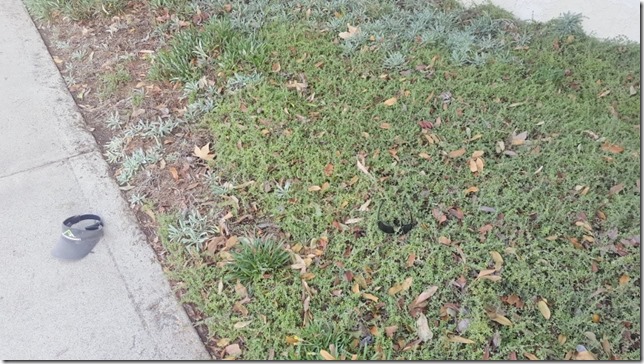 Run SMART Goals
Fill out this form to get the SMART Running Goals worksheet to your inbox!