Hello! How's it going? I just wanted to check in and share a few lil sales and promotions with you. First, an Advocare Sale! But first first, a picture of the beauty of Florida. The beach was packed yesterday (at least compared to how it usually is).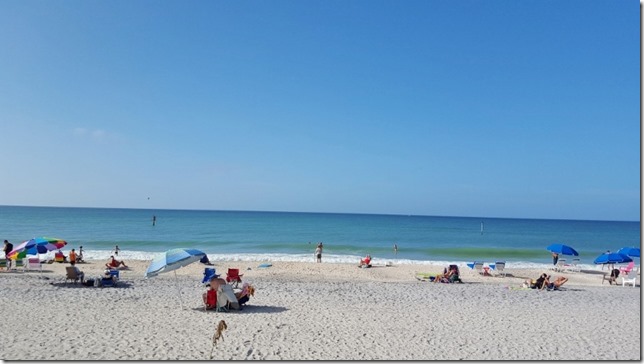 And now I'm eating way too much because it's still Christmas in my belly. But if you're better than me… here's the info on the Advocare promotion.
I did the 24 day challenge a few months ago and lost about 7 pounds. It was a great way to detox and get back on track with clean eating without having to follow a strict diet. The Spark drink gave me energy and the Fiber drink helped me feel full. I was happy with the results.
Pre-order the 24 Day Challenge bundle right now and get free shipping and a free meal prep container and water bottle. You can start your challenge right away or wait until January 11th for the nationwide challenge.
There is a virtual coach calendar to keep  you on track and walk you through the steps. It will tell you when to take the supplements and drinks. It also gives you ideas on what to eat for each meal.
Order the 24 Day Challenge here by Jan 4th to get the special offer.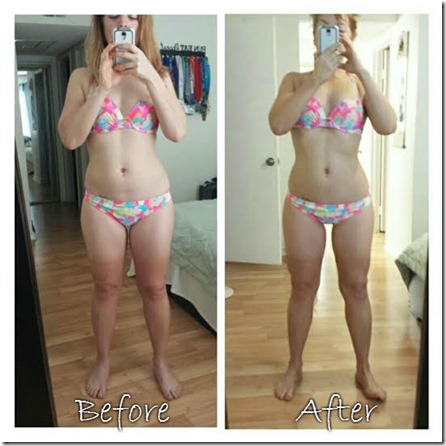 Leesa Mattress Discount
Remember my awesome Leesa Mattress? Well the company has a great promotion right now…
They're currently running a holiday sale from today through Monday 1/4. The promotion will be a $75 discount on a Leesa mattress with a $25 Target gift card with every mattress purchased!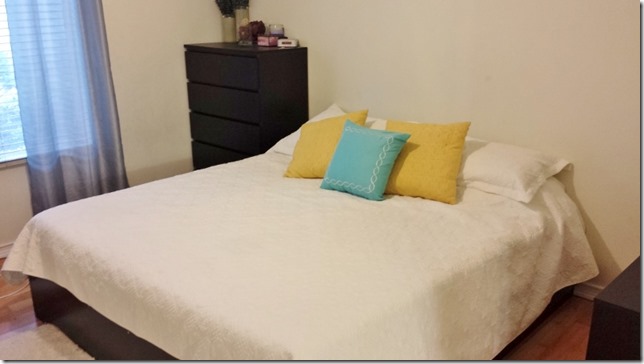 Question: Do you love coupons?
I do.