Super late last night I threw together a healthy cookie recipe with protein powder, oats and almond butter. Then, I woke up this morning and saw it was National Chocolate Cake Day. Of course I had to celebrate with the best hot cocoa mug cake.
So today I have two recipes for you – a  healthy choc-oat cookie recipe AND a not so healthy, but easy and delicious 3 ingredient mug cake.
Let's go with the super easy one first…
3 ingredient CHOCOLATE Mug Cake
Ingredients:
1/4 cup powdered sugar
1.5 Tb. cocoa powder
1 large egg
dash salt (optional)
Directions: Spray microwaveable mug with non-stick spray.
Mix egg in a bowl. Add sugar, cocoa powder and dash of salt. Combine. Pour into mug sprayed with non-stick.
Microwave for 45-60 seconds*. It will puff out of the mug, but collapse back down when it turns off. (Microwave it for less time if you want it gooey.)
Top with powdered sugar or frosting of your choice.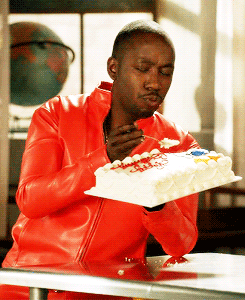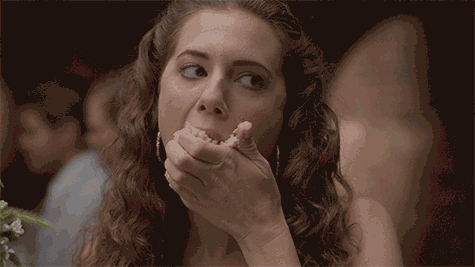 OR if you're on the 24 day Jump Start Challenge  or some other clean eating challenge you can try this protein packed recipe…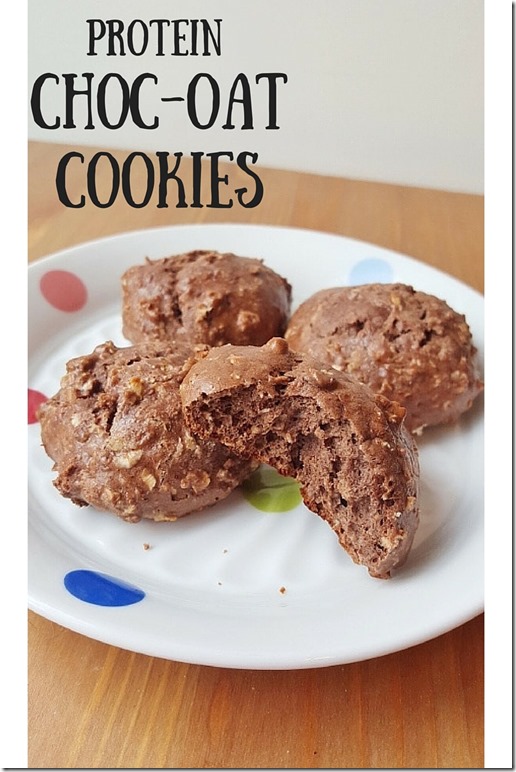 Choc-Oat Protein Cookies Recipe
[Cookie recipe with protein powder, almond butter and egg whites. Can be made gluten free with gluten free oat flour.]
Ingredients:
1/3 cup almond butter
1/3 cup oat flour (put oats in a blender to make)
1 package chocolate protein powder
1/3 cup egg whites
1/2 tsp. each: baking powder, salt, vanilla extract
2 Tb. honey or agave
Directions: Preheat oven to 350 degrees. Combine oats, protein powder, baking soda and salt. In a separate bowl mix almond butter, egg whites, honey and vanilla extract. Combine and mix well.
Drop by the spoonful onto greased cookie sheet. Bake 7-9 minutes or until done.
Baking time depends on how big you make the cookies.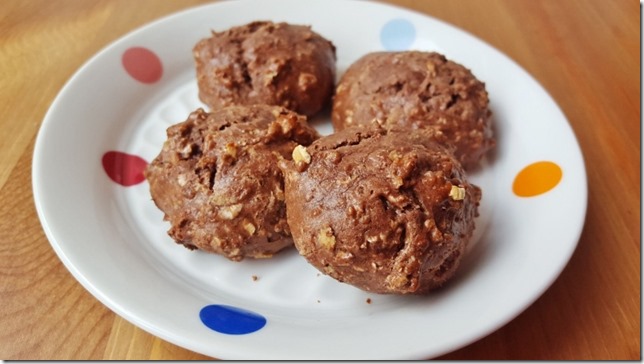 Tips:
You might need to soften almond butter if you store it in the fridge.
I use chocolate whey protein powder. Other protein powders might require more liquid or sweetener.
Question: On a scale of 1 to 10 -> How healthy are you eating today?
1 = perfectly balanced macros, all organic and locally sourced
10 = donuts, whiskey and onion rings for breakfast