Hello! I have a big announcement today I'm pretty excited and scared and anxious and dancing around about!!! But before I share the big news I'll share a picture of my amazing pancakes.
These babies are gluten free and have greek yogurt for some extra protein. But, I'm still working on the recipe so hang in there for that.
I also had half a cantaloupe because I love it.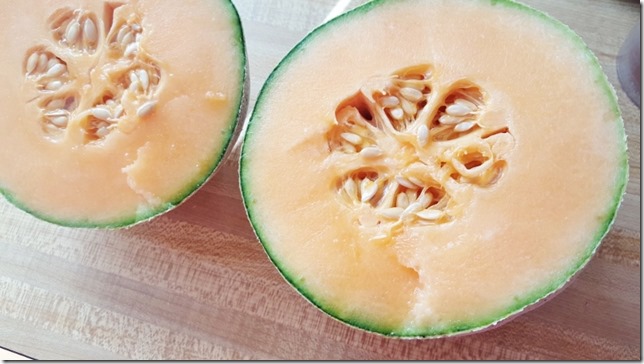 Then, it was time to run.
And do a weird dance so my neighbors know what kind of weirdo they live by…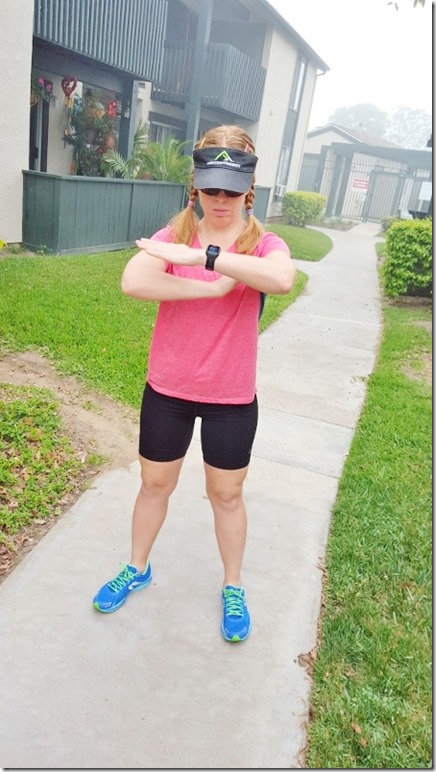 The Big Announcement…
Now, I make a lot of less than what would be considered smart decisions in my life. A lot.
Example: run a marathon in hot weather as a 'training run'. (see: LA Marathon and Phx Marathon)
Recently I ran the LA Marathon after saying I wasn't going to because I needed to do it as a training run. Basically, it's hard to do long training runs solo and I needed a good super long run. Then, SR convinced me to run Phoenix as another long run situation.
Why the need for these long runs?
Well, I got invited to run the Jerusalem Marathon March 18th!!! And after a little bit of research and bouncing it off a few people in my life I accepted this amazing opportunity.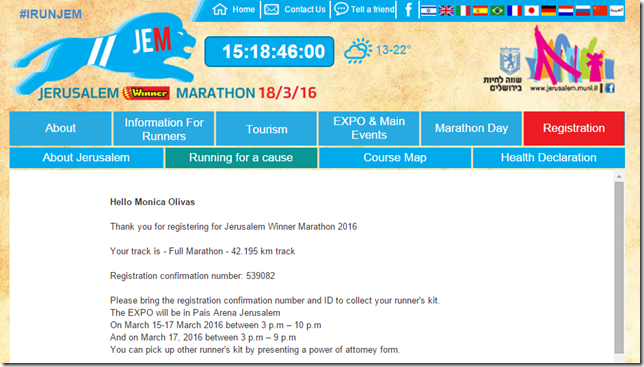 So, in addition to thinking about the amazing-ness of traveling to Jerusalem  I needed to figure out a super quick training plan for getting ready for running 26.2 miles. Those two marathons were just the right timing and knocked off 2 quick and dirty long runs done and done.
See? Not as dumb as I felt at mile 22 last weekend! It's smart in the long RUN. Get it?
The Jerusalem Marathon has a very hilly course! Plus, depending on how my body adjusts to the time change it might feel like I am running a marathon at 10pm!! So I'm glad I did it.
Now that the race is just over 2 weeks away I'm going to write in my calendar the rest of the workouts until I get on a plane on March 14th and travel to the other side of the world. This is ridiculous and awesome and  a million other things.
Truthfully, I'm more worried about spending 15 hours in an airplane than running for 4.5 hours!
Question: What's your favorite fruit today?
Any suggestions on what I can do on the plane?? Help!