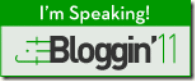 I'm speaking at Fitbloggin' !!! I went last year and had a blast so when I was asked to speak I jumped at the chance. More details to follow, but I wanted to share the cool news
After a very granola filled afternoon I kept dinner light. But, don't get me wrong – this is a massive bowl. A massive bowl of healthy goodness at least.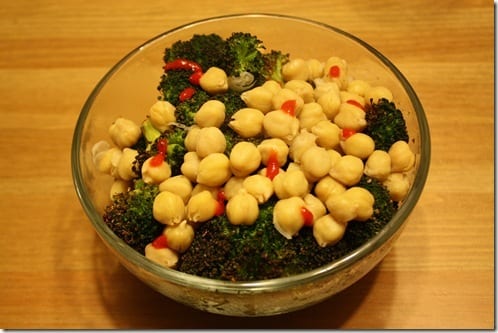 Ben is in love with Marzipan so I picked up this Stollen from TJ's today. He loves me significantly more now.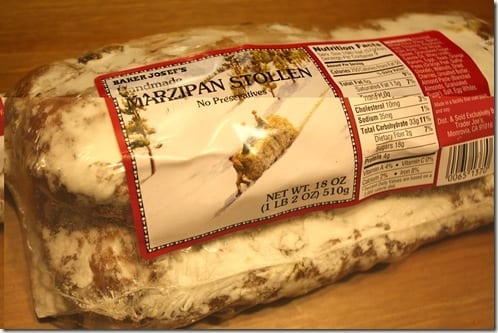 Then when he saw that his dinner involved bacon, I think he cried a single tear. It was beautiful. I wanted to add this picture because I don't know if I've ever cooked bacon before this and it is SCARY! Bacon is all crazy and angry when you cook it – just waiting for you to get too close to the pan so it can burn you. Scary.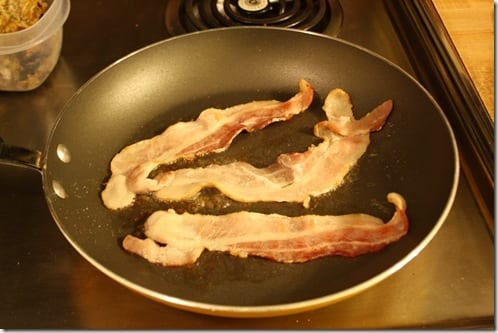 The race photos from the Las Vegas Half Marathon are up! I usually like race photos, but I really don't like any of these this time
This is the best one of me and it pains me to look at. I'm trying not to break it down into a list of my flaws – I normally don't do that, so it's weird. And it's very hard to stop myself. But I realize it wouldn't do anything good for me, so I resist.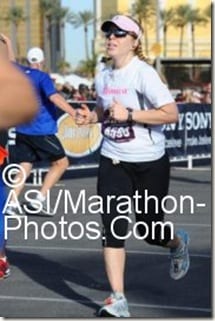 At least this one after the finish line is fun!
Question: If you were a show girl what color feather boa would you wear?
Me: I should pick Green, but I want Pink.
Ben votes I wear white. He is weird.