Ask a Monican Part IV – What's going on with the RD and PT stuff? Intuitive Eating?
The camera cut me off, so I'm going to take that as a sign that I should be quiet I'm done. If you want to Ask a Monican email me at runeatrepeat at gmail dot com
Other highlights of the day: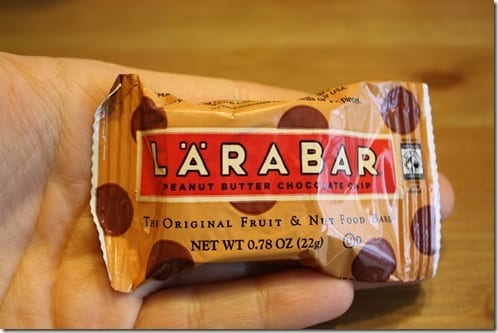 Gotta go!