I ran for over three and a half hours this weekend. (Yes I realize that's not something normal people do but it's kinda something I'm into.)
Then, I got on a plane full of recycled air and germs and peanuts.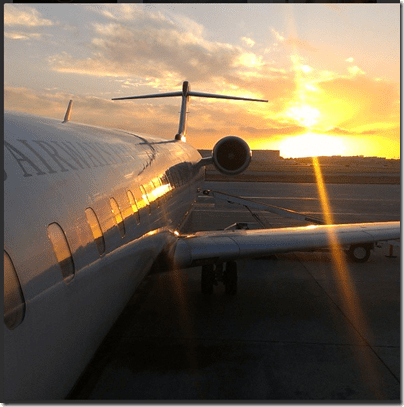 Not exactly an ideal situation for my immune system!
I knew that running a marathon weakens your immune system and body in general, but I was surprised at how hard it really is on your body when I was researching information. This study says a marathon compromises your immune system for up to three days after a race. Those are usually days when you're traveling back home, getting back to work and taxing your system further with 'real life'.
This study says skeletal and myocardial damage can last up to seven days post marathon. (source)
I got sick for the first time since fourth grade after the BTR 50K this year. It wasn't just the race that did me in,   my brother's wedding was a few days later and I was stressed about "life stuff". All of it worked together to knock me down for a day. Not cool.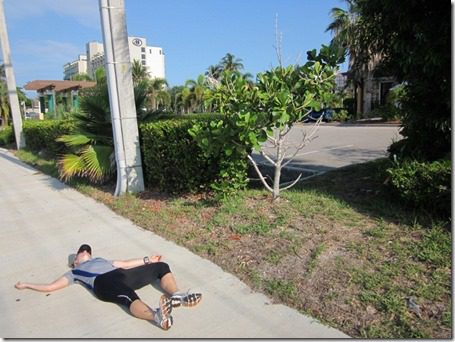 So yeah, getting sick after a marathon not uncommon. But you can try to give your body an advantage in the fight by being smart after your race.
Avoid Getting Sick After a Marathon By:
1. Get enough rest. There is cellular damage that occurs when you run a marathon. It takes a few days for your body to rebuild those cells – so don't make it work extra hard. Get some extra sleep, don't over-exert yourself. Take some days off from work if you can and relax.
2. Take your Vitamins! Yes. You know you should. Help your body out with a few extra vitamins in the days after a race.
3. Refuel your body with the good stuff. Eat healthy foods. Stay hydrated. Yes, you're celebrating your race but beer for breakfast is a bit much.
4. Listen to your body. If you need extra food, rest, a massage, therapy – get it!
But if you do get sick it's not the end of the world. Zarbee's is a new natural cough and throat relief product that sent me some samples to try. There are no drugs in it, just natural ingredients so you can use it similar to other 'Vitamin C boosts' you mix with water.
It also works by providing immune system support so you can take it before as an ounce of prevention. The ingredient list is pretty solid, full of vitamins.
I also make sure to get a healthy dose of chocolate chips after any hard run or race. It does the body good. (I'm baking right now!)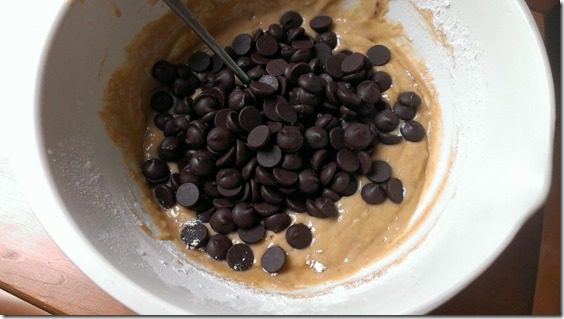 You can get a free sample of Zarbee's on their Facebook page here.
Disclosure: This was a sponsored post by Zarbee's. All opinions and chocolate chips are my own.
ZarBee's Seasonal Relief is the 1st ever natural and clinically proven product that helps with seasonal pollen & congestion relief. Click here to learn how to get your free sample of the new Seasonal Remedies.
This is a sponsored conversation written by me on behalf of ZarBee's. The opinions and text are all mine.