I have always loved Chinese food. Truthfully, I prefer it to Mexican food. And I was really curious and excited to come to China and try authentic Chinese food. Luckily, it has lived up to all my expectations and the food is one of the highlights of this awesome trip.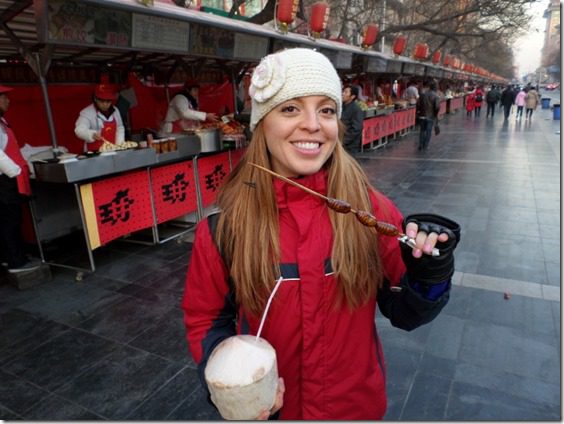 Here is what I ate Friday in Beijing:
Breakfast in Beijing
Breakfast was included with the tour and we ate at the hotel buffet. They offered both Chinese and Western breakfast options. This was great because I had the opportunity to try new things but there were also safe/familiar foods if you're not feeling adventurous.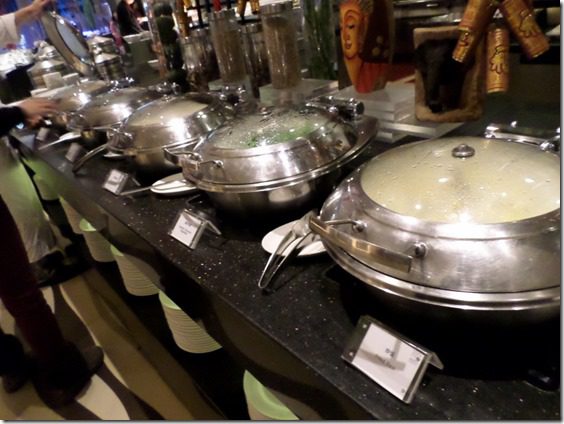 The Chinese options included fried rice, dumplings, noodle soup, veggies and more.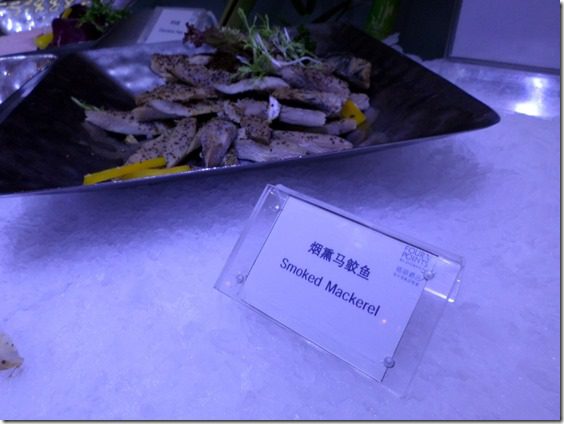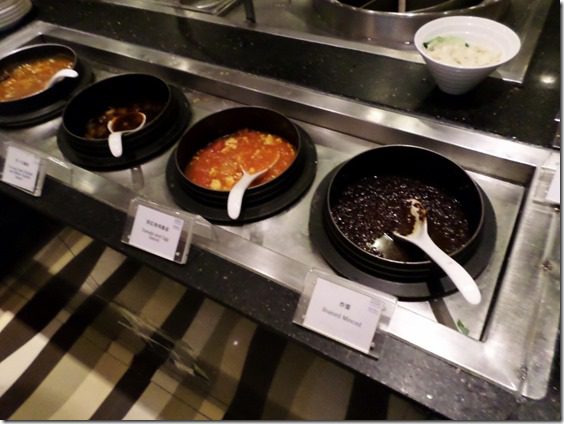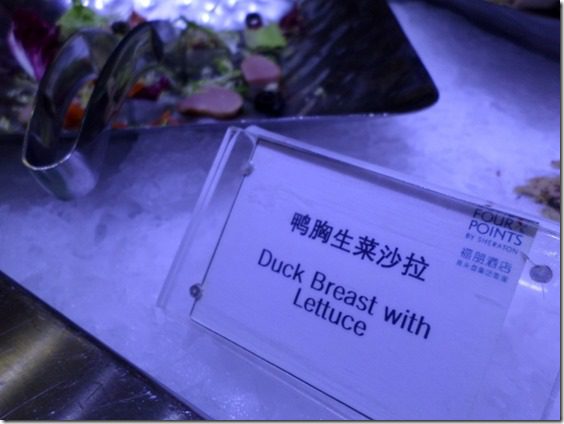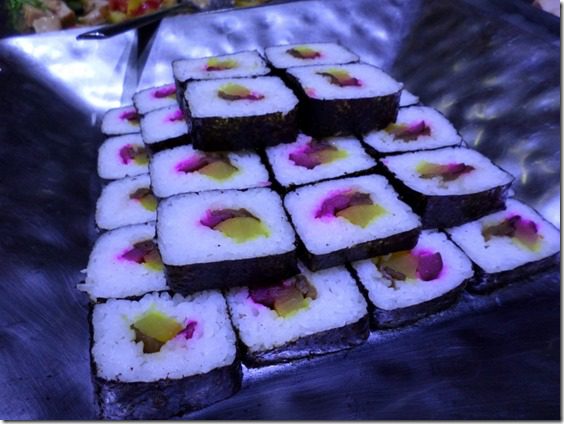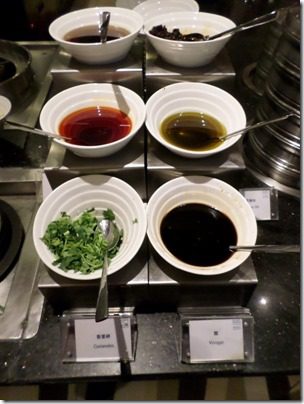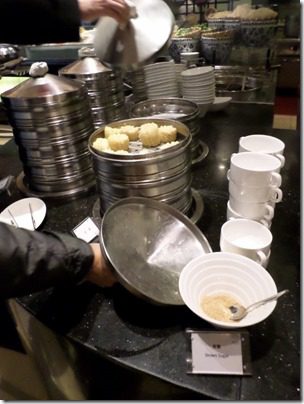 Bean milk = soy milk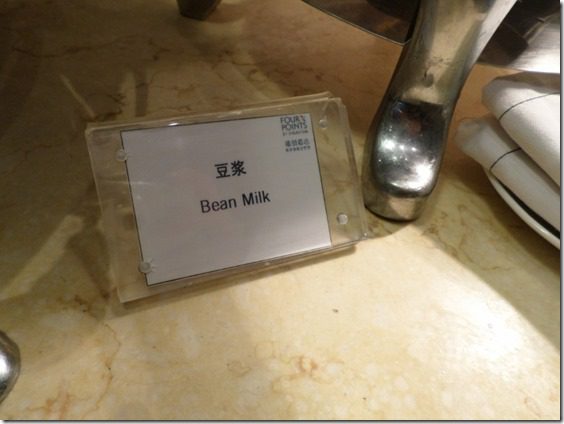 Delicious options for everyone!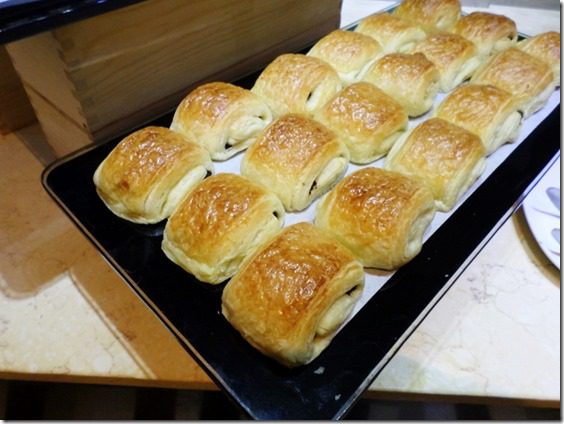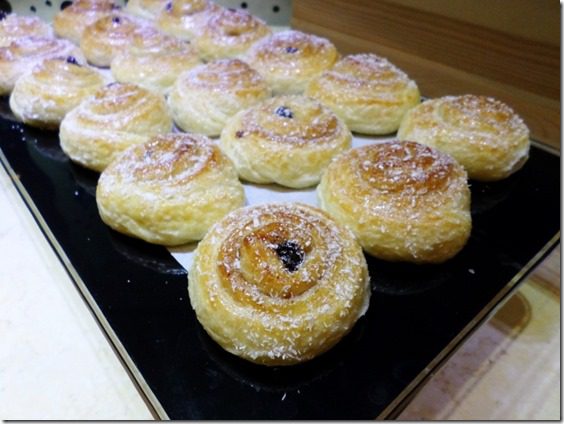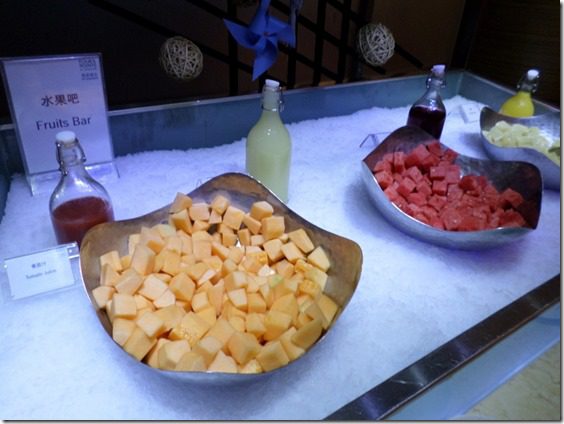 I LOVE eggs for breakfast and they did have fried eggs and potatoes…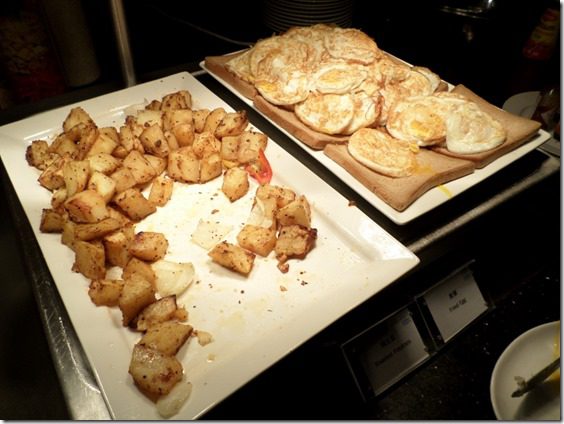 Cereal bar from which I took Chocolate Chex cereal
But, I went with the hard boiled eggs cooked in soy sauce. You can really only taste the difference if the egg cracked.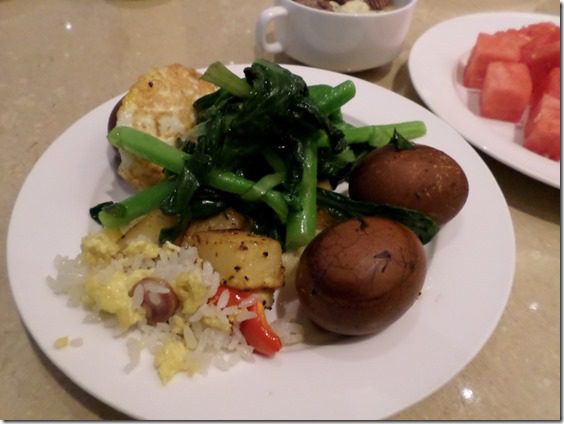 Eating watermelon with chopsticks in China!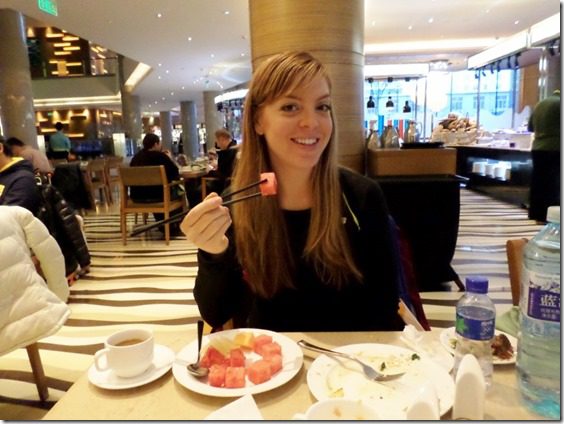 (Our local tour guide says she stops at McDonald's on the way to us and gets a coffee and hamburger for breakfast. But, it's a ham sandwich from the way she described it. So, I don't think this is a typical spread, but it was delicious.)
Lunch in Beijing
After a morning of sightseeing we went to a place known for their barbeque fish for lunch.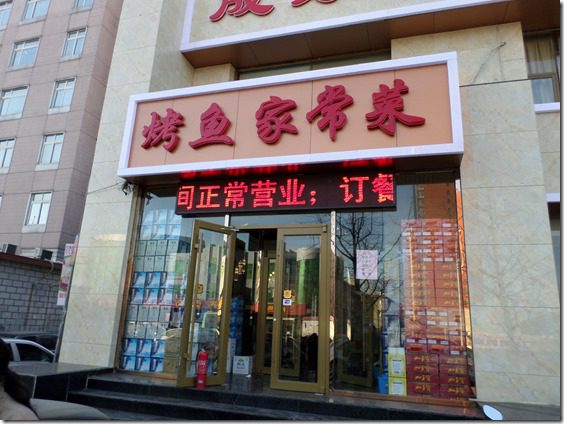 Even though they were known for the BBQ fish, the rest of the dishes stole the show!
The fish was great, but had a lot of tiny bones in it.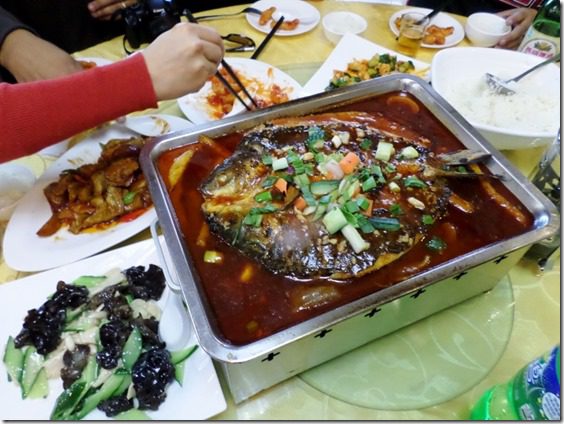 We had a little free time in the afternoon and since it was so cold outside headed for an indoor mall. Ben and I are big fans of boba or pearl milk tea so we had to try one. Delicious!
Dinner in Beijing
We had a fancy Peking Duck dinner the last night in Beijing. Our tour guide brought us some 'stupid water' to go with our meal so I don't have a lot of pictures of this meal.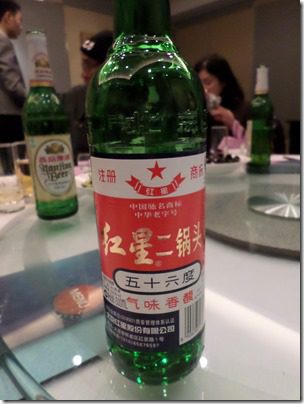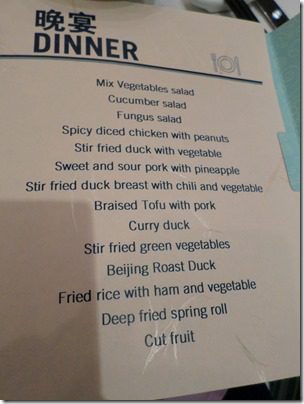 You are supposed to make little burritos with the duck. The waiter gave us an example with small, thin 'pancakes' that looked like tortillas.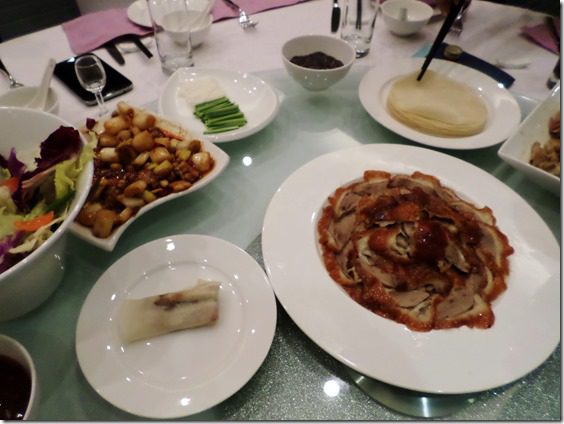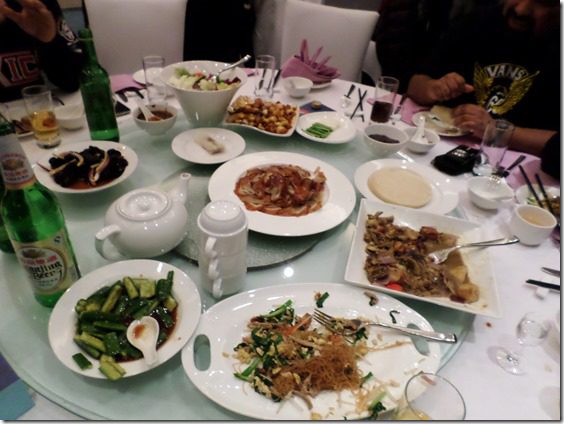 There hasn't been dessert with any of the meals, which is kinda sad for me since that's my favorite part. But, some places brought fruit toward the end of the meal as dessert. I have a strict no chocolate = not dessert policy, but I would like to get to eating fruit as a happy ending to my meal instead of reaching for sweets.
One day, not today.
We ordered Durian cakes from room service the first night for a treat. They were very mildly sweet and buttery.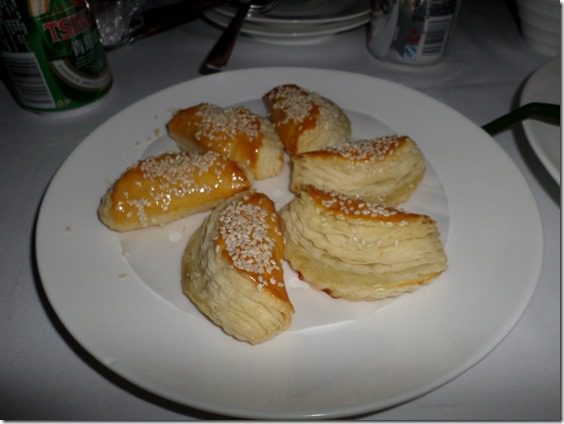 Overall: All of the food has been AMAZING. I love all of it, no meal has disappointed.