The grass is back! I am on the Amazing Grass magic potion for the next 30 days. I have always enjoyed Amazing Grass – even when I tried it for the first time. And it's been too long.
This afternoon I headed to the beach to meet up with my running group. I'd like to think of this as my office…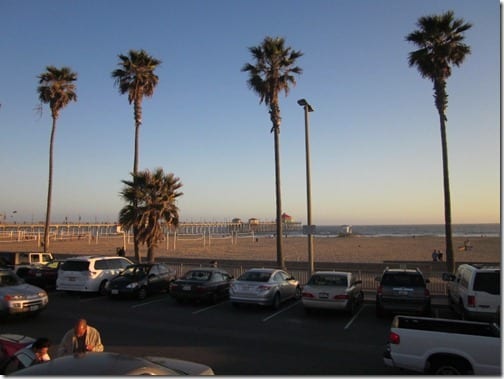 But, before the group I made dinner! I think I may stick with eating before I go since I get home at 8pm and would rather eat at 4pm than 8.
I always think of Tortellini as a high calorie dish, so I tried to lighten it up for the upcoming summer season. Bulked up with veggies and seasoned with olive oil, it's lighter than a sauce laden dish. I call this – Bikini Tortellini!
Bikini Tortellini Recipe
Ingredients:
1 package Barilla Three Cheese Tortellini
1 cup each: asparagus, green beans
1/2 cup each: chopped onion, cucumbers, tomatoes
2 Tbs. olive oil, balsamic vinegar, seasoning of your choice (I used 21 seasoning salute and Italian seasoning)
Parmesan Cheese
1. Sautee onions, asparagus and green beans in a frying pan until tender. Season with salt, pepper, garlic power and Italian seasoning to taste.
2. Cook tortellini while veggies are cooking. Drain.
3. Combine veggies and tortellini. Season with olive oil, balsamic vinegar and spices. Let cool slightly – this is supposed to be a summer salad dish.
4. Toss with tomatoes and cucumbers. Top with shredded Parmesan Cheese. Serve.
I made this dish as part of Foodbuzz's Barilla contest, but did not receive any of these ingredients for free.
Enjoy!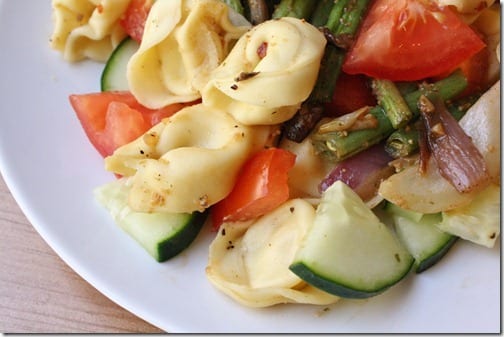 When I got home from the running group I covered my face in ice cream and called it a facial. Yeah, a facial of happiness.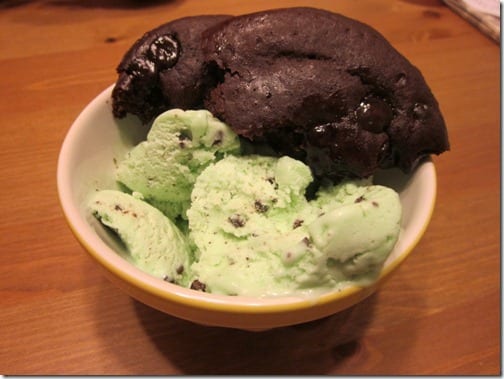 See ya later