Today was pretty low key. We spent the day just "hanging out". Ben's mom showed us around the jungles of their yard. This is their backyard. Florida is a beast!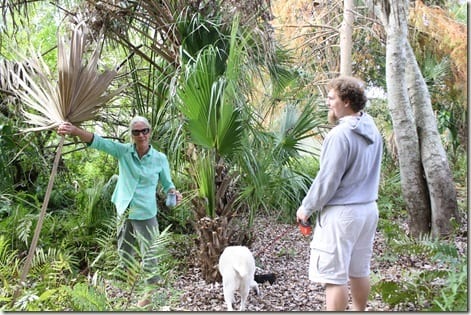 I heard the neighbor found 2 alligators in this lake behind their house recently.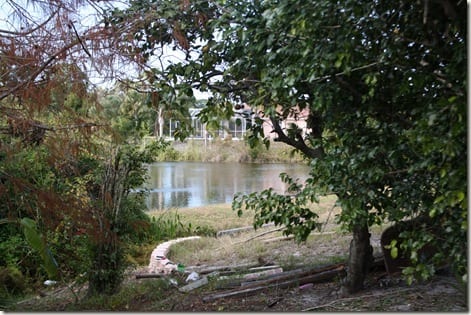 Poison Ivy in their yard!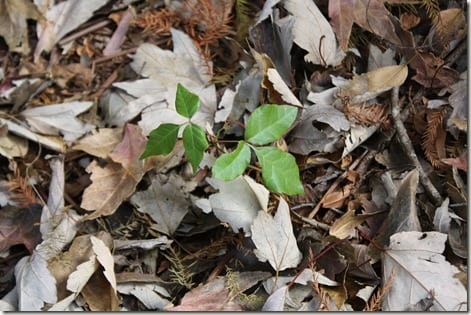 Beastly, but beautiful…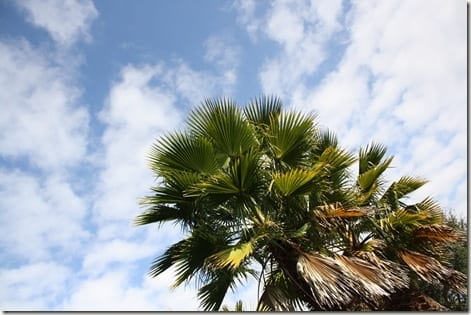 Ben and I decided to take advantage of the gorgeous day and have a picnic on the beach. The time change has my hunger all weird and I feel like I'm hungry on FL and CA time. But my 9 miler may have also had a hand in that.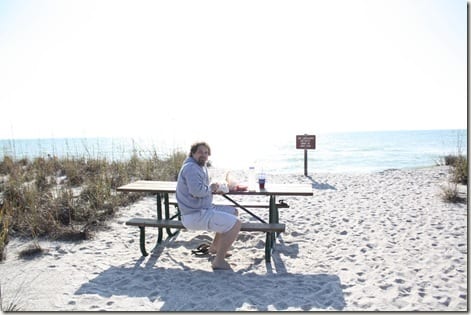 We packed a sandwich, pita chips, hummus and carrots to share.
Then we took a long walk all the way down the beach. Usually Ben tries to cut our walks short, but today we went on and on enjoying the beauty.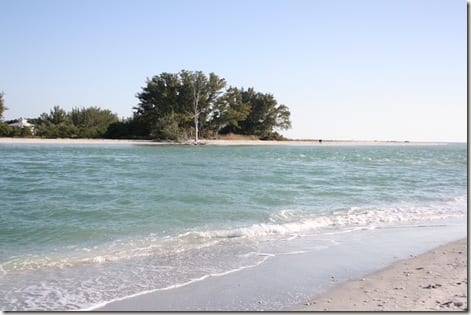 The seagulls kept flying up a bit and then landing back down on the beach. It was very pretty to watch.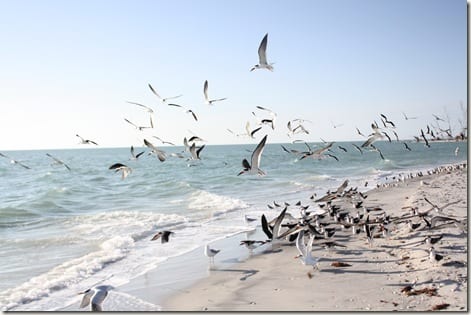 After enjoying the sunshine on our faces  it was time to head back home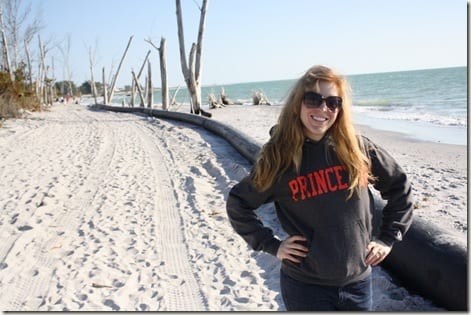 … for din-ah!
Christmas dinner was prime rib for everyone else and an amazing mix of sides and portabella mushrooms for me. Ben's dad marinated them in Italian dressing and grilled 'em. So good.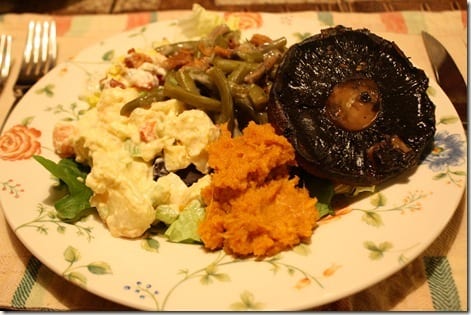 Ben's mom always has the best side dishes – potato salad, broccoli slaw, green bean casserole, sweet potatoes. I come here realizing I'm going to get my mayonnaise quota for the year in one week, but it's totally worth it.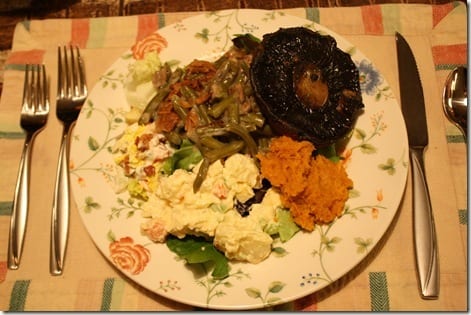 With fruit, we always have fruit.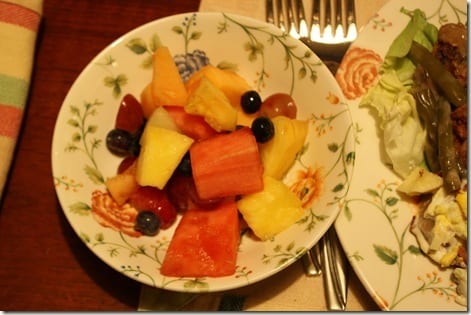 As much as I have been overloaded with sugar I cannot turn down dessert. We had warm blueberry pie with ice cream, plus a piece of cranberry bread on the side.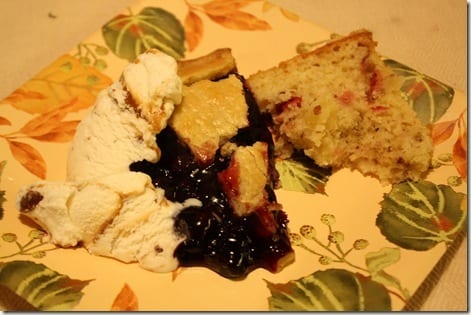 Then, we squeezed together for the last new to me holiday tradition – the annual family picture in front of the tree!