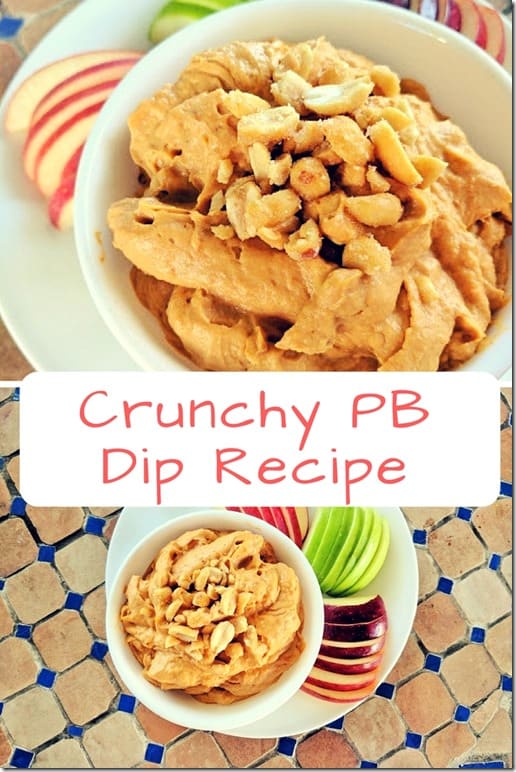 Hello. My name is Monica and I like to eat peanut butter straight from the jar. Sometimes with a spoon, sometimes straight up with my finger. It's messy. It's also means I go through PB faster than I can keep it stocked (even if I buy the HUGE tub from Costco).
Well, apparently a serving of PB is supposed to be 2 tablespoons. Hmmm. I'm not sure why the President of Peanutville decided that seemed like a good idea but in an effort to not consume 6802 calories mindlessly while standing in the kitchen contemplating life I created this Crunchy PB Dip Recipe.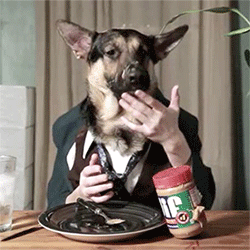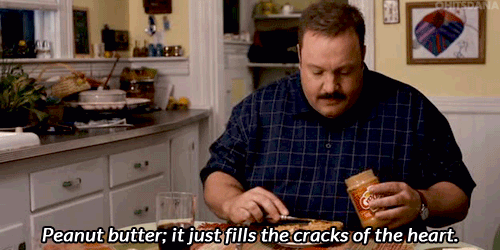 This dip is super easy and ya only need  4 ingredients. I used Mountain High Yoghurt to add protein and bulk up the creamy mix so it's more satisfying without as many calories as straight up PB. I love having a super simple recipe in my back pocket to whip up in case of surprise guests or random but intense cravings
The company prides itself on providing a simple, quality yogurt for a great price. I dig that because it's easy to keep a quart on hand for snacks and recipes without breaking the bank.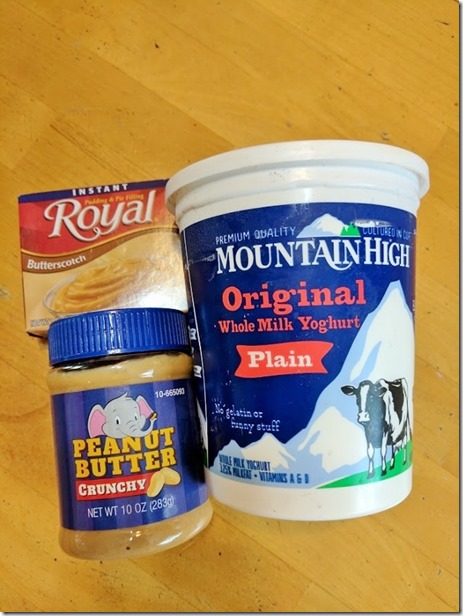 I used to think of yogurt as a good breakfast base for cereal or granola but now use it for everything from a butter substitute in baked goods to the main attraction in sweet treats like this dip. I made this for my family's Easter celebration this weekend and everyone loved it. I served it with apples and small vanilla wafers (unpictured) and it was gone fast.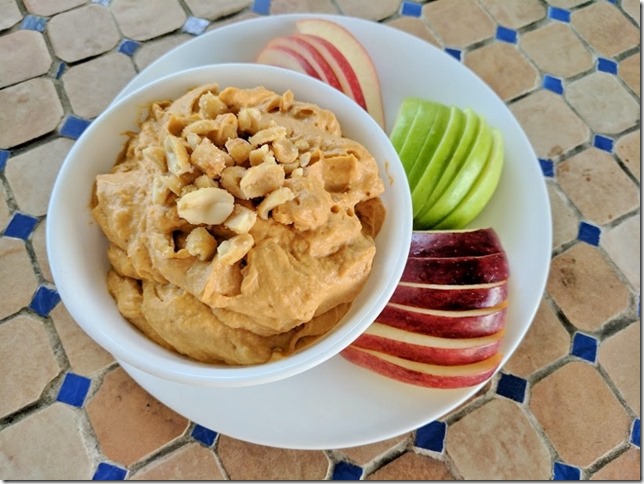 Crunchy PB Dip Recipe
Ingredients:
2 cups plain Mountain High Yoghurt (vanilla might work too)
1/2 cup peanut butter (crunchy salted PB)
1 package butterscotch pudding mix
1/2 cup diced peanuts
Directions: Place PB in a microwave safe bowl and warm for 10-30 seconds or until soft and easy to mix. Mix yogurt and butterscotch pudding mix thoroughly. Add PB and mix through. Mix in peanuts, leaving a little for topping. Enjoy!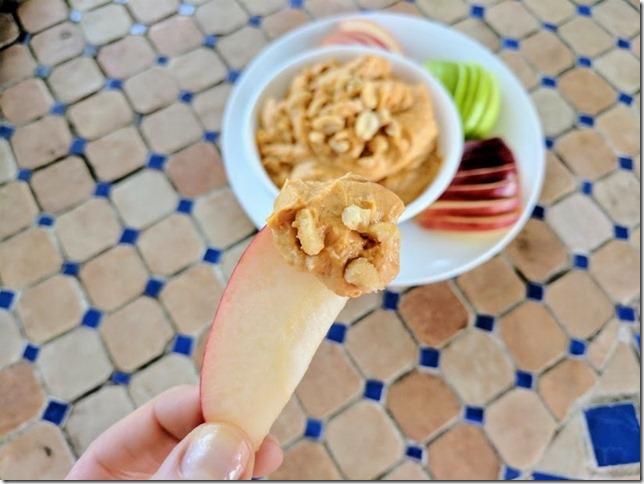 More info on Mountain High Yogurt
More Mountain High Yoghurt Recipes here.
Question: Crunchy or Smooth PB?
Me: CRUNCHY!
Disclaimer: This post is in partnership with Mountain High Yoghurt. All opinions are my own.