Hello! How are you? I am great, but the RER headquarters not-so-much. I had a mini disaster this weekend. But first let's talk FOOD! I made a scramble with some of the Thanksgiving leftovers. And I made homemade buttermilk biscuits because I had leftover buttermilk and flour. They are so easy to make!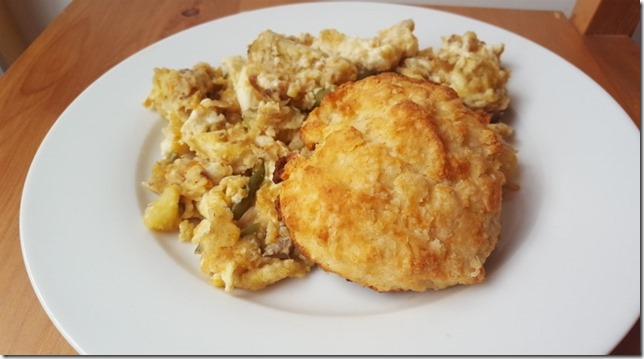 I felt fancy for a  second. Then, I remembered that I'm living in squalor.
Friday I noticed a little water seeping up from between the planks in the floor. I thought it was a spill. After I dried it the water came back. Oh no. Long story short, it was a cold water leak. All the flooring had to be pulled up. And we moved things around so we could get it all dry.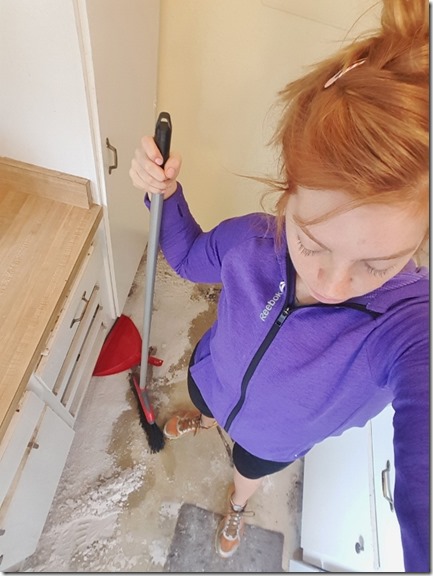 Vegas enjoyed the new view.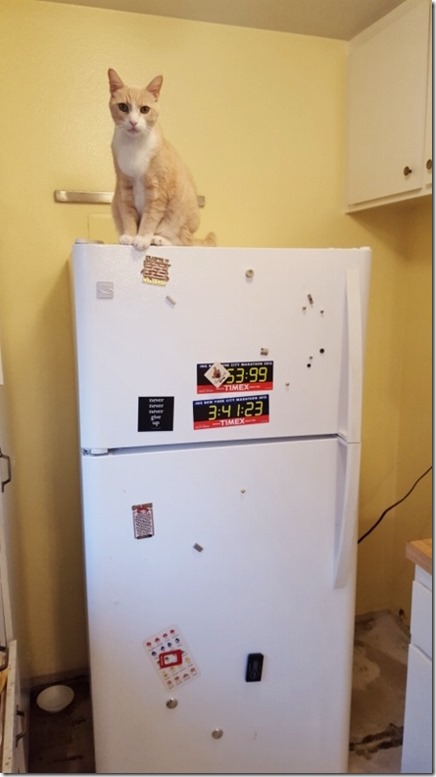 Luckily, I live in a condo and the leak was from a pipe and their responsibility. So they sent someone to fix it. A few hours, a big hole and a lot of noise later and it was all fixed!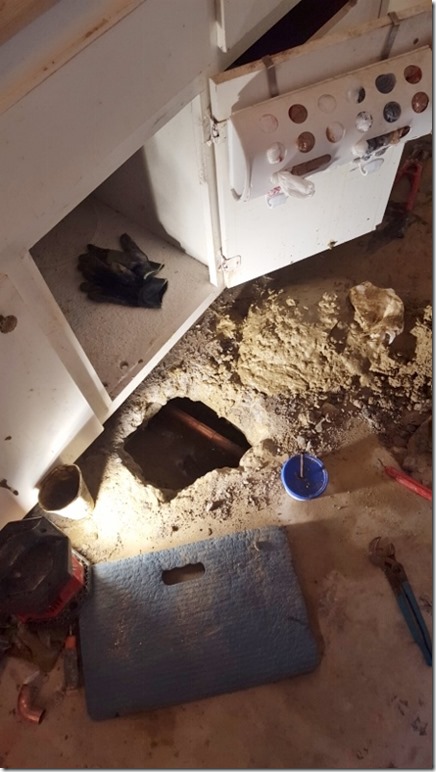 The culprit!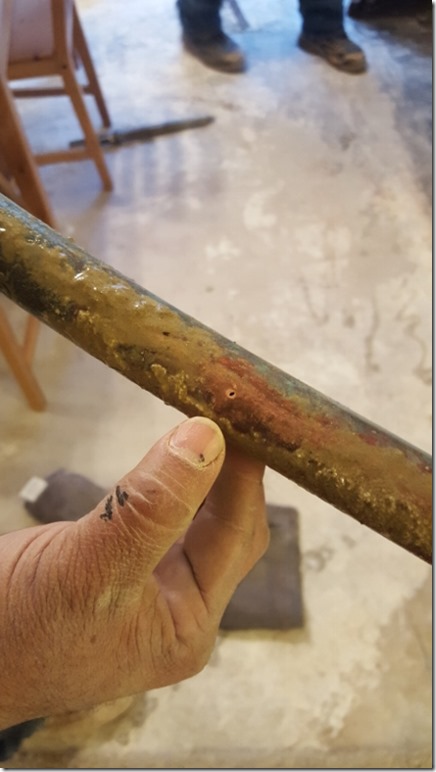 Now I am living with beautiful cement flooring. It's very industrial sheik.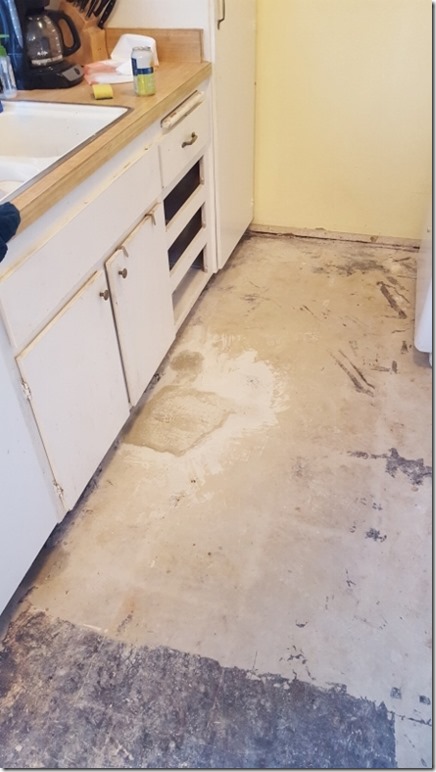 To make myself feel better I decided I should make cookies. (Read as: let me eat my feelings and no one gets hurt)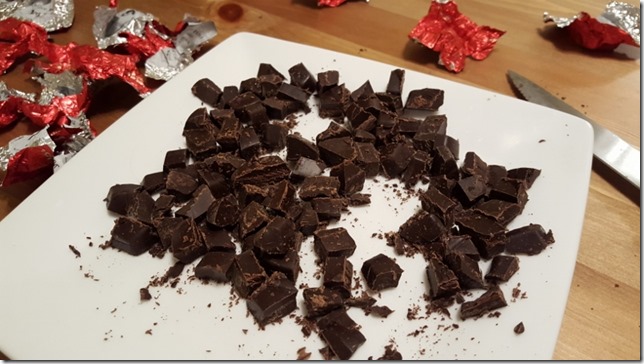 And I know this is shocking, but every now and then I practice moderation. So, I cut the OG chocolate chip cookie recipe in half.
Except, I messed up the math somewhere and they all smashed together. FAIL!!!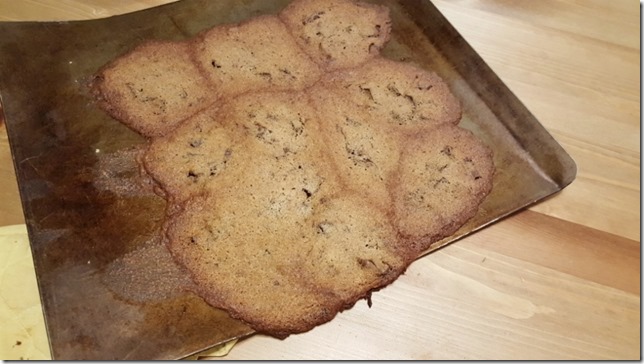 What do you do after your blog headquarters floods and you make sad cookies?
Obviously.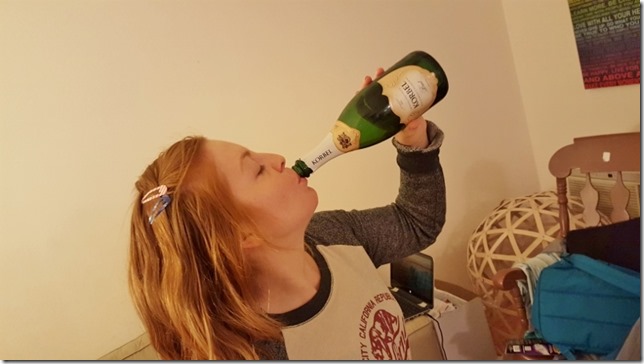 Question: What was the BEST thing you did or ate this weekend?