Good Morning! I woke up feeling fanfreakingtastic
I think it was a combination of the amazing Runaroni I carbed up with last night and great sleep I got. Feels so good. (more on the runaroni later!)
Since I felt good I laced up my shoes and hit the road for an 8 mile run. Oddly enough, I felt a lot faster than my Garmin showed? Either I need another rest day or the Garmin needs to be updated.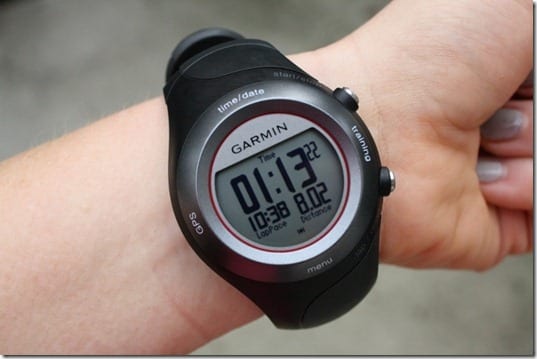 Ever heard the diet advice…
"Eat breakfast like a King,
Lunch like a Prince,
Dinner like a Pauper"
Well, I definitely feel like I've been eating breakfast like a king lately!
Today I had pumpkin oatmeal in a sunflower seed butter jar (boo. there was barely any left) and egg whites with ketcup and Cholula.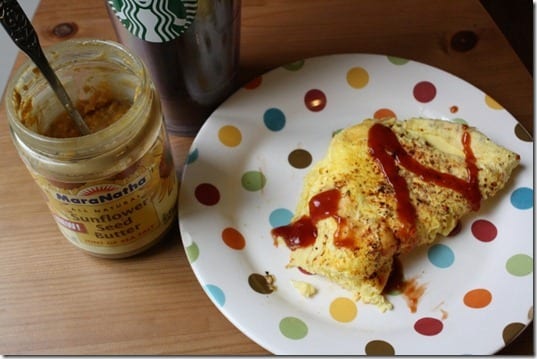 Question: What is your best or biggest meal of the day?