Last week I was invited to have dinner at Pinot Provence in Costa Mesa. It's an awarding winning French restaurant near South Coast Plaza owned by the Patina Group.
I was super excited about this because there are not a lot of French restaurants near me so I never eat French food (besides French fries). And it was nice to get dressed up for dinner! I felt all fancy-like.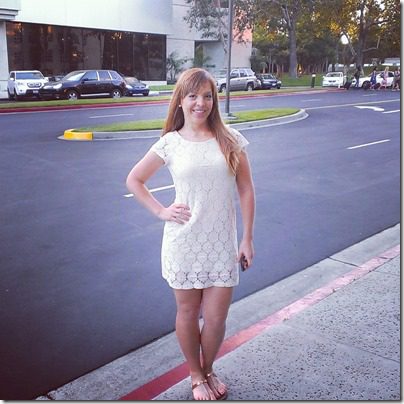 And this wasn't just any French meal – the chef put together a tasting menu in honor of the 100th Tour de France!
First course was Tomato Gazpacho, Dungeness Crab Beignet, Heirloom Tomato, Basil Pistou ~ Chateau de St. Martin Rose 2012
I loved this rose – very light and perfect for summer.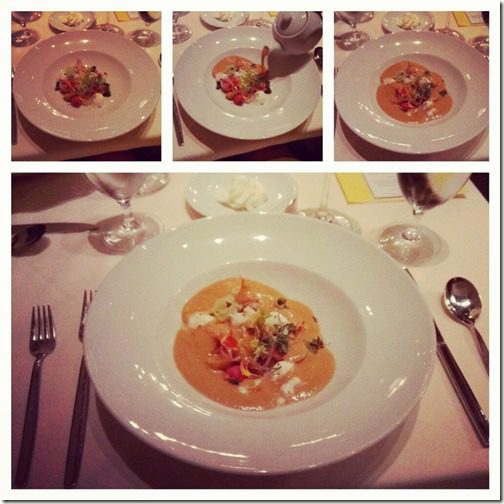 I went on a Wednesday night so it was pretty quite.
The second course was my favorite non-dessert course – scallops! I also loved the plate and presentation of this one.
Seared Scallops, Parsley Gremolata, Basil Scented Jus ~ Domain Cherrier et Fils Sancerre 2011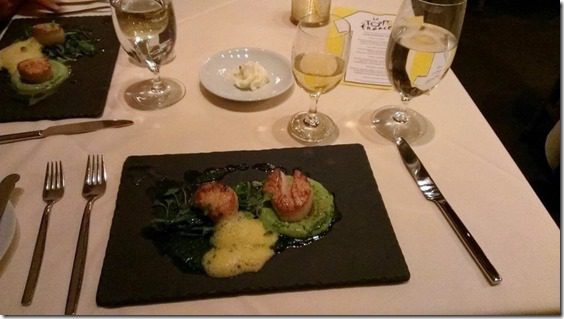 Third course – I'm not a big red wine girl, but this was delicious. I think this means I'm buying the wrong reds.
Roasted Duck Breast, Celery Root Purée, Summer Squash, Duck Liver Jus ~Tablas Creek Vineyard Patelin de Tablas 2011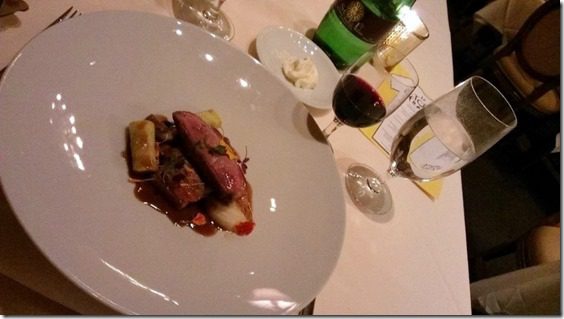 The grand finale is always the best, right? I had never had a Sauternes before and really enjoyed it. I love Port with some dark chocolate for dessert and this was smooth and just as sweet (without being cloyingly so).
Summer Peach Tartin, Brown Butter Crumble, Lavender Chantilly, Tonka Bean Gelato ~ Chateau Grand-Jurga Sauternes 2007
There was even live music…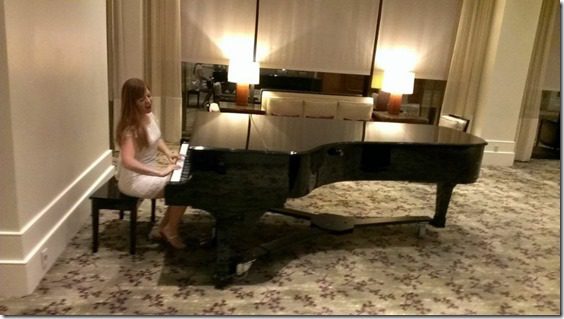 Okay, maybe not. Maybe by the end of the night I was a little loosened up and just having fun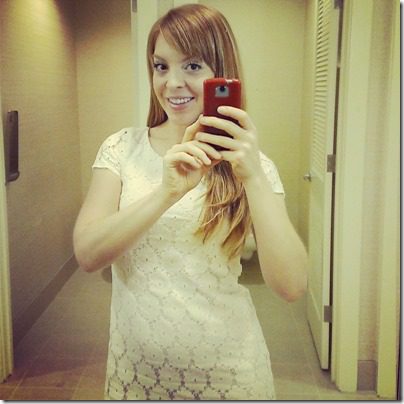 The tasting menu was just for 2 days and is over now. But, that menu is reflective if their entire summer offerings so many of the dishes are available. The chef updates the menu seasonally and it should hold until about September. You can check out the current dinner menu here.
But before you hit up dinner you can work up an appetite at a new exhibit in Buena Park.
Bodies the Exhibition and Titanic the experience are both opening on August 1st in Buena Park (near Knott's Berry Farm). I saw the Bodies exhibit a while back in LA and it is AMAZING and super interesting.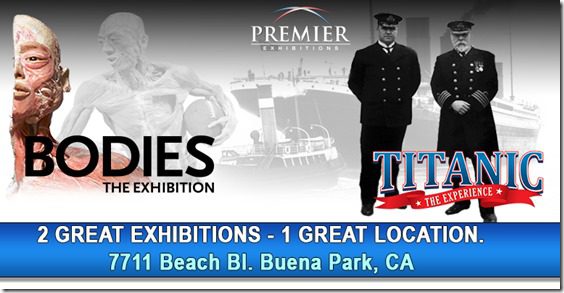 As a runner and trainer I am curious about the body, but don't get the opportunity to see what's going on under our skin (guess I shoulda went to medschool instead of getting a state school degree in Blogology). I think anyone with a body should check out Bodies and learn something.
I'm also kinda obsessed with the Titanic so I'll be checking that out too.
Opening day is August 1st and ticket pricing is below:
Check out the Premier Exhibitions website for more information.
Ticket Giveaway:

Premier Exhibitions is giving one RER reader FOUR tickets to the the exhibit!
To Enter: Leave a comment on this post saying which exhibit you'd be more excited to see!
Closes July 31st 8am PST. Open to all, but please only enter if you are able to get to Buena Park. I'll announce the winner July 31st by noon. Winner can choose the date they want to attend.