After a lazy morning at Tina's we headed to the airport for our third partner in crime – Chandra!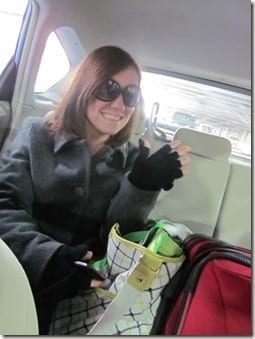 Tina navigated us through the city…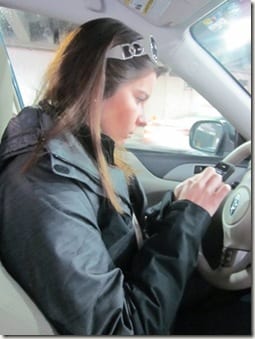 And I was unnecessarily excited for the cold sightseeing.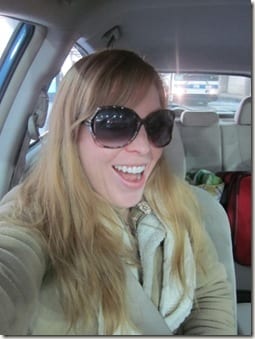 I went to Harvard.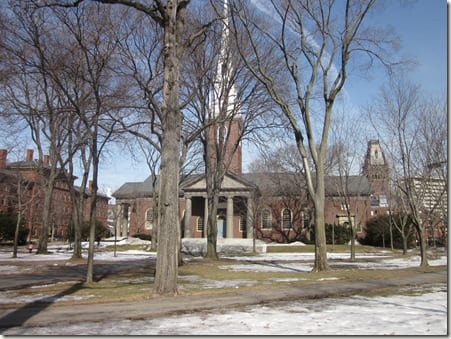 I mean, I went sightseeing at Harvard.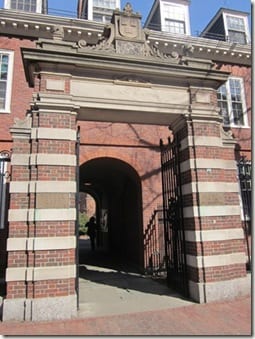 But, I entered so I figure I grew in wisdom. Now Ben won't be the only ivy league enterer around here. (Maybe I didn't get in because I used the word "enterer"?)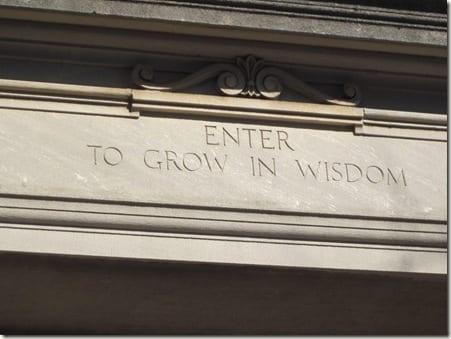 Okay not really, but it was really cool to walk around the campus. No literally, it was cool, as in COLD.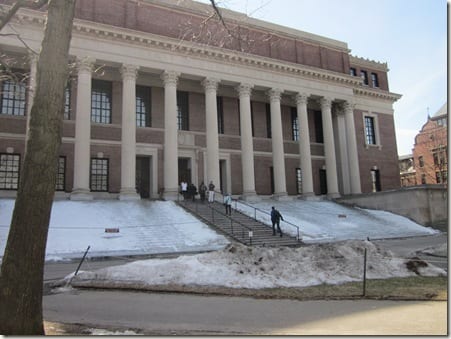 I did make sure to pass by John Harvard's statue to rub his foot for good luck on my upcoming tests.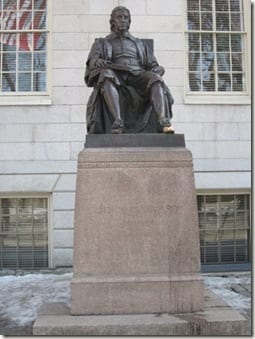 It's all worn down, but I'm hoping the knowledge power is still there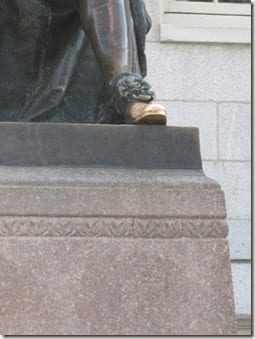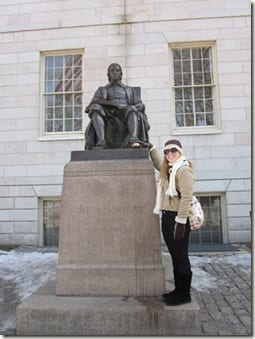 I'm in Massachusetts. I wouldn't know how to spell that if not for this sign. I guess if one cannot spell the state in which an ivy league school is located, one should not be able to attend said school?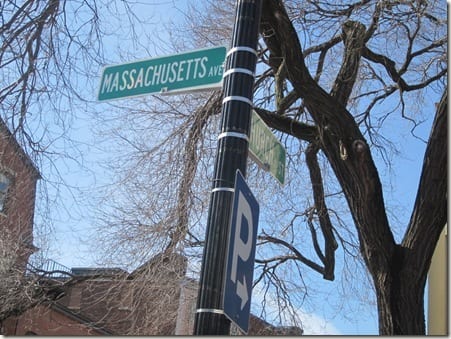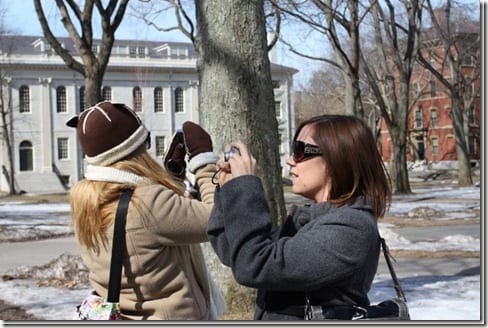 After a bit we decided to duck into a Crema Café for some refreshment.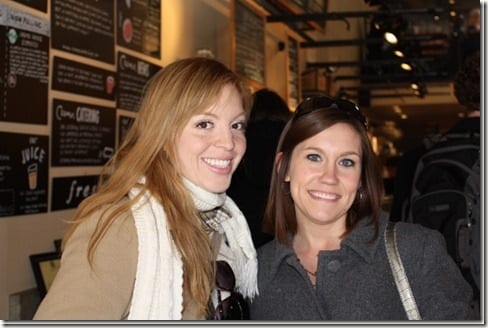 I got a hot tea and spotted a treat I've been trying to track down for a while. I recently learned that traditional French macaroons are not coconut. Didn't know that!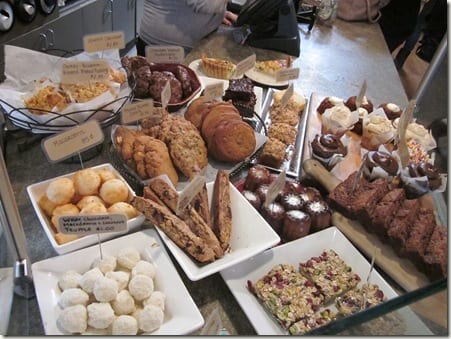 Unfortunately this Burnt Sugar flavor was very caramel-y and I tossed it after one bite. It was for the best.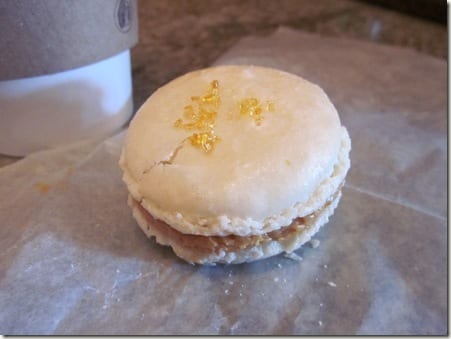 Today is basically a food tour of Cambridge and our next stop was Tory Row.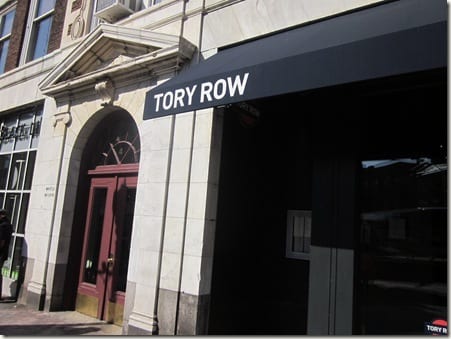 Jayne from TR was kind enough to treat us for lunch.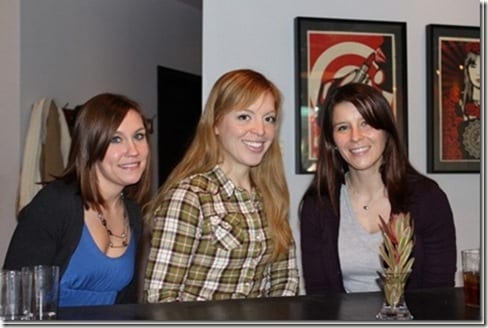 We got there around 1pm and it was super busy! That's always a good sign!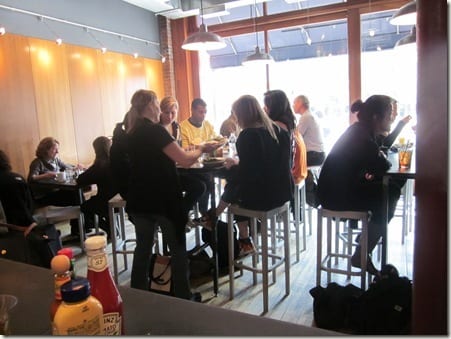 We started with a cheese platter that included bread, fig jam, Marcona almonds, cheese and some meat that I can't spell and rather not eat.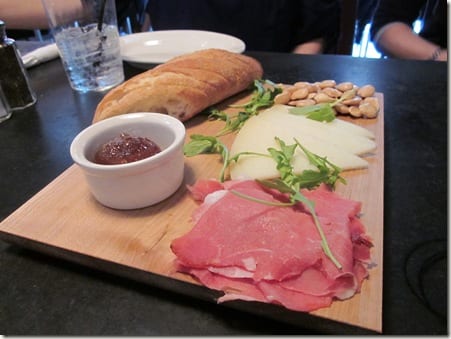 Tina = blogger in action!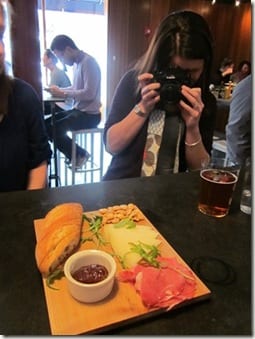 For my main entrée I ordered the Veggie Burger. It jumped out at me as soon as I glanced at the menu and was an easy choice.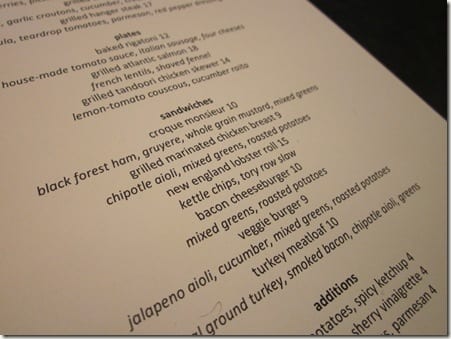 I loved the addition of cucumber and pickles to the topping! I didn't ask, but I don't think it is an in-house made veggie burger.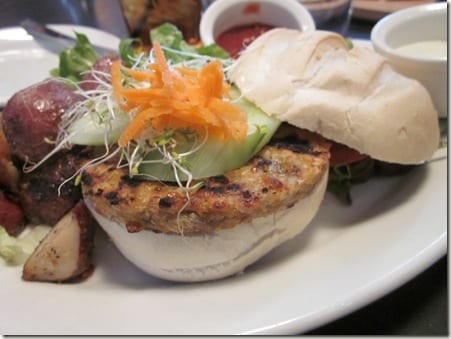 Served with house-made spicy ketchup (Loved) and jalapeno aioli.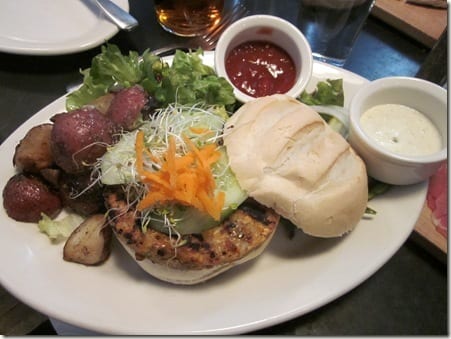 Tory Row offers roasted potatoes instead of fries. Works for me!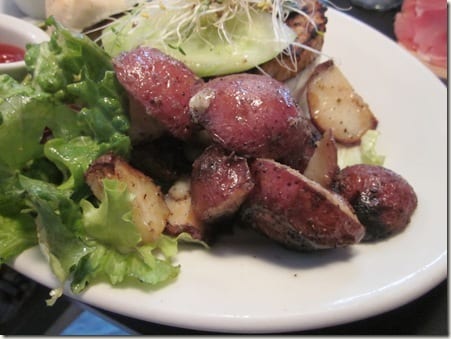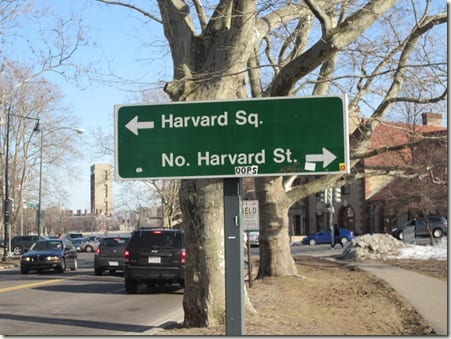 We didn't have anything else scheduled for today so we decided to walk around the Charles River a bit.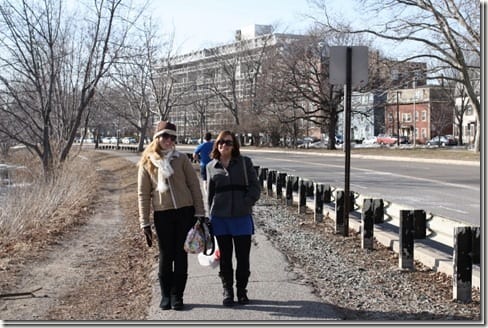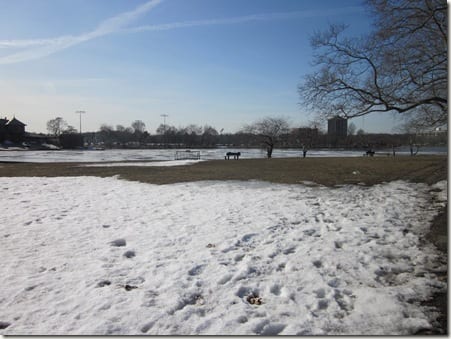 I haven't hung out with Tina since January (at RnR AZ) and Chandra since the Healthy Living Summit! It was nice to just walk and talk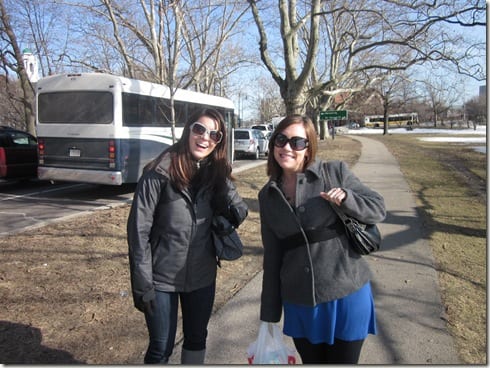 I love waterfront paths – I don't care if it's a river, stream, ocean or puddle of pee – I enjoy walking and running near the water <3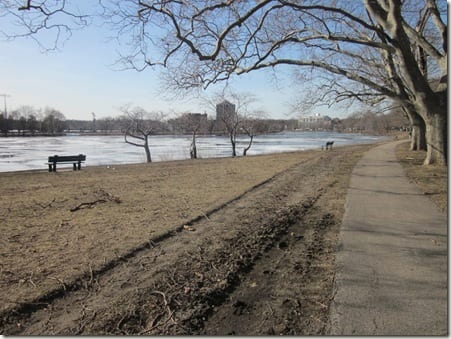 I am not the biggest fan of all this white stuff on the ground. I dunno, call me Californian crazy.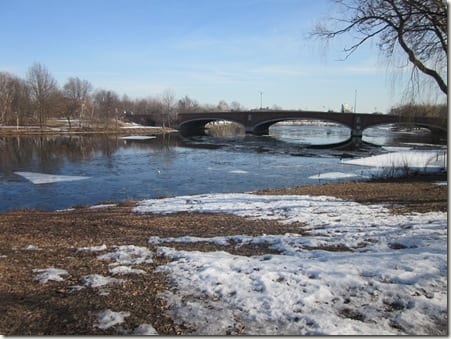 It's been a long time since I've seen ice on water. A very long time.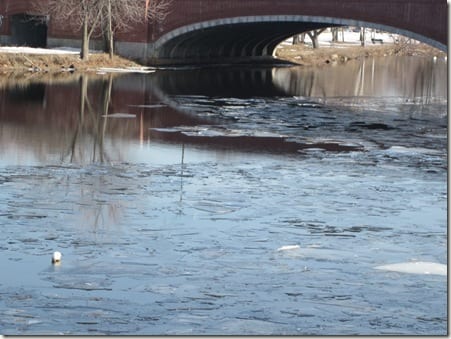 Then we realized our meter was running out and we had to pee, so it was time to head back. My skin was stinging under my jeggings from the cold. Ouch.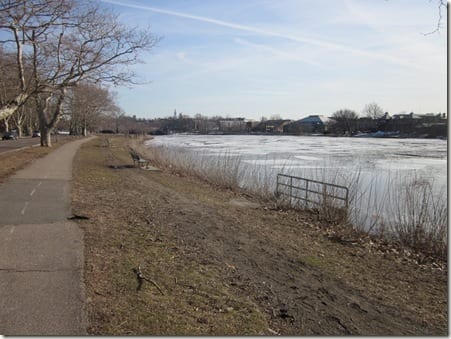 Maybe I'm a fair weather friend because I may have to limit my visits with these two to summer time in the LBC.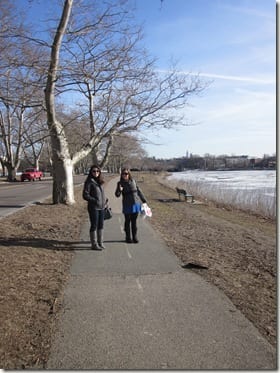 Luckily, the rest of tonight's events call for indoor activities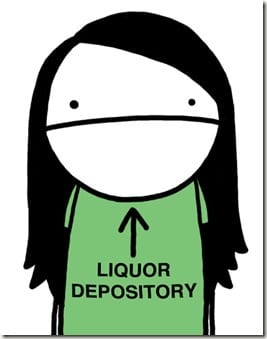 See ya in a bit!
Run SMART Goals
Fill out this form to get the SMART Running Goals worksheet to your inbox!