Hello! I'm running and eating today – my favorite things to do! But I wanted to stop in and see what you were eating for Super Bowl Sunday?!
Oh, and how life is and all that fun stuff (but mostly to talk about food).
January is over kids. Where did it go?!
And here is my favorite RUN EAT and REPEAT from January 2015:
Favorite Run:
This is a hard one! I have not been running well lately. My legs are super tired, but my soul needs me to keep going so I do. It's for the best. But, I'm going to go with the Camarillo Marathon because it a good opportunity for me to see where I am fitness and running wise.
Camarillo Marathon – and I'm proud I showed up even though it was a long drive and I didn't have Skinny Runner with me this year!
Favorite Eat:
I'm going to go with the carnitas nachos and fish tacos I had at 3am with my best friend while in Palm Springs two weeks ago. Also, Jim made us amazing homemade waffles the next day!
Favorite post I'd like to Repeat:
My A Year Ago Today Post from when I was in China
and the Cheap Running Gear Options because it's one of those rare occasions when this blog is a tiny bit helpful.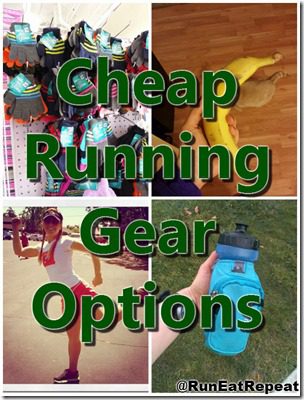 Now it's time to eat!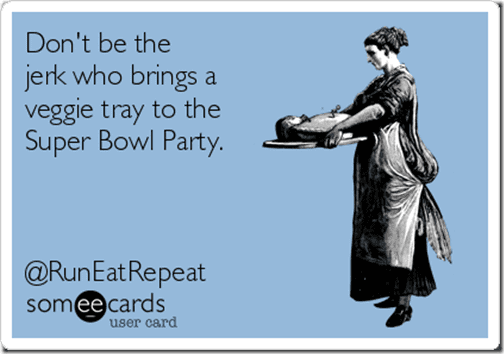 Question: What was the BEST thing you did or saw or ate in January?