Right after my rainy run yesterday I grabbed some snacks and headed to a training session for work. It was held at another gym in our chain and I managed to not get lost – win.
We are getting two new pieces of equipment – the Xco trainer, which is a very light weight with granules inside to help with range of motion and complimentary movements…
And a Flexi-bar, which uses oscillation during static movements to challenge you.
My preference is toward the Xco because the instructor said you can use them for running. Supposedly it helps perfect your running form. I'm skeptical, but really want to try it!
Plus, they are like exercise maracas which I love
After training I was pretty hungry and stopped at Sprouts for a sandwich. Turkey on sweet prairie bread with all the veggies – including sprouts of course. I really think alfalfa sprouts make a sandwich taste healthier, no?
I picked up a few treats from the bulk bins too. These dark chocolate covered cashews were HUGE.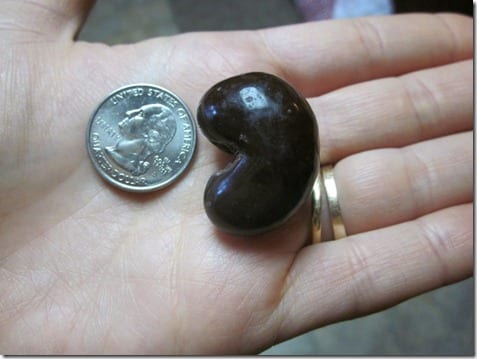 With my belly full I headed to my mom's for a visit (and to raid her fridge).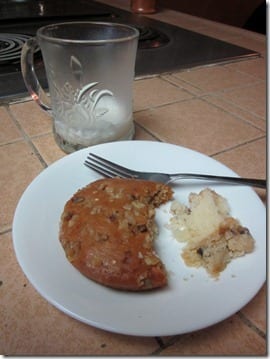 Did you know I tried Swedish Fish for the first time last week? I kinda love them.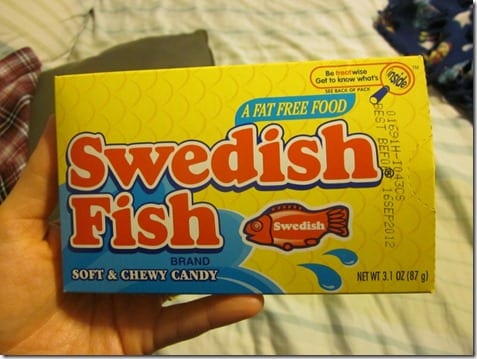 The rest of the day was a blur because I was exhausted. This Skinny Girl margarita didn't help the situation.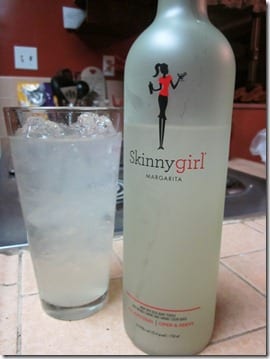 This morning I set out for a fast 3 miles. Look at this! I'm faster than Friday! Buuuuuut, I did take an easier route today.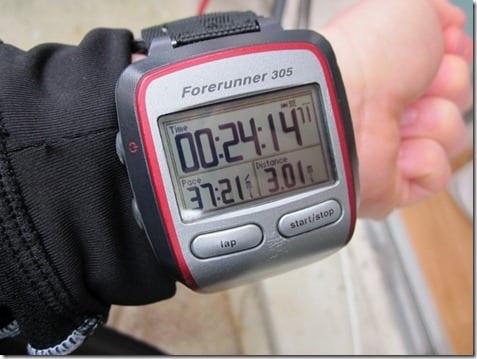 Friday's 3 miler:
Something happened that's never happened on a run before – my hair fell out of the rubber band. Luckily, it was on my cool down mile and I just decided to walk it in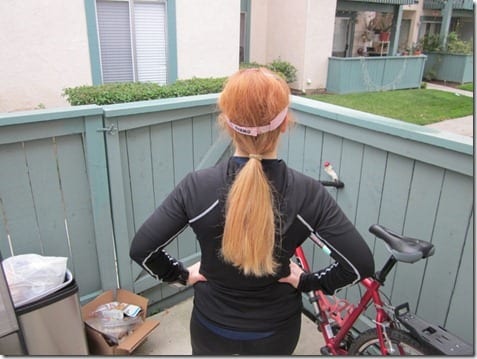 When I got back I contemplated breakfast. I know what my dad is having…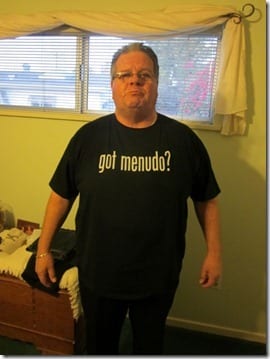 I'm not a menudo maker, I'm a pancake maker though…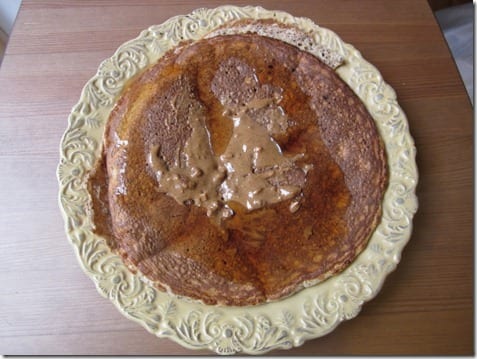 See ya later!