Yesterday's Fourth of July feast was courtesy of a Manager's Special…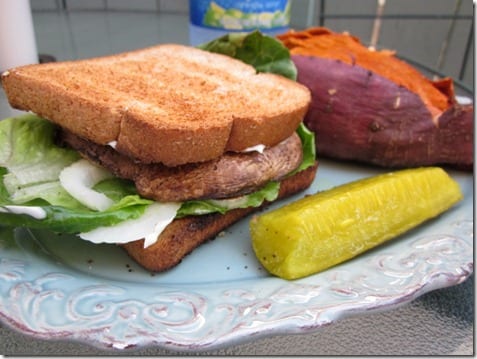 That's not a "real" burger it's a portabello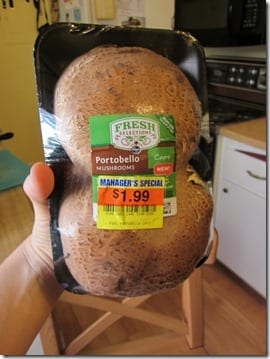 I made Portabello Mushroom burgers with sweet potatoes and approximately a gallon of ketchup.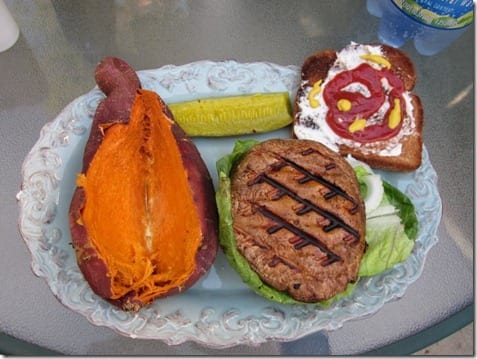 First, I marinated the 'shrooms in some Italian dressing…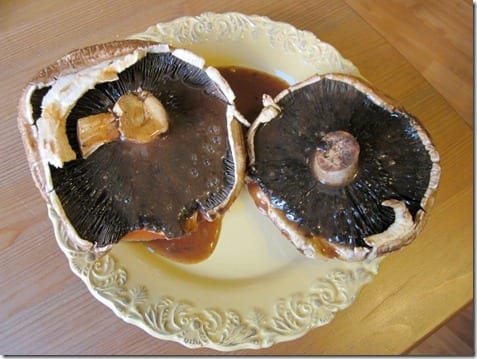 The grill marks are courtesy of my George Foreman.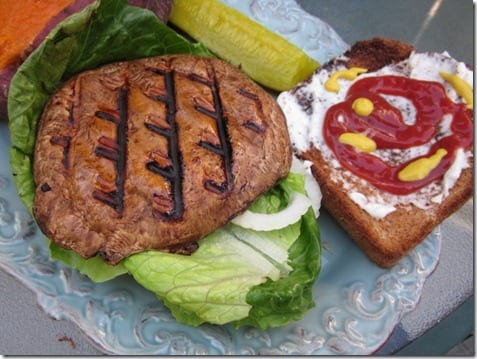 Dinner was lacking protein so I made a protein shake as "dessert". But to make it more treat-y I topped it with cereals and cocoa almonds.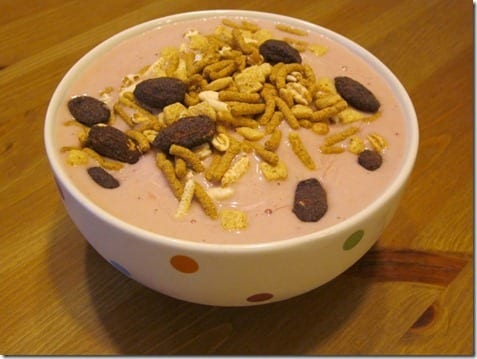 Run: This morning I did an easy 3 miler per my new training plan. I'm switching the 7 miler for tomorrow because I had an early client.
I wore shorts today on my run!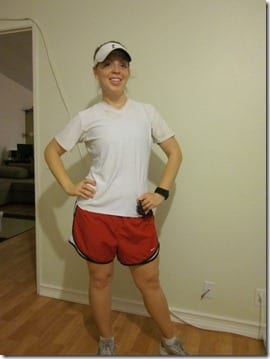 I haven't worn shorts outside to run for 2 years! It was weird, but I had no choice – all my other running capris are dirty. Since I still have a big arsenal of running shorts I do wear them to walk or clean around the house – but never run anymore.
Why don't I wear shorts to run? I started wearing capris and pants when I moved to Maryland and it started to get cold. When the weather warmed up I was already hooked on capris because it helped prevent chafing.  Plus,  showing leg puts my cellulite on display makes me self conscious so I'm all about capris now. If I can find a good pair of long-ish tight running shorts I'd be sold.
(www.nataliedee.com)
Question: What do you exercise in – shorts/capris/chonies/paper bag?