Hello! Happy Friday!! Even though this was a short week I felt super busy!!
I woke up this morning with some major low back tightness. It's something like a spasm and a cramp. Boo. So, this morning I am treating myself to a run and a yoga class. I have a race this weekend and am really hoping the yoga helps release my lower back! It's ridiculous right now!
Related – I've been doing a lot of research on my thyroid issue and suspect my adrenal system is taxed from all the running I do. I need to incorporate more walking and yoga into my life to help balance it out.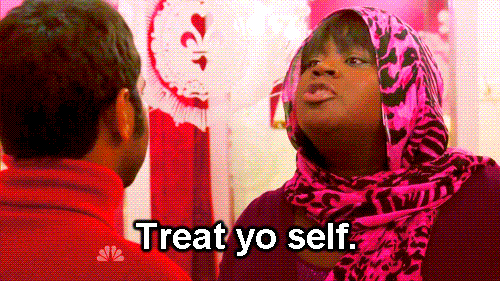 Yeah.
Here are my favorite things this week:
Tamales! I bought a dozen from the lady on the corner after the Disney 10k and ate them throughout the week. Nothing beats a tamale with egg on top. Nada.
Speaking of Disney – I wore all my new race tees (at different times, hello) this week! I like them all.
A few of you asked about the sunglasses I was wearing when I did my test bun run… they are Maui Jim. The company sent me a pair for a partnership I'm doing with RnR. I spent like 6 hours on their site comparing until I decided on these ones. These are the Kanani, but I really wanted to get the Gingers just because ya know.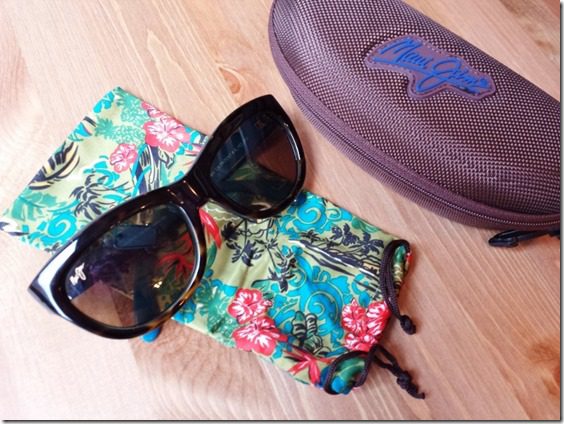 The Roxican. This picture makes me happy.
Propel flavor packets. I am kinda obsessed with these again and add them to my water in the afternoon to switch it up.
Watermelon. I bought one and then it was gone. Happens fast around here.
(Don't judge me because this is on the list every week!)
The Simpson's Marathon – I think it's on FX and has been on for 26 weeks now or something – nonstop. (Give or take a few)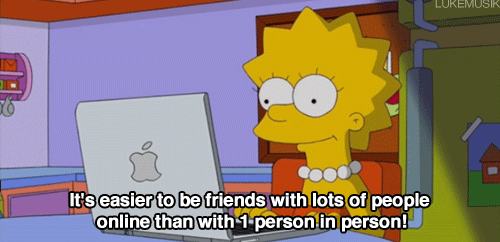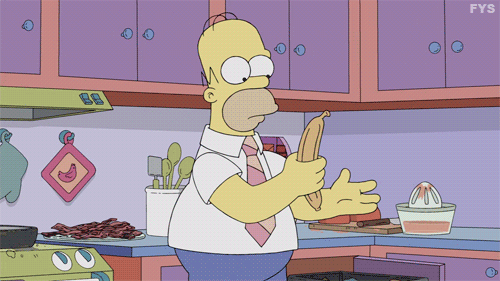 All right – I'm off to yoga! Ommmm.
Question: What's your favorite thing this week?