Hola! How are you?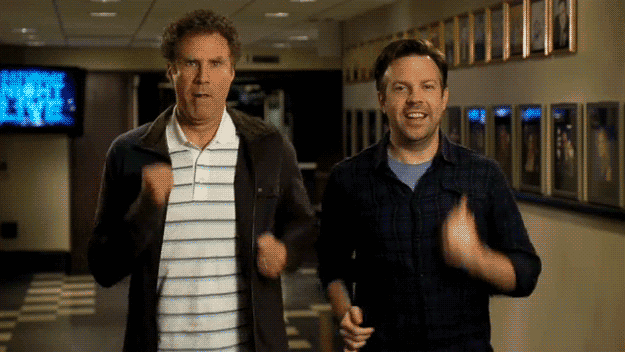 No seriously. Tell me. My only friend sleeps all day and all night. Or when he's awake he just stares as me when I stretch. Don't judge me cat.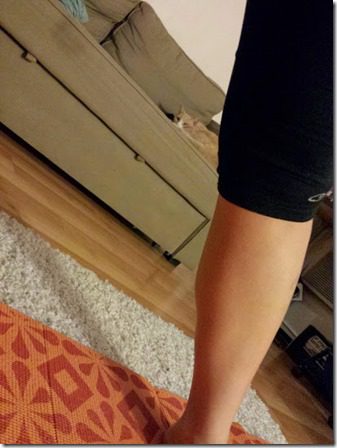 I have a bunch of running book reviews for you coming soon! So far they are all great and it's kinda good timing that I'm lacking the cable (but I'm still going through withdrawals).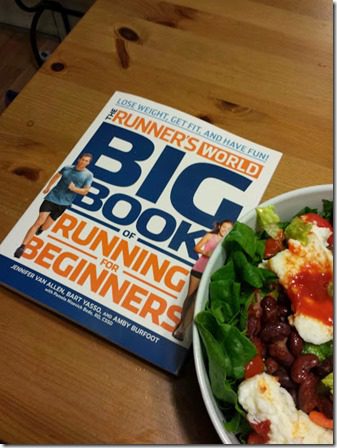 I am a fan of eating dessert everyday. But I know you're not supposed to… blah blah blah.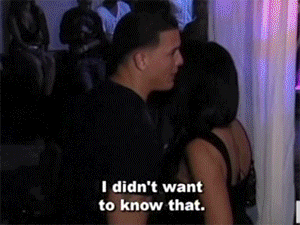 So, I try to come up with healthy lower calories versions of things. I have tried several protein mug cakes and they're always a weird texture.
I threw one together yesterday and it came out good! I think part of the reason is I under-cooked it slightly and let it set AND I didn't put too many egg whites (they come out like an omelet consistency when I do that).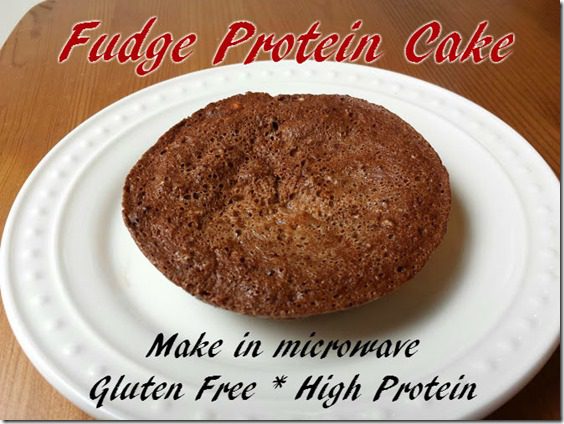 Fudge Protein Cake in Microwave Recipe
Ingredients:
1 Tb. cocoa powder
1 Tb. nut butter
2 Tb protein powder
1 egg white
1.5 – 2 Tb. almond milk / soy milk / milk milk
packet Splenda or Stevia or Sugar
dash: salt, baking soda, vanilla extract, cinnamon
Directions: Combine all ingredients. Pour into a non-stick sprayed bowl or mug (microwave safe). Microwave for 1 minute. Shake it around to assess done-ness. Microwave for another 30 seconds or until set. Mine still looked a little wet. But I let it sit for a minute and it was fine. Don't over nuke or it might get rubbery!!
Enjoy with a slather of almond butter on top!
Question: Whatcha snacking on today?