Further proof that I am good at eating, but not good at cooking…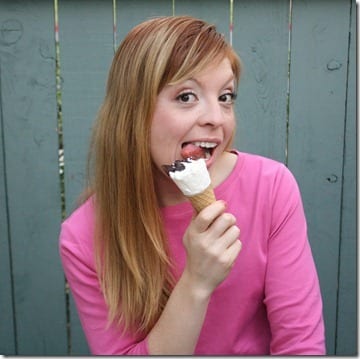 I set a pot holder on fire today.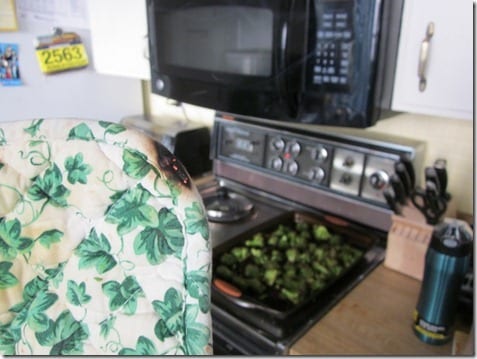 See the smoke? I don't even know how it happened?!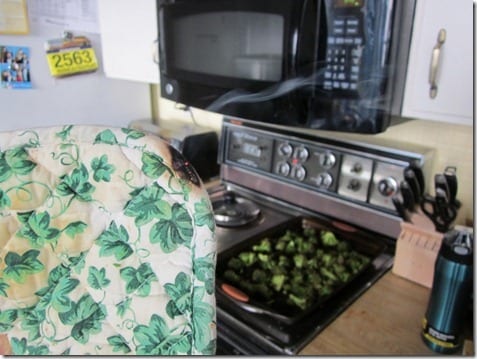 In all the distraction of the fiery pot holder I let the lid sit on a hot burner for an extended length of time as I talked on the phone to my mom until it melted. I am an a-hole.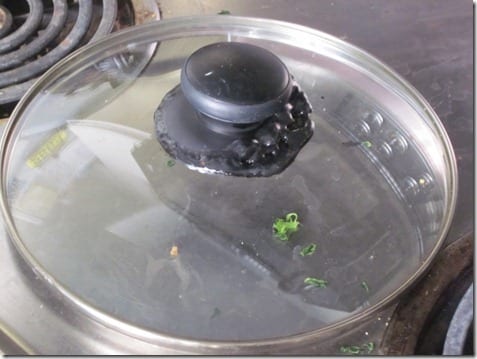 But today's cooking adventures weren't a total loss, I made Ben dinners for the next 2 days and lunch! You can call me a good wife, but I prefer to call myself a girl who doesn't want to live with someone who eats meatball subs everyday.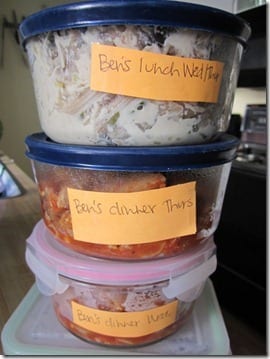 Or, a girl who is very busy this week and can't deal with cooking every night. Either way.
And the Body Bugg is back! I haven't been using it since I crashed my laptop on the floor in a tragic heap. But, I'm curious as to my calorie output now since my days are so random with personal training.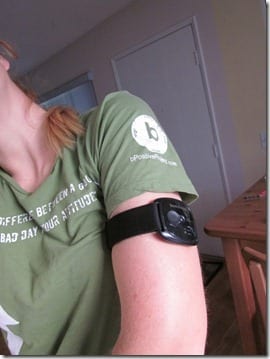 See ya later!