Hello from Florida! I have been having so much fun here so far, but the weather keeps throwing us for a loop. I'm not used to surprise rain storms! Or really any rain… #California drought
Ben and I had to get a few things from the store so we explored a few small shops in Naples and met a cat named Cloudy. She was super friendly.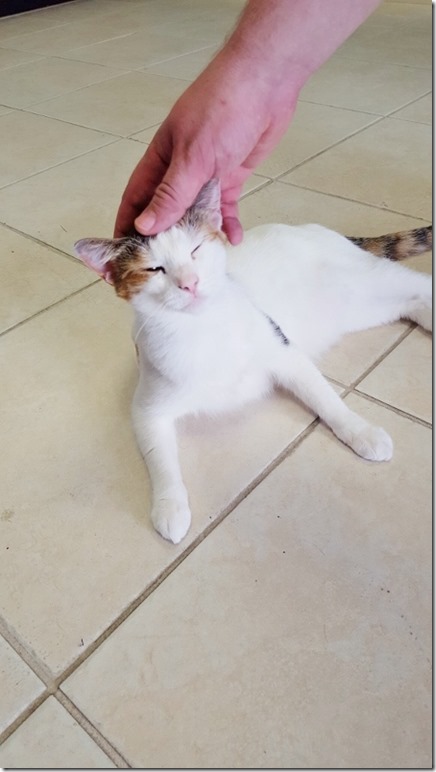 And we got paletas. I always vote for one of the ones made with milk (or cream depending on what they call it).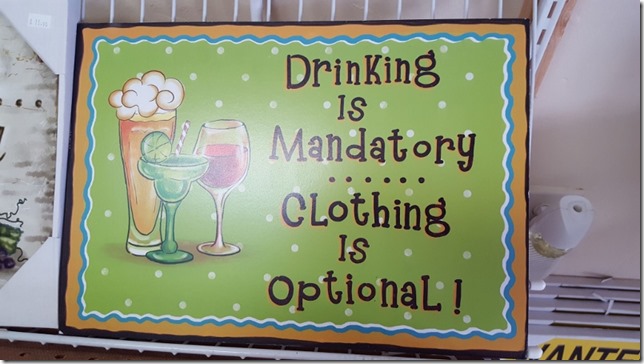 We also hit up Walmart for sunblock and I spotted these Pickle Shots. Has anyone tried these?
I think they're a great idea for someone who loves pickles and/or runs because of the sodium content. I didn't get them, but I have poured pickle juice on my salad before.
After dinner we headed to the beach to watch the sunset. I'm bad at stopping to 'smell the roses' so this was a nice lil moment to stop and just look at nature.
I got tons of questions about my mermaid bathing suit. I actually randomly saw it on Groupon and since I can't say no to a deal I bought it. This is a mermaid bikini but I know they sell one piece bathsuits too that have scales all the way up. Since this mermaid bathing suit is fairly cheap it's also not made super high quality. But it is cute and comfortable. If you can't find it on Groupon I'd just google mermaid bathing suit or bikini.
Thank you for making me stop to smell the roses.
I also got a lot of questions about these running shorts. I got them from Old Navy a while back. The really impressed me actually! It is so hard to find running shorts that are long enough and don't chafe. I usually stick to what I know in this area, but I saw these and figured I'd give 'em a shot. I didn't have high expectations but now that I've been wearing them I want to get more.
They are the Go Dry Printed Compression Shorts (they also have 10" bermuda shorts but those are longer and NOT the same).
(These are 8' inseam. The ones I usually get are 7" from Road Runner Sports. But I think 5-6" is ideal as long as they are high quality they won't ride up.)
Question: Pickles or Hold the Pickles?