Rumor has it many Americans gain up to 5 pounds in the time from Thanksgiving to Christmas!
I'm not one to listen to rumors – but I also do not want to prove this one true! So today I'm going over some of my favorite ways to avoid over-eating when there is so much good food around!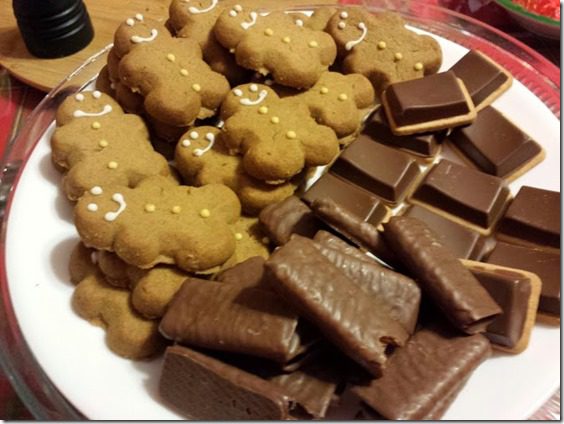 Celestial Seasonings hooked me up with a ton of tea after my visit to their plant in Boulder. As it's slowly getting cold cooler here in SoCal I'm craving more comfort foods.
And I just seem to snack more in the Fall / Winter – not sure if it's the food is better or I'm just inside more! Anyone else feel me on this?
Night time snacking has always been my nemesis so I try to fill up ma belly with warm tea. But there is so much more temptation around the holidays…
Tips to Avoid Holiday Weight Gain
1. Don't show up to a party hungry. Make sure to have a snack before you arrive so you're not starving and attack the buffet.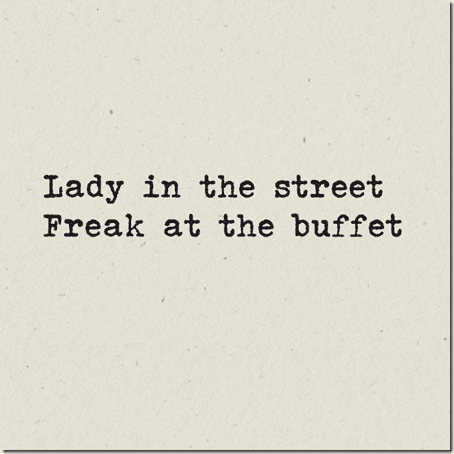 2. Make yourself a plate – don't just stand at the food table snacking away the night. Grab a plate and place the things you MUST HAVE on that plate, then walk away from the food. Really enjoy what you served yourself.
3. Be picky. Choose items that you can't have every day. Skip store bought cookies you have at home or food you eat often. This is the time to enjoy your grandma's special stuffing and new delicious foods!
4. Focus on fun. Catch up with your friends and family first. Make people, not food the priority.
5. Offer to bring a healthy dish. It's always nice to offer to bring something to a party – if you bring a lower calorie dish you'll be guaranteed something you want to eat.
6. Watch your liquid calories. Alcohol, eggnog, punch… drinks add a lot of calories! I'm all for an adult beverage or two three, but keep it in mind just like you're minding your food calories.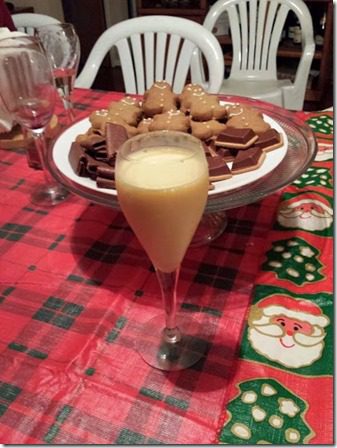 I sip tea when people come over with treats so I snack less. <- Note: It's not about NOT enjoying holiday treats, but enjoying them in moderation. That's super important for me since I can overdo it super fast.
I love the holiday flavors and add milk, pumpkin pie spice and sweetener so it tastes like a treat.
And now I'm going back to my mug… see you guys later!
Question: What is your biggest challenge for eating healthy during the holidays?
Disclaimer: This post is part of my partnership with Celestial Seasonings. All opinions are my own. I am totally sipping tea while writing this post and it's nice…