When I read Born to Run back in 2009 I wanted to pack up my stuff and move to the Mexican dessert to be just like the Tarahumara. I fell in love with the culture, food, running philosophy – all of it.
The book speculated that the Tarahumara are the best runners who ever lived and I believe it. The book was a huge reason for the barefoot running movement becoming mainstream.
It also talked about chia seeds since the Tarhuamara eat them in a special drink when they're running super long distances.
It's no coincidence that my first ultramarathon was the Born to Run 50k!
Well, I am no barefoot super runner – but I can throw back chia seeds with the best of them. And you can too – here is a super easy
Chia See Granola Bar Recipe
No Bake. Gluten Free. InsertDietTrend. Delicious.
Ingredients:
1 cup oats

1 cup rice cereal

1/2 tsp salt

2 Tb. chia seeds

1/2 cup cranberries

1/4 cup chocolate chips

1/2 cup PB

1/2 cup agave (or honey / maple syrup)

1/2 tsp vanilla extract
Directions: Mix first 4 ingredients in a bowl. In a separate bowl combine PB, agave and vanilla. Heat PB mix in microwave for 30 seconds or until smooth easy to mix.
Tip: spray measuring cup with non-stick before adding PB and it slips right out!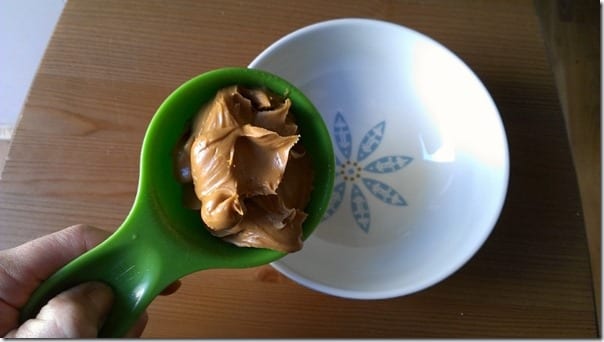 Combine wet & dry ingredients. Add cranberries and chocolate chips. Mix through.
Press into an 8×8 glass pan lined with wax paper. Refrigerate for a minimum of 1 hour, but longer is better (TWSS).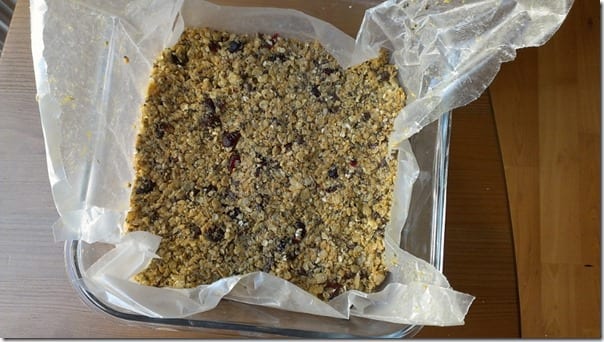 Cut into bars. Eat. Then, you too can run for days at a time through the deserts of Mexico!**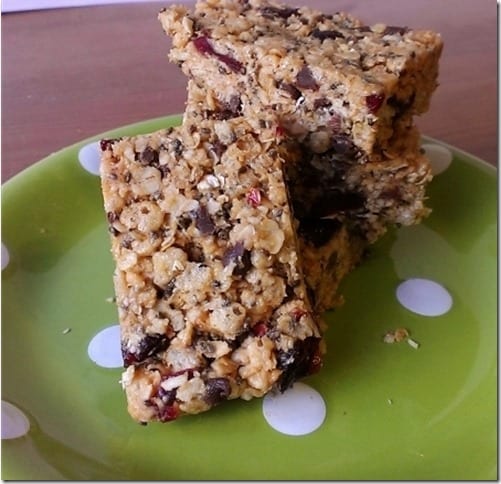 **Statements not approved by the FDA.
Store bars in the refrigerator.
Question: Have you tried chia seeds?
The link to Born to Run is an affiliate link.