I LOVE that so many of you are runners and do races. It's not a requirement to be my friend by any means – my bestie and I don't run together, but I really enjoy hearing your stories about training and racing.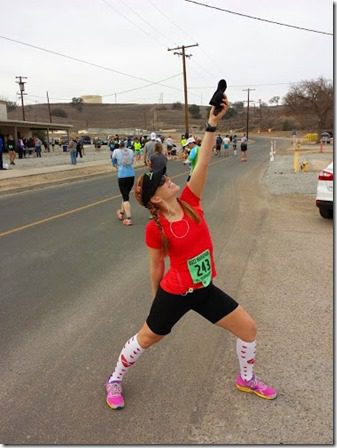 I also enjoy getting your questions asking for advice. And one of the most common ones is… I have my first 5k/10k/half marathon/marathon coming up and I'm super nervous!!!! HELP ME MONICAN!!!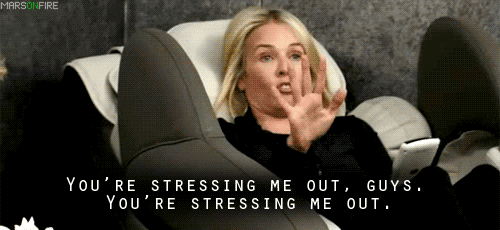 This question came in over the weekend and I thought I should share my answer here…
"Hope you're doing good..!
I am running my first half marathon this Sunday and I' m super nervous…I would like to be more "zen" about it…would you have some advice for me?"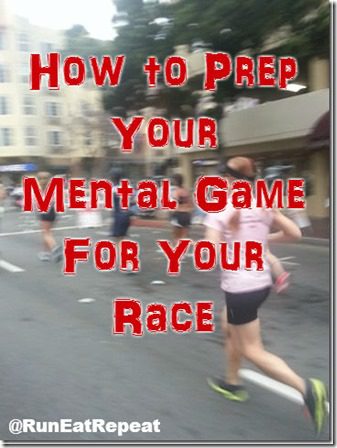 How To Prep Your Mind For Race Day:
1. Trust your training.
Go over your training calendar for this race – that's a lot of running! Remind yourself you already put in all the work, now you just have to show up on race day. Believe that all those runs you did leading up to the race have prepared you to conquer it.
2. Establish your race day strategy and goals.
Write down your "A", "B" and "D" goals (D = don't die).
Think out a plan for the race:
what pace do you want to start at?
what pace will you take if you are feeling bad?
what pace will you take if you are feeling GREAT?
3. Check out the course and aid stations – this is usually available on the race website.
Knowing what you have to deal with helps make it less intimidating – it's like researching your opponent. Mentally prepare yourself for when to expect hills, turns and water stations. The more you know, the more confident you'll feel to conquer it.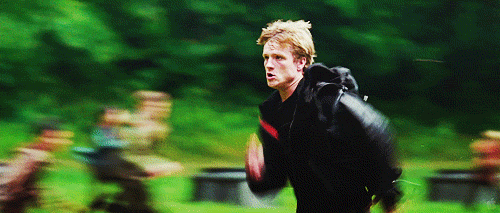 4. Figure out race day logistics.
This is the most stressful part of race day for me because I am always late and very random. So, I am eternally worried about waking up late or not knowing where the starting line or parking is located. Usually I just tag along with a peep, but if I can't I look it up before hand.
5. Choose a positive, calming mantra to tell yourself.
Listen, you might still freak out. It's okay. It happens to a lot of us (me included). Be prepared for that with something you will tell yourself to calm down and stay positive.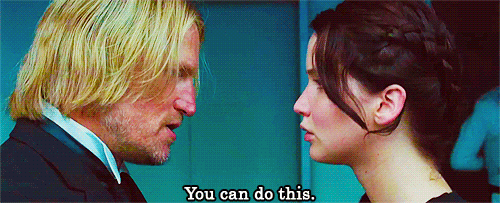 Tip: Make a list of everything you'll need for race day and lay out all your stuff before hand.
Here is my list of Race Day Bag Must Haves!
Now carb-load it up and go get it!!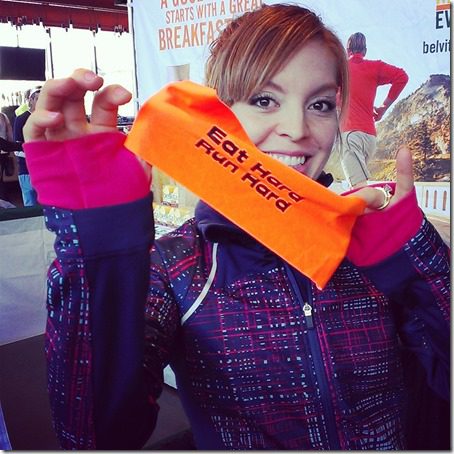 Question: How do you stay calm in nerve-wracking situations??