Hello! I am digging the heck out of the OC Marathon race tee! The back says "We Run The OC" and I like that it's bright orange too!!
Speaking of the OC Marathon, I want to share some negative thoughts I had after the race.
First. I ran a marathon on Sunday. 26.2 miles. I am happy with my time. I am happy with my friends. I'm happy with living in Orange County (mostly). I am happy with my health. I'm a fairly good person. I was proud of myself!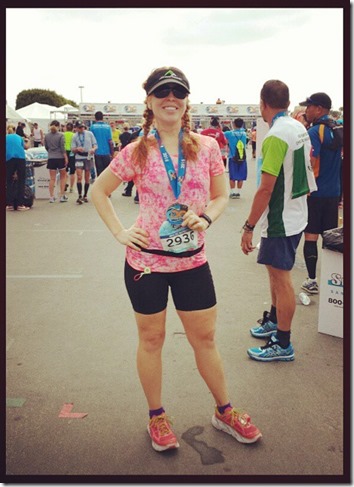 Then, I saw this picture and in COMPARISON to my friends I look overweight.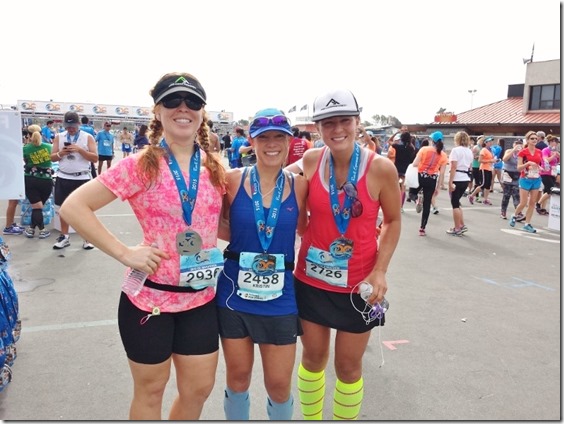 Comparing yourself sucks.
I am pretty good about not comparing myself most of the time.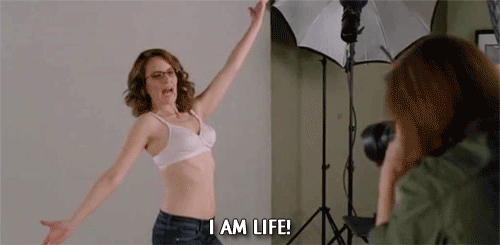 But I'm still a person who has doubts and insecurities… the reality of my lil world is:
I am friends with some of the best runners and bloggers in the country!
I've never looked like my friends (hello red hair in a Mexican neighborhood).
I am a really strong runner and I do it because I like it, not to compete with anyone.
My job as a blogger is to share my life and pictures and running – which puts my insecurities on display
I write a blog where people compare themselves to me.
So really this post is just a little PSA that comparing yourself to someone else is not helpful 99% of the time. Use your own progress, past results, goals… to keep yourself accountable.
You, my little blog friend, shouldn't compare yourself to celebs/that girl in front of you at Starbucks/me/your friends/Beyonce any more than I should compare myself to my friends.
You are so much more than how you look! Focus on being good at your job, good to your family & friends, helping someone, getting skills to make the world a better place. Pass it on!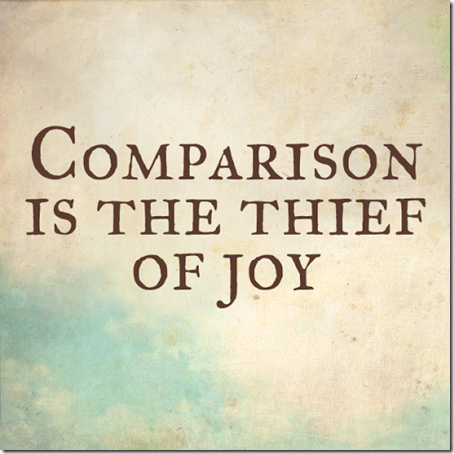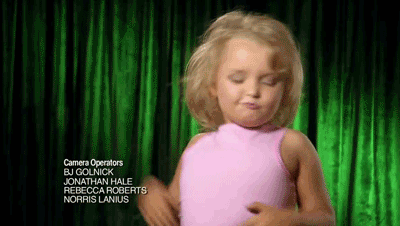 Question: What is your BEST talent or quality?
Me: I pick up hitchhikers and help them by giving 'em rides wherever they need to go.