Hello! I ran a marathon this morning. I kinda wish "run a marathon" was my only New Year's Resolution so I could cross it off my list and go on with my life…
(Finish was about 3:56:xx)
But alas, I have other goals – like 'do the RunEatRepeat pose all around the world'… and/or in my condo.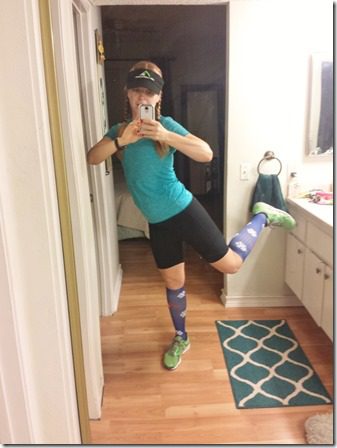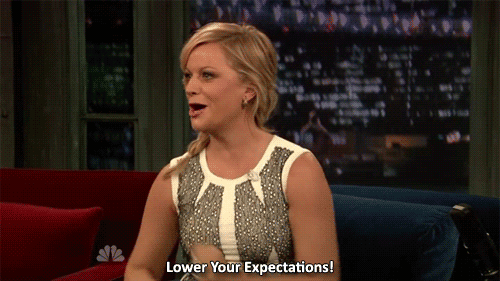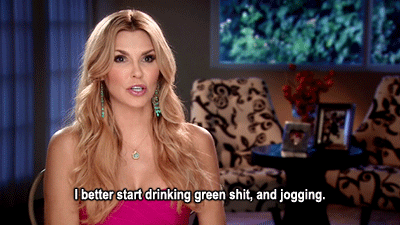 As I ran 26.2 miles today if you need me I'll be in my mom's fridge…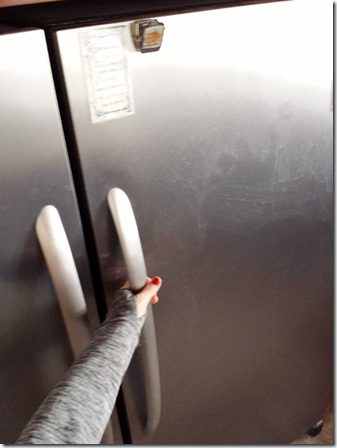 Sunday Set Up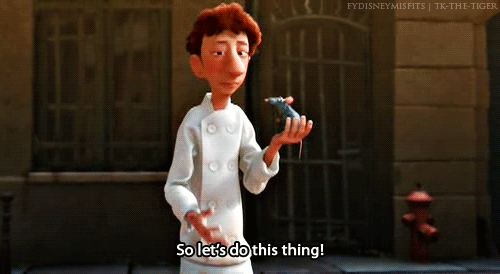 Race recap coming asap, but I wanted to stop in right away because it's Sunday. It's the first Sunday of 2015 actually and we should start it off healthy! Here is a list for Sunday Set Up – get to it.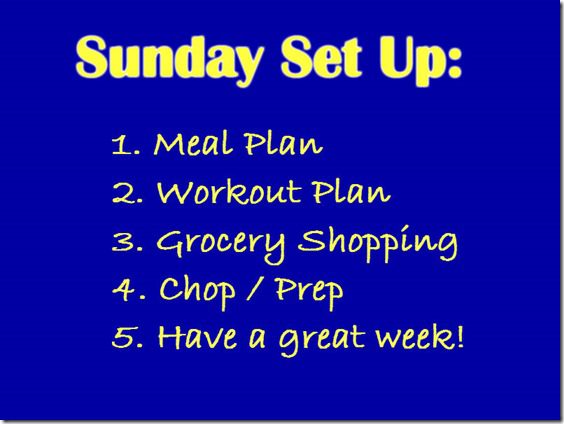 Question: How many of these things have you done to get ready for a great week?!