I'm officially an ACE certified Personal Trainer!
My "long appointment" this morning was actually my test. I don't like to talk about specific things before I do them because I'm very superstitious. So now I can come clean – this morning I wen to take the ACE Personal Training exam.
And I passed
The biggest miracle of the whole thing was that I didn't pee for 3 hours. Told you it was a long appointment! I should have worn Depends. Maybe.
As soon as I was done I rushed home for lunch! I don't know if it was nerves or what, but I just wanted food. I always feel like when I'm coming down from an adrenaline rush I want food.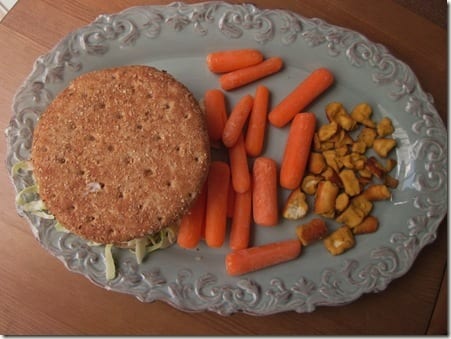 Turkey sandwich, carrots and the last of my mustard pretzels.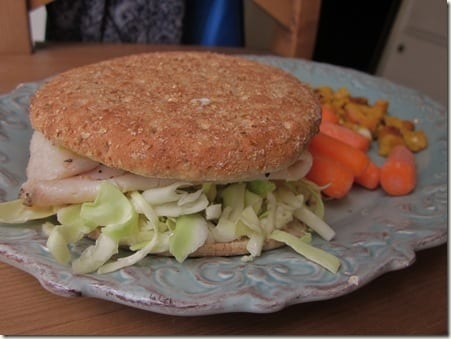 I know some of you have a lot of questions about the program I used. I will do a post on the ACE Personal Training exam soon!