Hello! How's it going? Today I'm sharing a discount code for the LaceUp Race series. They have four races coming up in Southern California that include half marathons, 10ks and 5ks. If you're in SoCal or want to come visit me use the code and come running.
Why run one of the races?
Well, obviously because running is fun and gives you endorphins and burns calories and all that good stuff. I'm a fan.
But more importantly because at the end of the race you get epic FOOD.
Unlike most races where there are bananas and bagels at the finish line, this race brings food trucks. Each runner gets a ticket on their bib to get a meal from one of the trucks. It's super gourmet decadent food too!
I ran the Irvine 10k last year and it was the perfect combo of Run / Eat.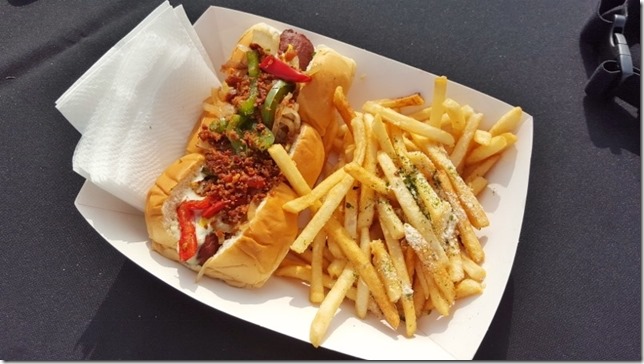 The Lexus LaceUp Running Series presented by Saucony offers a Half Marathon, 10k and 5k race in four Southern California locations: Irvine*, Ventura, Palos Verdes and Riverside. Participants enjoy a Sierra Nevada beer and local food-truck meal.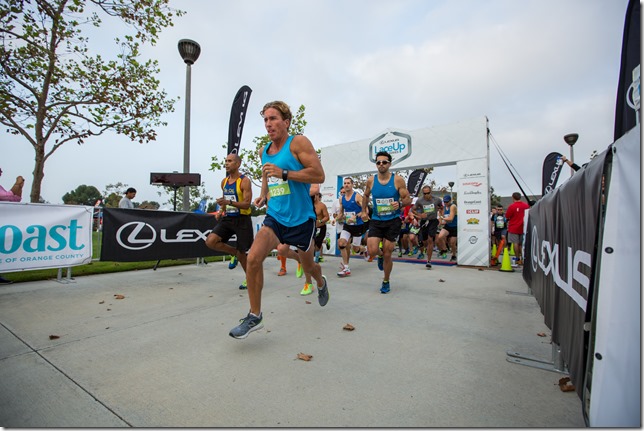 Race Discount Code
10% off any LaceUp Events Race with discount code: RER10
Irvine 5k or 10k – Sept 3
Ventura Half Marathon / 5k / 10k  – Oct 22
Palos Verdes Half Marathon / 5k / 10k – Nov 19
Riverside Half Marathon / 5k / 10k – Dec 4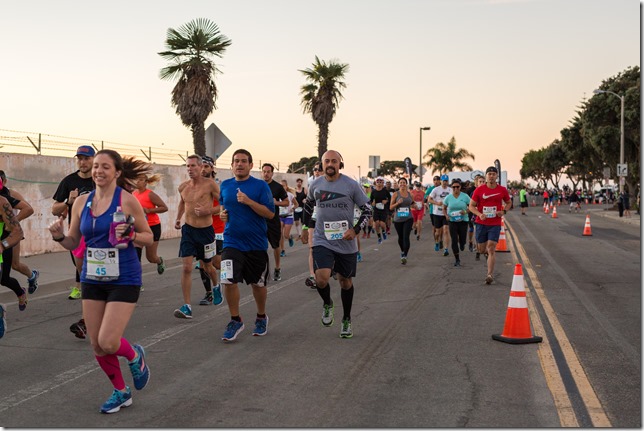 Race Giveaway!!
The team from the race series are giving one RER reader an entry to any one of the races – any distance!
You pick the race and what you want to run!! The contest is open to all, but you must provide your own transportation to the race.
To Enter: Leave a comment on this post with which race city you'd probably want to run.
(You can make a final choice when you register. I won't hold ya to it yet.) Contest closes 8/8/16 at 9am PST.
Disclaimer: Race entries are provided by the LaceUp Running Series. All opinions are my own.