I have another great Blue Apron discount code for you if you haven't tried it yet. If I hadn't been working with them for so long I would have probably been on the fence for a while. But, last week's menu completely called to me and so I actually changed the timing of my original order to get this one!
First, you should know something about me… I am obsessed with Chinese food and Thai food. I joke that I should have been born in one of those places because I cannot get enough.
A big part of the reason I even went to China was so that I could eat real Chinese food. Toward the end of our trip other people in our group were sneaking off to get Italian food or American snacks but I was filling up my plate with all authentic Chinese stuff I could find. Now that I've crossed that off my list I really want to go to Thailand. I imagine happily devouring tons of noodles and random street food.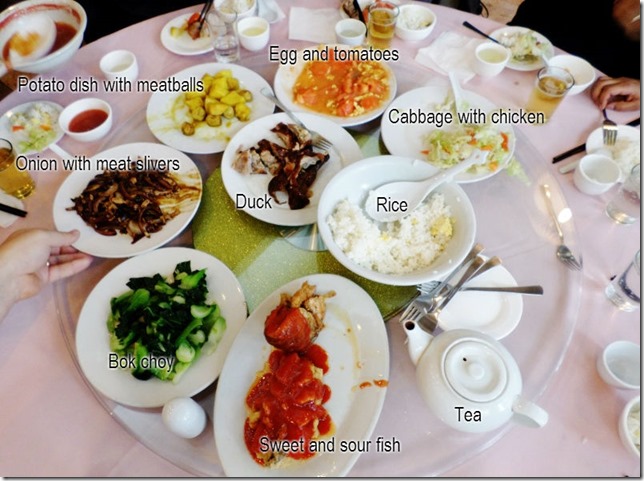 So, when I saw Pad Kee Mao on the Blue Apron menu I had to try and cook it myself. See the thing is, even though I love Chinese and Asian food, besides the go-to stir fry and boxed Pad Thai, I don't really know how to cook it!
You can check out some of their other recipes here. They have everything from Thai Green Curry to Southern Style Shrimp and Grits to Jack and Bell Pepper Quesadillas!
I was really proud of myself on this one! It looks good and tasted great.
Plus, I got to bust out my fancy chopsticks for dinner!
The other dishes in my Blue Apron box this week were Salmon Burgers and Mushroom & Ricotta Calzones. In addition to making some good Thai food I did something new making the salmon dish – I had never cut the corn off a cob. Super easy! For some reason (because I didn't realize I could do it maybe) I've always bought frozen or canned corn. Now I know I can buy an ear of it and do it myself.
Loooook what I can do…
I saved the calzones for Friday night with Ben. It was perfect timing because he's been in and out of town and all this fancy cooking impressed him. Plus, we made them team work style and got to each make our own calzone.
His actually came out a lot better than mine. Ah! Mine tasted amazing, but wasn't this perfect shape…
But the joke's on him because this was a vegetarian meal and I don't even think he realized. That's the magic of mushrooms! They're so meaty and delicious.
Blue Apron Discount!
First 50 RER Readers to sign up with this link get 2 FREE meals on their first order. (Do it and invite over for some good food thanks.)
Question: What is one dish you want to learn how to make?