Hello! How are you? How was your weekend? Father's Day? Saturday? Cheat day? Lazy Day?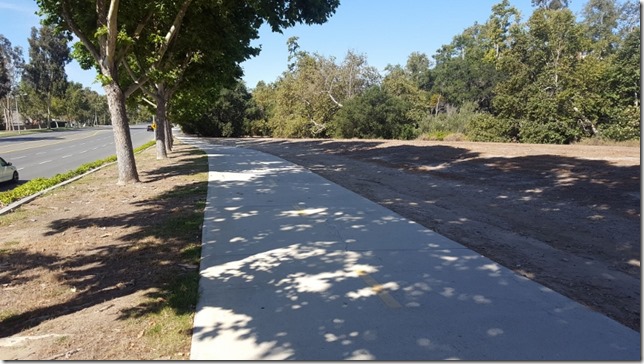 I am here to report in with my marathon training for week 5 but I have a few lil bumps in the road to note:
A.) It was a million degrees. One.Million. I counted.
B.) I have not been recording my runs and notes as soon as I'm done like I did for the first two weeks of training. I need to get back on that.
It got to 104 degrees today.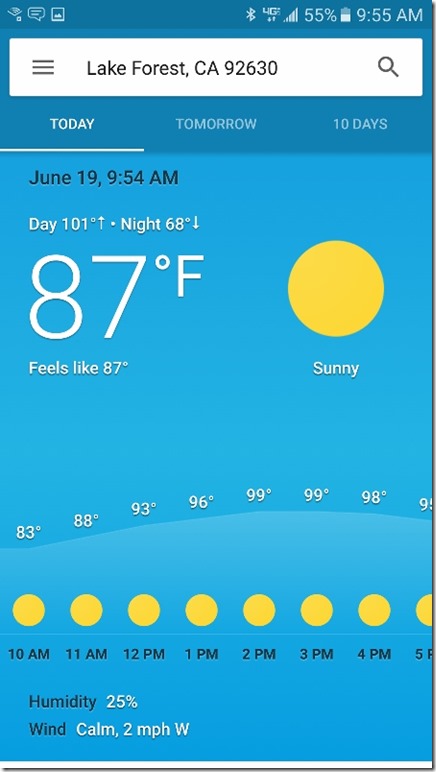 And it's kinda funny that the humidity is 25% here vs the 90% it was in Florida last week. Whew! That was rough.
Marathon Training Week 5
Sunday – 5 miles in Florida. Basically under water with humidity.
Monday – 4 miles. Just back from Florida and exhausted. 21 day fix cardio.
Tuesday – Run with Charlotte, 6 miles easy pace. 21 day fix upper body.
Wednesday – 8 miles. 4x 20 second strides at the end.
Thursday – Rest from running. 21 Day Fix Pilates fix.
Friday – 8 miles with some walking.
Saturday – 12 miles. Super hot. Whew. So hot. Help.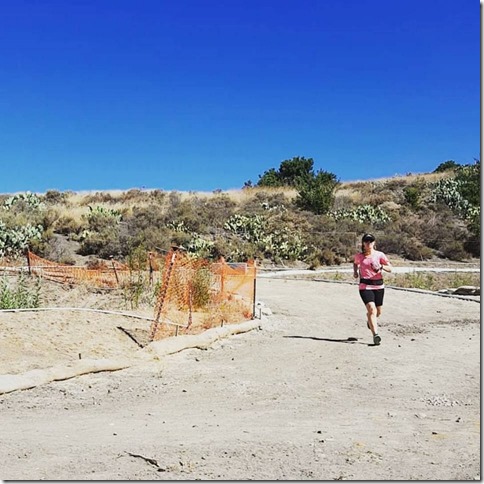 In fun cereal news I tried the new Tiny Toast Strawberry (it also comes in Blueberry) and it is so good. This is more of a snack food than breakfast but it's still really good!!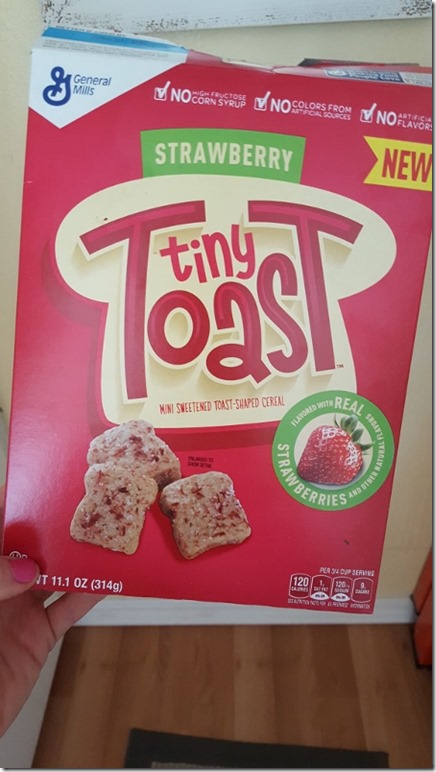 Now  let's talk about my third favorite subject – ice cream!
I got all dressed up for the occasion because I love it so much.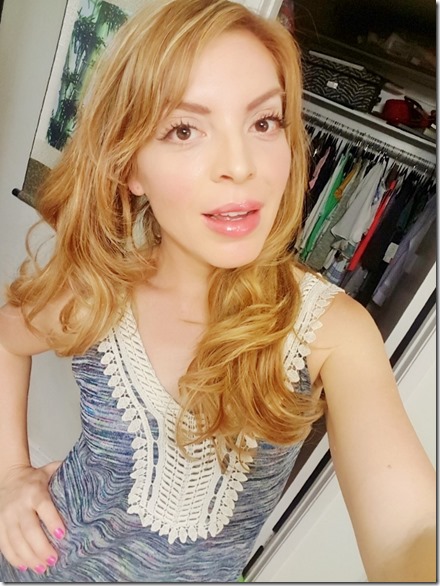 I finally tried Creamistry last night. I've seen this chain popping up all over Orange County but really had no idea what it was all about. I am a Yogurtland girl all the way, but I'm always open to new ice cream opportunities so here we go!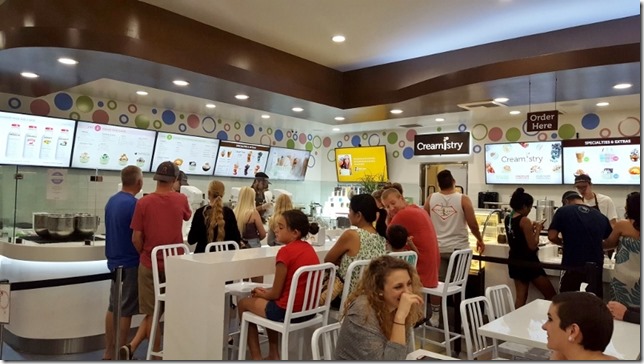 It's kind of complicated in that you pick your base, flavor and toppings. There are so many options!! I don't know how it works exactly but they make the ice cream right there when you order it.
Step 3 are the toppings – you can choose to have them mixed in or on top.
I got the coconut with nutella and chocolate chips and almonds.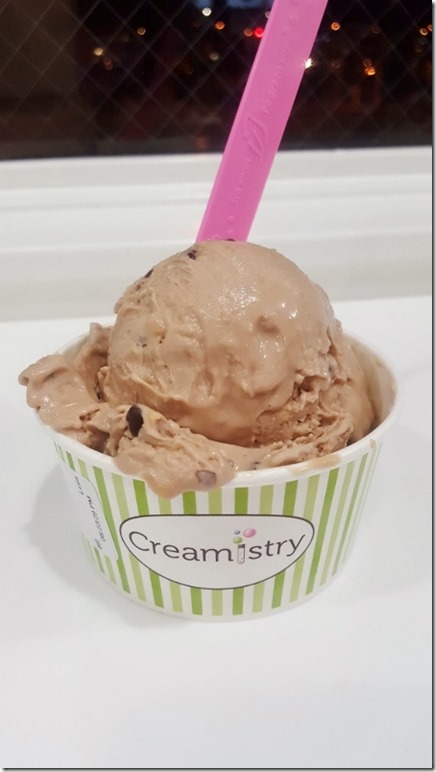 Question: Have you tried Creamistry or similar?
Did you have ice cream this weekend?