Hello! How's your weekend?
I did a lot of running and eating. I know that's not news, but this is my online diary so I get to share my day to day life like it's exciting.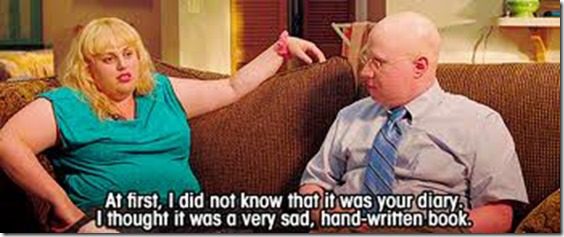 Today I was up bright and early for 12 miler. I hadn't planned on a back to back when I made mid-morning plans a while back so I was just running with the time I had.
I'm considering trying a new pose for 2014… some of the contenders…
I met my friend Christine from Bookishly Boisterous for a walk at Mile Square Park this morning. I've been wanting to check out this park for the longest time! It's a gorgeous park that is four miles around – perfect for walkers and runners!!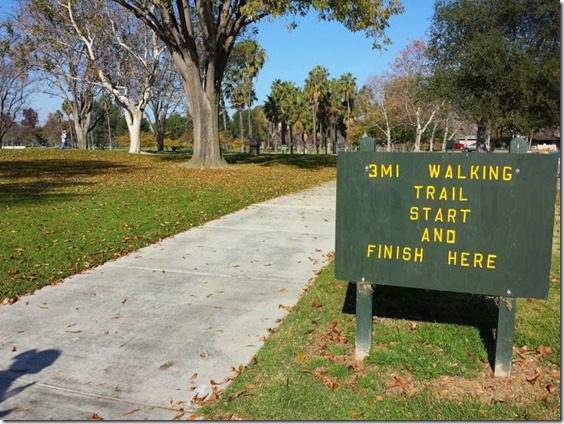 Mile Square Park is in Fountain Valley. You can get more information on it here. It was $5.00 for parking.
Post-walk I made a quick stop at IKEA that wasn't the success I needed, but did the job.
Post-walk-IKEA-lunch…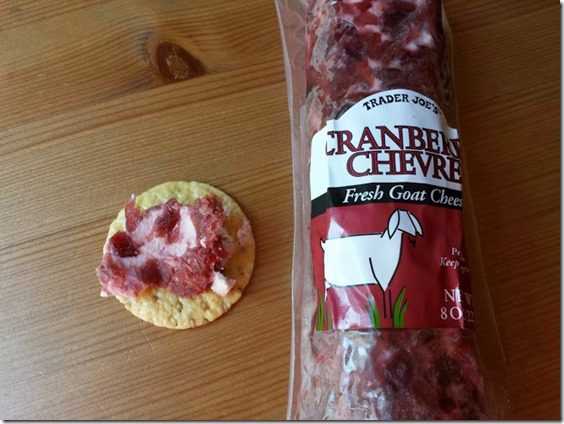 Let me share a super secret recipe for the BEST appetizer you can take to a holiday party:
1. Buy TJ's Cranberry Chevre
2. Put it on a cracker.
Boom. It's amazing!
I was going to take this to my mom's for our Christmas dinner celebration tonight (we're celebrating today because I'll be gone on the 25th), but I can't stop 'trying' it.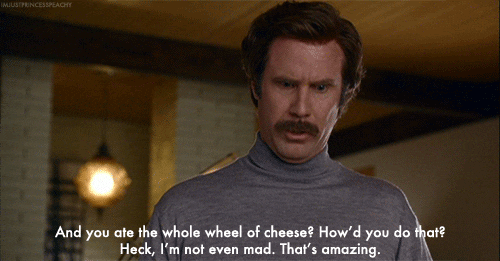 Bah, I can buy another one on the way there…